Click here to get this post in PDF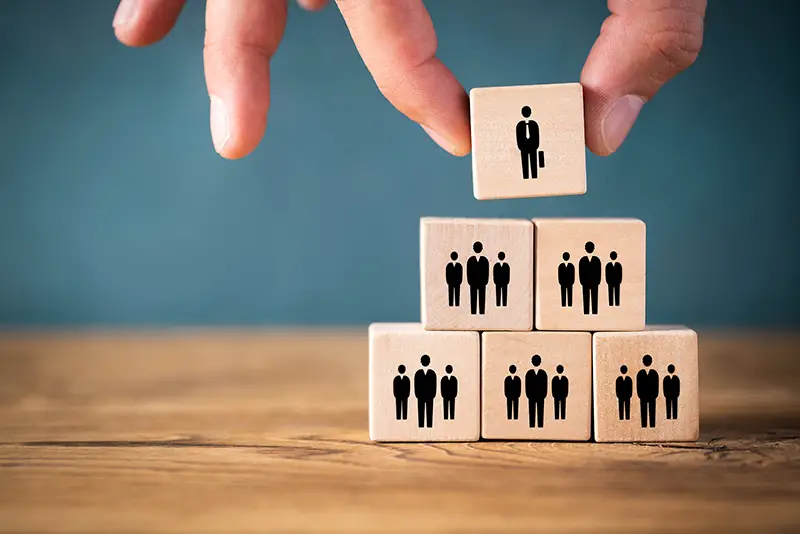 As time continues in its relentless and inevitable march, companies more than ever have to be on the lookout for talented individuals that they can start grooming for leadership. The process for this has to start quite early in people's careers. For example, suppose you can spot and nurture talent at the junior levels. In that case, you can ensure that they are completely ready when they reach the moment of eligibility for elevation to management positions.
If you're struggling to spot the potential for talent, here are some ways to approach it and some qualities to look for.
Send Candidates for Coaching and PD Events
Why don't you look for professional coaching in Melbourne, Sydney, Brisbane, Perth or wherever you're based, and send along staffers to attend and see how it goes? First, check the attitudes of your team by making these events optional. It's something a potential leader would leap at, while a follower would make their excuses and not attend.
Second, check how they emerge from such professional development opportunities. Do they come back to work with a renewed sense of vigour and purpose? Are they keen to share things that they have learned with their fellow team members? If so, you have leadership potential right there.
Look for Positive Attitudes in Hard Times
When things go wrong in the team, how do people react? Looking around the room, you might see different kinds of responses. Some might bury their heads in their hands and go silent for the rest of the day. Others might become glum or even irritable, biting off the heads of anyone who comes near them. So what do those with leadership potential do? They may sit there reflecting on how things can be improved next time.
Another example of this is to observe during meetings and other sharing opportunities what kinds of contributions team members make. Those without leadership potential will simply complain and find more things to complain about when they've finished. A potential leader doesn't talk about any problem without having a proposed solution to it.
They Show Passion for the Job
Many team members see themselves as leaders, getting promoted to management, and discovering the reasons that they think can be most illuminating. When talking to or interviewing potential candidates, always ask about their ambitions in an organisation or a career, what they want to achieve and why. What you're looking for are those with genuine passion for that job.
One stark difference is that potential leaders will talk about how they want to learn, grow, and bring new ideas and changes to a sector or industry. Those with no real potential will mostly talk about advancing themselves, gaining power and authority, making more money, and so on. These things are understandable but hardly reflect real passion for a job.
They Motivate Others On the Team
Have you ever looked at someone in your team and been impressed with how they take time to reassure others, bring them back to life when things go wrong, and support other people in their work when they need it? We're not talking about a push-over here, but rather someone who offers constructive feedback will give up their free time after their own tasks are done to help others or, even more ideally, someone who can multitask without dropping the ball.
They Communicate and Listen Well
Finally, ideal leadership candidates can take complex notions and explain them to others to make them understand. They can listen to instructions while absorbing all the essential details and get things done without being told twice. They can also listen and offer practical suggestions and feedback on how a task might be better accomplished. Look well and cherish these individuals.
You may also like: Reasons why you need to Organize a Leadership Development Program for Your Employees
Image source: Shutterstock.com