Click here to get this post in PDF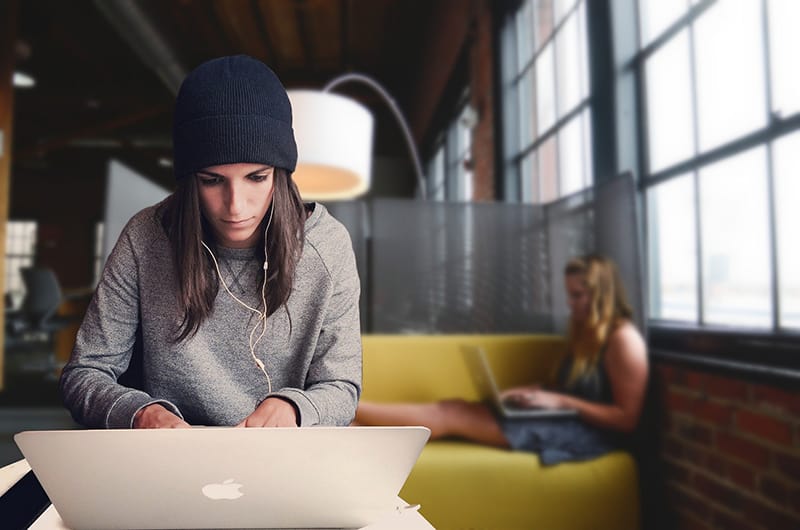 As a brick-and-mortar business, you must always for some form of physical identity in addition to unmatched online visibility. However, with the priorities changing, it isn't prudent enough to invest in a standalone establishment for setting up your professional premise. Instead, you should consider co-working spaces to fit in employees and reinvigorate the otherwise dormant business processes, in the post-pandemic era.
In the subsequent sections, we shall look at the holistic efficacy of a co-working space and how the same can be a handy resource for your offline business:
Cuts Costs, significantly
It goes without saying that a co-working space can be the most financially viable decision to make, provided you select with discretion. For instance, it is advisable to opt for a space that accounts for workforce accommodation in addition to internet costs, printer overheads, and other aligned factors. Moreover, there are quite a few space providers that even cover the basic plumbing and electrical maintenance routines within the rental plan.
Hassle-Free Operations
A good co-working space is well-connected with some of the leading roofing, repairing, and maintenance-specific service providers. Therefore, if and when a structural issue is encountered, the property owner quickly fits in the fixes without you having to lose sleep over the same. Lately, there has been a surge in the number of collaborative ventures between the co-working space owners and providers offering electrical and plumbing service in Grafton and Shrewsbury, which further validates the credibility of co-working office space in the UK.
Literally a Plug and Play Approach towards Work
Employees, CEOs, content creators, and other associated individuals need not waste time on setting and personalizing their workstations. With a co-working space to rely on, every member of the workforce can literally make a shift to plug and play productivity.My co-working space is a two-part solution. The first part is providing a place where people can work in a collaborative way, while the second part is providing a place to work where people can stay on their feet and make quick decisions.While there is a lot of talk about the importance of being productive, there is also a lot of talk about how important it is to work efficiently. 
Good for Brand Building
Shifting to a green coworking space can be exceedingly beneficial for your brand image. Besides, if you are planning to make a shift a few months from now, you can always project the decision onto environment sanctity, minimal digital footprint, and other brand-building initiatives. Lastly, as you can save a significant sum of money by moving to a co-working space, the same can be reinvested for beefing-up the offline and online marketing strategies.
---
Leading Guide to Renting Out an Office Space
---
Selecting the perfect co-working space is, therefore, necessary if you want to read each of the mentioned benefits without having to let go of your offline distinctiveness. 
Image Source: Pixabay.com