Click here to get this post in PDF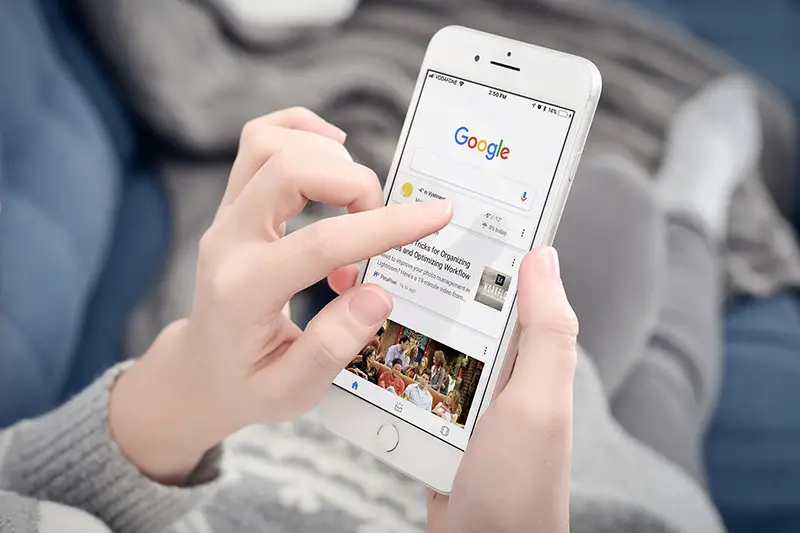 When it comes to Google there are tons of different issues and parameters that have to do with what shows up and what is present. That being said, there certain things that have to do with what ads show up and what ads are suppressed. If you are looking for advertising, figuring out what Local Service Ads for Lawyers there are can help you get your law firm noticed.  
How Does Google LSA Actually Work?
It is important to figure out what LSAs actually are. LSA stands for Local Service Ads, and these are the ads that appear on the top of the Google search engine when you search certain keywords and phrases. These ads are targeted and do help people find services that have to do with what they are searching. 
Google local service ads are small ads that are at the top of the page and that often have crucial information like star ratings, phone numbers, hours of operation and more. These ads are placed at the top of pages based on what the company is selling, what they are doing and what information they provided to the Google form when they filled it out. If someone searches for a law firm for instance and you have an LSA in place, Google may choose to show that ad at the top of the search to help drive people to your business and encourage them to look at your site. 
LSAs are useful and they do help drive traffic to your site. The key is making sure that you include all the pertinent information to your LSA when you are filling out information. Your ad is the bare bones of what your company does and serves more as a sort of funnel to get people to come to your site. This type of ad is going to encourage people to do more research and to look further into the actual site rather than relying completely on the information that is contained in the ad. 
Local service ads are going to help appeal to appeal to people that are close to where you are working and where your company is located. These ads are going to be chosen based on what package you purchase from Google, where you are located, and what information you provide to the Google form when you are filling it out. 
Do You Need a Professional Marketing Company?
While many Google services are easy to use and are designed to be something that anyone can handle, it is not a bad idea to get the help from a professional company to get your advertising handled and to get it under control. The right agency can make a huge difference in your overall success and they ca help you to figure out how to go about using all the Google tools that are at your disposal. 
Professional advertising agencies can make a big difference in how successful you are with your ads and with your advertisement overall. These skilled professionals are going to be able to quickly, efficiently and effectively harness the power of advertising and harness the overall power of the tools that are present and that you can use. 
Advertising is one of the most important and powerful tools that any law firm has at their disposal in terms of getting new clients, making a huge impact on the people around them, and getting people to come to their site and request their services. Advertising using local ads is a great way to get people that are close to you or that are located in the area where you are working to make contact and to actually come to use your services. 
The right advertising agency can help you to make the most of your services, get people to come and see what you have to offer, and to really get the right information that is needed to make a huge difference in your client base. Ads are going to help give those that might want to work with you the information that they need to make a choice about whether or not they want to hire you and to make a choice about your company. 
Google is a super powerful tool and with the right help and the aid of an advertising agency you can make the most of these tools and get more clients and get more customers quicker and more effectively overall. 
You may also like: How Are Rich Media Ads Different From Other Ad Formats?
Image source: Shutterstock.com