Click here to get this post in PDF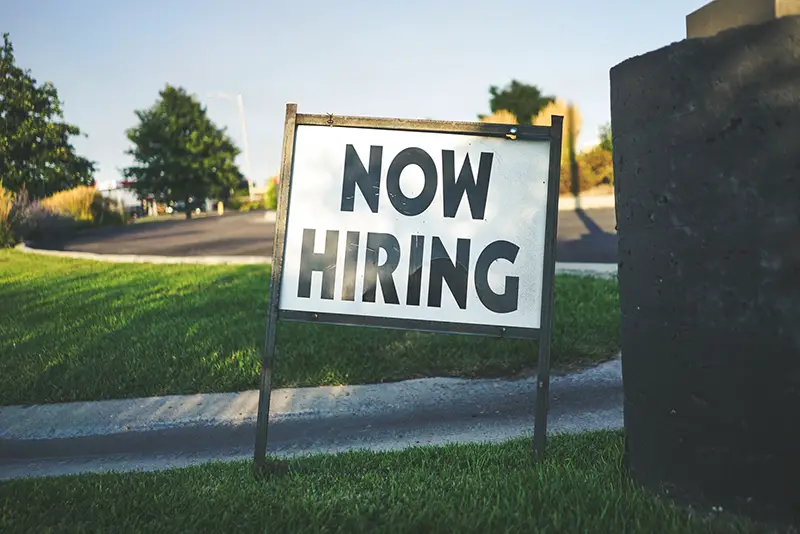 The jobseeker's world is more competitive than ever under the global pandemic. On top of that, jobseekers are overwhelmed with information with all the websites with duplicated job posts, incomplete information, and half-hearted tips.
In today's digest, we will cover:
Why you should use an online resume creator 
How to research your target company and position
How to conduct pre-interview outreach, and
The secret behind your attire
These free tips will guide you through this hiring season. We wish you in advance to land your dream job!
Resume Builder Online: A Game-Changer
It has been spoken plenty about how to build a good resume. But what if there is an easier way to create professional, system-readable resumes?
Recruiters and HR managers approve the free resume maker powered cv2you resume builder. All you need to do is choose a CV or resume template, fill in the information, make some simple adjustments, then you will have a perfect resume ready for submission.
This free, web-based app will write your resume for you. It is easy to use and allows you to come back and edit your resume with new info.
Once you have the basic page written, you can tailor your resume with creativity and add personal touches for it to stand out.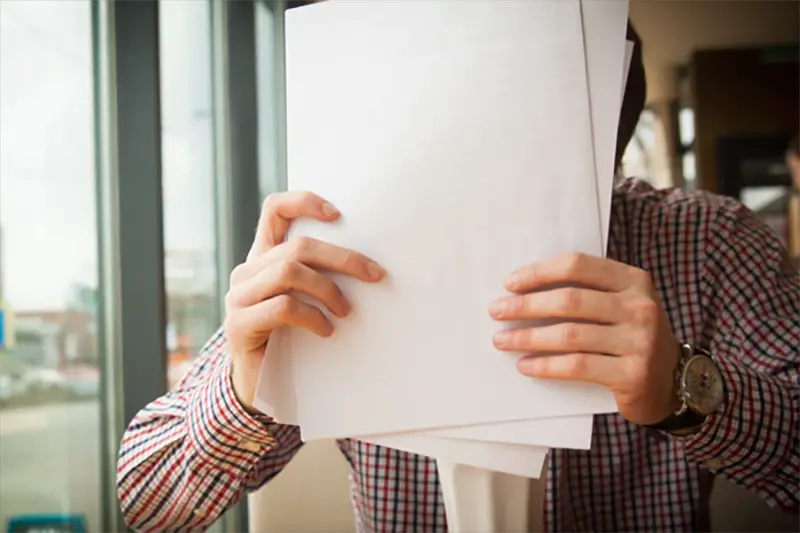 Study the Company and the Position
Always remember that the interview goes both ways. Before applying, make sure you understand the expectations as well as compensations for the position you want. It's also a good idea to look up the company and get a sense of their culture.
We have enough stress in our life. We don't need a toxic work environment or incapable management in our life.
Take the Extra Mile
Recruiters receive hundreds of resume submissions every day. How would you increase your likelihood of landing the job offer? Take the extra mile.
Be polite but determined. After you've sent out your application, email the recruiter or message them on the platform you used to apply with a note telling them you've applied and thank them for their work. Follow up in a few days.
If you know someone from the company, even better. Ask them about the position and let them know where you are sitting in the process. They may not be able to affect the final decision, but they sure can put in a few good words for you.
Dress to Win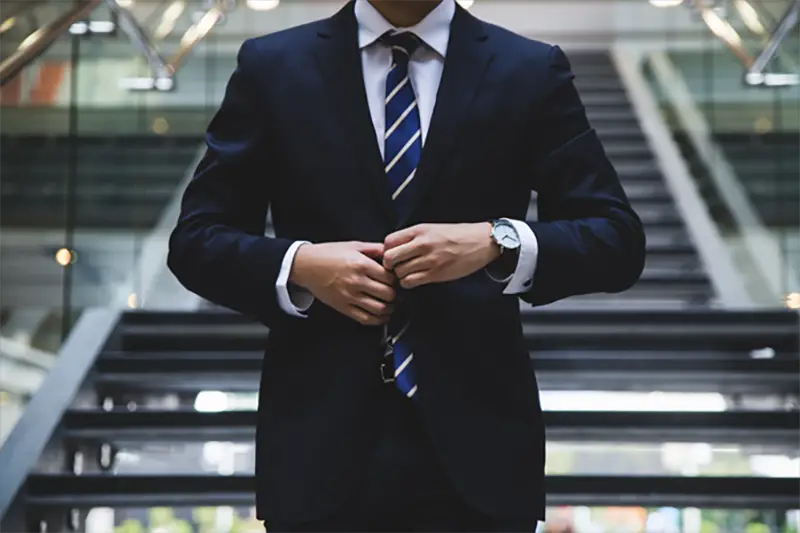 First impressions are important. Business casual is always safe to go with interviews. However, if you are going for a sales, business development, or a senior position, business professional attire would certainly win you some favor.
In addition, add some freshers to your outfit. Be creative while staying professional. Wear a tie with a unique pattern or an accessory that speaks your personality. These small items can help distinguish you from other candidates.
Summing Up
In conclusion, you will have the best chance of landing a good job if you use an online resume builder. CV2you.com provides a resume builder for both resume and CV with the most updated format and designs.
Next, research the company and the job you are applying for and do some networking. Be sure to follow up with the recruiter once you complete your application. When it's interview day, dress to win.
Good luck!
You may also like: Job Hunting Tips For The Clueless Graduate