Click here to get this post in PDF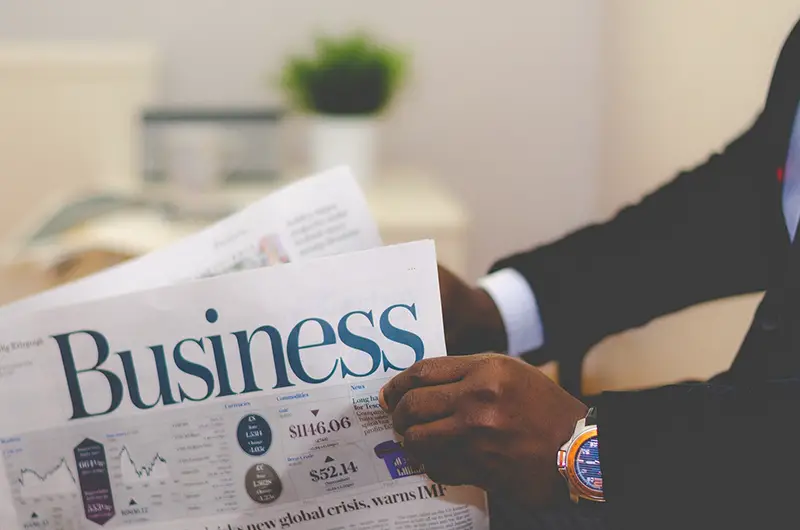 Whether you are in the initial planning stages of starting a business, or are already within the growth stage, ensuring that your business is future proof is crucial. Firstly, this might mean ensuring that you are prepared for competition, shifts in the market and changes to consumer preferences. However, being protected from external factors will also mean having an understanding of business law and implementing the appropriate internal processes regarding management and safe yet effective working practices. 
In ensuring that your business is operating in a scalable, competitive, and future proof manner, you'll need to consider an approach that involves effective business planning, well thought out workflows, and an overall proactive approach to both internal and external factors. 
Understanding the Significance of Business Law 
One of the more crucial aspects within any type of business is business law – while this is crucial in terms of a business providing goods and services to consumers, it is also important when enforcing internal business regulations and ensuring that employees are treated fairly and act lawfully. 
The clear place to start is with insurance and other services that ensure you can protect yourself against external disputes and claims. In particular, if your business offers professional services, something like professional indemnity insurance will be essential – if you are selling goods to consumers, product liability insurance is important. The list will go on – therefore, developing an understanding of the protection your business needs is key when it comes to effective insurance coverage. 
When it comes to internal protection, your business will need to adhere to a number of requirements and regulations surrounding health and safety, appropriate workplace conduct, wages and salary, employee flexibility, and more. These are just a few examples of internal business regulation that you need to be proactive in assessing. 
Implementing Scalability Measures 
Business law aside, another important part of future proofing your business is ensuring that it is in a position that can support growth and expand as required. This scalability is something that is often overlooked by business managers and leaders and can result in failure to capitalise on opportunities for expansion and profit. 
Scalability can be achieved in several ways. Firstly, it is important to have a well thought out business plan that accounts for potential problems and roadblocks, outlines how to capitalise on opportunities if they arise, the route a business will take in terms of branding and offerings throughout growth, and more. Secondly, it is important to maximise automated processes where possible, as these will be more easily scalable when necessary. Finally, revising approaches to manufacturing and creation of value will mean that you can ensure they are able to scale. 
Additionally, scalability should be considered in terms of your revenue streams – as your business achieves growth, diversification of revenue sources will mean that your business is not reliant on one product or service, and that if one area hits a limit regarding scalability, focus can be shifted elsewhere. 
The Importance of Embracing Technology
Finally, when it comes to ensuring that your business can survive growth and succeed throughout the digital age, it is crucial that management understands and appreciates the utility and benefits of technology. 
Technology is consistently becoming a crucial part of almost any successful business today – whether this is regarding manufacturing, management of employees, or in customer service and interaction, the right technological additions to your business model will allow you to capitalise on reduce costs, reduced room for error, more predictable business performance, and more efficient internal operations. 
This might mean ensuring that you have an effective and user-friendly online presence (and implementing chatbots and other interactive elements), considering the use of a customer relationship management service, or even just improving upon the working environment and resources used by your staff. 
An interesting example of how a company has embraced technology is within Amazon – this is one of the biggest companies today, partially because of their attitude towards technology. In understanding the benefits regarding growth, productivity, and automation, the company has automated warehousing tasks, customer service (crucial, given their audience size), and uses tech in cloud computing, artificial intelligence, and analysis of big data.
You may also like: Top Business Growth and Development Tactics
Image Source: Pixabay.com