Click here to get this post in PDF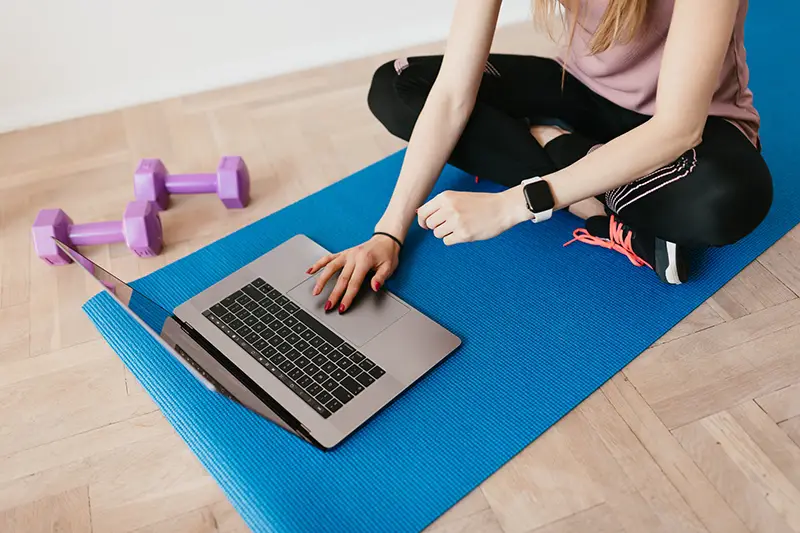 The advancement in the internet and technology has revolutionized the way we take care of our health. At present, most people prefer to use fitness applications to keep track of their health, fitness, and stay active. Applications like Vingo are now being used by people worldwide to keep eye on their overall exercise habits and improve their Wellness. The health and fitness applications can bring many benefits to the users, and in this post, we are going to highlight the important ones.
Why should you use the health and fitness application?
Accessible and convenient
Smartphone devices have become ubiquitous nowadays. In this tech-savvy world, smartphone devices have become a medium to improve Wellness as they allow the user to keep track of their health anytime from anywhere. Moreover, these applications also guide the users regarding their workout and training sessions, so they can maintain their fitness and take care of their health despite the location. These fitness applications guide users for regular exercise and help them to stay active all the time.
The health and fitness applications are specially developed to provide ease and comfort to the users during the workout. These applications are highly accessible, easy to navigate and come with a user-friendly interface that enables users to get started quickly. Once you have downloaded the application on your device, you just need to provide some basic details like age, name, gender, weight, etc., and you are all set up to use the app.
Most of the health and fitness applications can be downloaded from the supported application Store on smartphone devices for free. This means users can make an affordable investment for their health by downloading the app. Some of the applications also come with a subscription, this means, you can download the application for free but you need to pay some monthly charges to access the premium feature.
Health and fitness-related applications like the Vingo app have the potential to enhance the overall health of a user. These applications can make your exercise session more interesting by offering the best features. The applications also enable users to join the online communities and perform virtual challenges that help them to stay active all the time. You can join your peers for the regular exercise sessions and make your exercise routine more interesting even at home.
Start your journey towards healthier tomorrow today
If you want to stay healthy and active but don't know where to start, you must use the health and fitness application for support. These applications provide urgent care to the users that help them to meet their health goals. Regular exercise not only helps a user to stay physically active all the time, but it also helps to improve their mental health and is proven to help people decrease their depression, anxiety, and stress.
So, if you want to start your journey towards a healthy tomorrow, download the application today and enjoy the health care benefits.
You may also like: Some features of smartwatches that improve your health
Image source: Pexels.com