Click here to get this post in PDF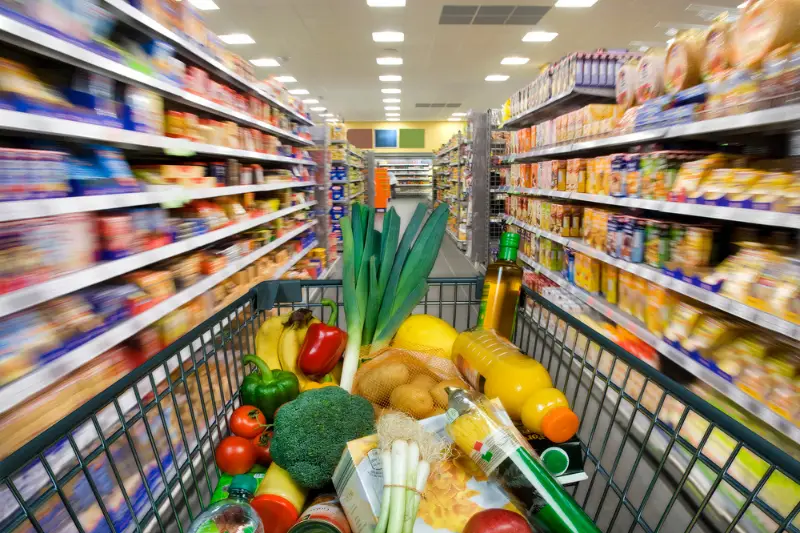 Wholesale food and drink distributors are a crucial aspect of the worldwide food supply chain.
These wholesalers allow food businesses to gain access to high-quality food and drink products and supplies. Finding the right wholesale distributors is the key to ensuring your business is healthy and successful in both the short and long term.
While food businesses could buy their products straight from the manufacturer or sell their own produce, using a wholesale distributor is often the best choice financially. Buying in bulk from wholesale distributors is frequently cheaper than buying single products from manufacturers, and you won't need to worry about the cost of growing and storing produce. 
At a time when many food businesses are worrying about increasing costs, buying from a wholesale distributor is a great way to find high-quality products without having to worry as much about the expense. 
There are several important steps to consider when you are looking for a wholesale distributor for your business. Whether you run a restaurant, a local grocery store or a supermarket, following these steps will help you find the perfect wholesale distributor for your business.
Consider the types of products you need
Even when you work with the biggest wholesale distributors, there will not always be a guarantee that they will have all the products you need.
When you are deciding on a wholesale distributor, the first thing you need to do is consider the types of products you're looking for. 
Different distributors sell different products, whether it's fruit & veg, specialty products, or something different altogether. 
So, before searching for distributors, consider all of the products you'll need for your business, and make sure you'll be able to get what you need. While you should be able to find most of your desired products at a big wholesale distributor, the task of trying to find more niche, specialist products may require working with multiple distributors.
Establish a budget
Before you begin looking for wholesale distributors, it is a good idea to establish a budget.
Once you've found some distribution options, consider how your budget compares to their prices, and you'll have a better idea of how you should price your products in order to turn a profit.
Having a clear idea of your budget will also help when it comes to negotiating with the distributor. Buying in bulk from a wholesale distributor is often the cheapest option, and if you are savvy, you may be able to buy your products at an even lower discount. 
Do some research
Finding the right wholesale distributor is an incredibly important decision that will play a big role in determining how successful your business is. For this reason, it's vital that you do some thorough research before deciding which distributor is right for you.
Typically, this research involves making sure the distributor can sell you the specific products that your business requires, as well as comparing their prices with other distributors.
To be sure that you're working with a trusted distributor, you should also take the time to read some reviews from the distributor's other clients. These can often be found on the distributor's website, but you could also get in touch with other local food businesses or bring up client satisfaction when meeting with the distributor.
By far the most important factor to consider is the distributor's health and safety record. Incorrectly prepared or handled products getting into the hands of your customers could have a hugely negative impact on your business. There are several health and safety certifications that a distributor must meet, so you will need to make sure the distributor is certified before reaching out to them. 
Set up a meeting
There are several questions you need to ask yourself before deciding on a distributor: 
Can they accommodate your needs? 
How quickly can they deliver?
Can they deliver on holidays and weekends?
Do they have seasonal options?
Before you decide to work with a particular distributor, you should set up a face-to-face meeting with them, so that you can get a better idea of whether they're the right option for your business. A meeting will also give you a chance to discuss prices, and you may be able to negotiate a better deal with your supplier.
Be patient
Finding the right distributor can be a long and arduous process, but finding the right option can make a huge difference to the overall success of your business. 
Conclusion
Whether you're a restaurant owner, run a café, or operate a local fruit & veg grocery, finding the right wholesale distributor for your business could well be the difference between success and failure.
Following these tips will give you a better understanding of wholesale distributors and can help you find the right one for your business.
You may also like: 7 Tips To Get Your Home-Based Food Business Off To A Good Start
Image source: Depositphotos.com