Click here to get this post in PDF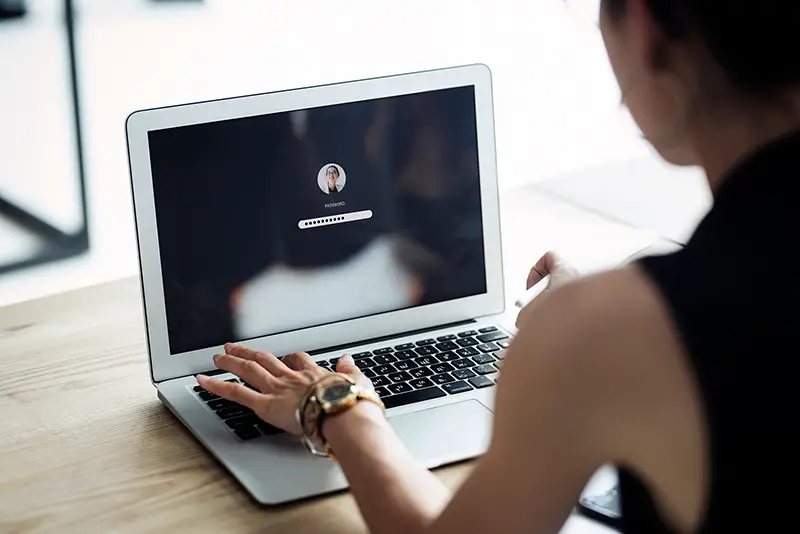 Accessibility is the design of internet technologies to be available and usable to people with disabilities. It entails designing websites in a way that allows everyone to use them. This ranges from the most tech-savvy grandmother in the world to someone who has never touched a computer before.
Below are techniques for evaluating your website for accessibility.
Accessibility Evaluation Checklist
The checklist is a comprehensive list of all the different aspects of your website that can potentially impact digital inclusion. It covers navigational, keyboard operability, graphical user interface, color contrast, and content level issues. You can use the checklist as your first line of defense against potential legal issues. You can also use it to get an overall sense of how accessible your website is before investing in a more in-depth accessibility audit.
Accessibility Testing Tools
There are many tools that you can use for accessibility testing. You should start with several simple ones before delving into the more complex tools. Use the tools to test your website against the accessibility evaluation checklist. Each tool has its unique strengths and weaknesses, so it is best to use them all. It is essential to understand what an accessibility tool is reporting as an issue. Ensure you know why it is occurring and how to fix it to improve your website's accessibility.
Reviewing Your Website
Once you have satisfied yourself that you have a site that is accessible, there are still several ways you can evaluate your site to ensure it remains accessible moving forward. The first thing you should do is complete a more in-depth accessibility audit. An audit is a detailed examination of your website. The audit will identify any potential issues and allow you to make the decisions necessary to resolve them. 
Finally, you should institute a regular review schedule for your website. This ensures that it complies with the law and standards for web accessibility. It should also be per any internal policies set up for website accessibility.
You may also like: 6 Ways to Make Your Website More Engaging
Image source: Shutterstock.com