Click here to get this post in PDF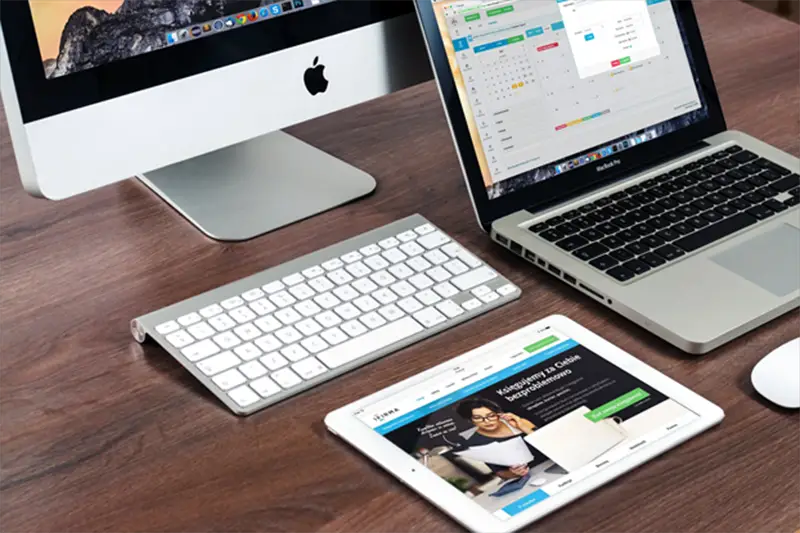 This article contains affiliate links. For more info, see disclosure.
In today's highly competitive world, a website does the significant heavy lifting to generate revenue for a business. In fact, it stands to reason that the more engaged a website's visitors are, the greater the chance they'll spend money.
Companies need to make sure their websites create this level of engagement to stay in the game. Several factors contribute to a site's success or failure. The following list provides a few tips and tricks for making your website more engaging.
Introduce Gamification Features
Gamification is a method that uses gaming elements in non-game contexts, and it's used to encourage customers to engage with sites. When done correctly, gamification can help customers feel like they're playing a game while shopping online.
Aspects such as rewards, levels, and leader boards can encourage repeat visits and purchases. You should also incorporate social media functionality to enable people to share their achievements with family and friends.
For instance, if your WordPress website offers online courses, you can use an LMS gamification plugin that can help students stick with a healthy study habit. It introduces game elements like points, badges, and rankings into the process of learning. This helps students stay motivated and engaged with their training materials.
Offer More Personalization Options
Give site visitors the ability to use their preferred devices, browsers, and operating systems without technical issues. Personalization is a key element of digital marketing because it helps increase engagement.
Once customers get the personalization they're looking for, they'll return to your site more often. Consumers value custom content, and the more personalization your site offers, the better chance you'll have of improving engagement and conversions.
Make Mobile-Friendliness a Priority
Today's mobile customer is always on the go, and many of them want to access your site with ease. After all, it's tough to engage with a website you can't easily view on your device.
If customers have issues accessing parts of your website, they'll likely abandon it in favor of one that's more mobile-friendly. Once they've gone elsewhere, it can be challenging to get them back. Make sure your site is mobile-friendly by using a responsive design and ensuring that all web pages are easy to view on different devices.
In addition to using responsive design, make sure your site is device agnostic. This means it's compatible with different browsers and operating systems. In fact, you should be able to view your site through a variety of screens without experiencing any problems.
Offer a Customer Feedback Section
One of the best ways to determine how engaging your site is is to ask people who visit it. There's no better way to find out what your customers want than by directly asking them.
Adding a feedback or comments section on your site lets visitors provide their thoughts and opinions, which can help you make the necessary changes for it to be more appealing. In fact, many of today's most successful brands are those that have embraced the insights of consumers.
Offer Various Payment Options for Customers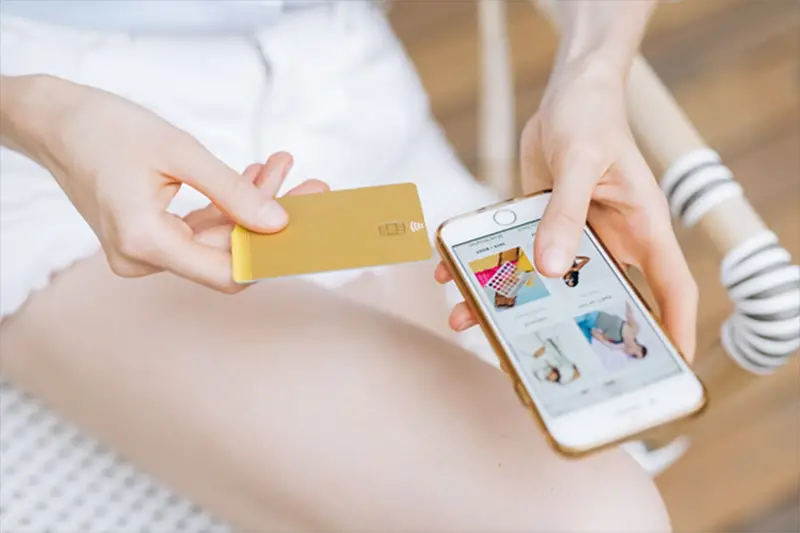 Another way to improve engagement is to allow customers to pay for transactions in a variety of ways. People today want convenience, and if you make it easy to speed through your site by giving them many ways to make payments, they'll appreciate your efforts.
In addition to making it possible for customers to pay with various currencies, you should also make it possible for them to pay via alternative methods such as PayPal or Bitcoin. And if you want conversions, don't require your customers to sign up or create an account before using the site. Doing so will only discourage visitors from making a purchase.
Improve Site Navigation
Even if your site can engage, it's not going to make much of an impact if people can't easily navigate it. Site navigation is essential for conversions, so you should test different layouts to see which one works best for your visitors.
To determine how well your navigation functions, consider conducting A/B testing. This is useful for testing different elements of your site to determine which one is most effective at improving engagement and conversions.
Final Thoughts
Increasing engagement is crucial because it can help you boost sales, conversions, and brand awareness. However, to do so, you have to ensure your site is engaging. If it's not, people will likely go elsewhere.
By providing visitors with a personalized experience, making sure the site works on different devices and offering them multiple ways to pay for transactions, your site is more likely to engage visitors. And if it does, you'll boost conversions and increase overall success.
You may also like: What Is Turnkey Website? And Where To Buy Turnkey Website?