Click here to get this post in PDF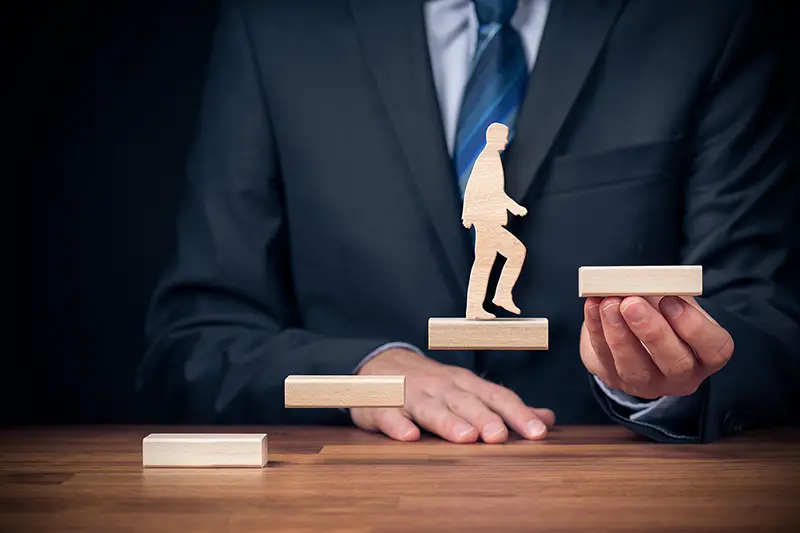 When it comes to being successful at what you do, it's more than just putting in your eight hours each day. Understanding these career tips will help you be more successful and advance at work. When you implement this advice, you will find yourself advancing very quickly.
Never Stop Learning
Just because you get good performance reviews at work does not mean there is nothing else for you to learn. You will continue learning, no matter your career stage. By continuously learning, you will be better able to become adaptable and flexible in your work. When you show you are willing to learn and develop, you will become a more valued employee. 
One way of continuous learning is by getting your degree in a relevant field. This will show your managers that you have the drive to learn and succeed. While college can be expensive, scholarships can help make tuition more affordable. If you are thinking about getting your degree, a combination of scholarships and student loans could ease the financial burden of tuition instead of worrying about paying out of pocket. Furthermore, complementing it with online study materials like this Physiology Lab document can help cement and enrich your understanding.
Consider Your Current Career Path
Take some time each year to consider your career and where you are heading in your company. You might decide to take some time to build up your network, refresh connections, and see other opportunities out there. Then, when you have accurate information about comparable positions, you can better decide if your current position offers enough career growth. 
Being specific with your motivation for growth is important because it keeps you focused and mitigates the possibility of too much wasted time. Knowing where you are in the industry can be helpful as well. Stay on top of industry trends, so you are competitive. This is especially important if you want to apply for other positions. Even if you are happy in your current job, you could consider interviewing for other jobs, so you understand what is out there.
Sticking to Your Goals
As you work to achieve your goals, you will likely receive feedback from your managers. It can be challenging to receive feedback graciously, even if it is designed to help you. However, try not to focus on who is giving the feedback or the delivery method. Instead, try to gain value from the feedback so you can implement it into your work. If you need to, write it down so you can review it later once you have gotten your emotions better under control.
Once you have feedback, try to implement it, but know you will likely be in it for the long haul. You can't expect to become one of the top contributors immediately. It could take months or even years before you are successful in your position. By continuing to develop and persevere, you will be better equipped to meet your goals at work. And know that even when you are feeling more confident in your job, you will still need to learn and grow.
Arriving Early
Even if you are not happy in your current job, try to arrive early whenever possible. Be ready to complete your work ahead of the due date. Each task you complete is essential to your career, and your managers will notice your drive to succeed and attention to detail.
You may also like: 7 Tips for Women Looking to Climb Up Further in Their Careers
Image source: Shutterstock.com