Click here to get this post in PDF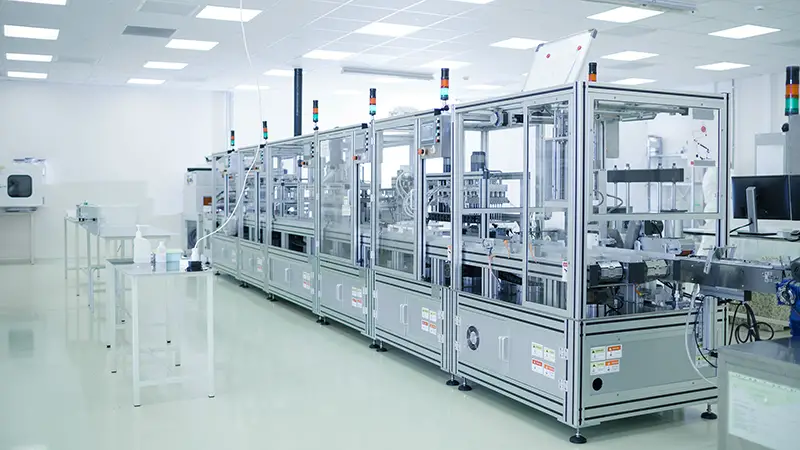 In order to launch any business in any industry, you will need to make compliance standards. Otherwise, your operation will be closed down faster than you can blink. All industries have some level of compliance and law they must follow, even if that's only honoring the data and financial security of your potential clients.
Some fields, like the medical industry, tend to have much tighter regulations than others. Of course, this is obvious, and requires little explanation as to why. That said, anyone hoping to launch a new product, service or accommodation can find themselves butting heads against this regulation to begin with, as they seek to understand it and its implications for their operational potential. Regulations are not always inherently obvious, but are layered over years of foundational development. On top of that, regulations are subject to change as industries change and develop over time.
So, how can you embrace tight regulations as a newcomer to the industry? In this post, we'll determine three methods for pursuing that healthy outcome:
Use Consulting Aid
In highly technical and sensitive industries, such as those in the medical field, consultants are more than just paid assistants. They can routinely and comprehensively help you structure your firm so that best practice is followed. Services like Shiro Business Solutions leave nothing to chance, ensuring the systemic values and technical implementation of all regulatory compliance is the foundation of how you build your firm. Through careful accountability measures and clear documentation, you will also learn to construct an adaptable and always-confirmed approach to following best practice.
Commit To Deeper Market Research
It's also important to consider other companies in your space, and how they meet compliance. It's also worthwhile to look at the failings and ultimate punishments that have occurred based on a lack of compliance oversight in certain businesses, unfortunately, examples of this are not uncommon at every level of business. Committing to market research – such as seeing how even large firms were susceptible to cybersecurity leaks, can help you understand which protections to prioritize as time goes on. This will have a genuinely notable effect.
Consider The Realistic Challenges & Reviews
It's important to consider the realistic challenges and reviews of meeting compliance measures. For example, you may decide to integrate a third party auditing firm that comes and checks through your compliance oversight to even harsher and stricter criteria than that of the government, helping you prepare for the real inspection. Realistic challenges might come in the form of difficulties with new staff onboarding onto best practices, and as such, investing in better training is essential. Moreover, we cannot expect all staff to be experts in the industry or even practical effort; for instance, healthcare workers are not cybersecurity experts, but they do need to understand how to carefully log data and avoid system breaches, and as such, investment in this will remain relevant.

With this advice, you're sure to embrace tiger regulations in a new industry.
You may also like: Your Data and SOC 2 Compliance: What It Means
Image source: Shutterstock.com