Click here to get this post in PDF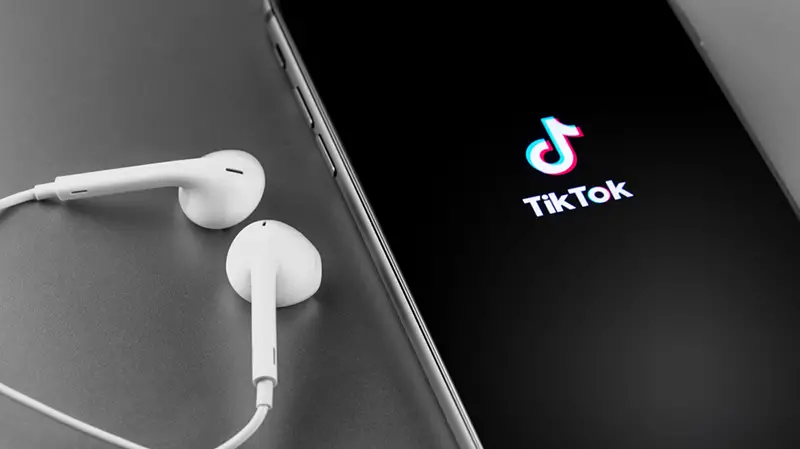 TikTok has become the epicenter of B2C marketing. Many aspects have made TikTok an essential social channel for marketing. Though there are other social applications that have a massive user base, TikTok has been provided a huge preference by marketers. In this article, I will shed various factors that contributed to the growth of TikTok and made it a crucial medium for B2C marketing.
The Unprecedented Growth of TikTok:
TikTok is a social channel that had a growth at an incredible pace. The platform had a spike in its user base at an accelerated pace. It earned users from all parts of the world and major economic superpower countries such as the USA, Canada, China, and Brazil. TikTok had accomplished such impressive growth within a shorter duration of five years. The growth achieved by TikTok in such a short period has garnered the attention of many tech companies, including Facebook and Instagram. 
TikTok was launched globally in September 2016. Within two years from the time of its launch, the application drove a large number of Generation Z towards it. Especially, the teens of the USA were influenced largely by TikTok. According to a survey conducted in 2018, nearly 60% of teens in the USA had a strong presence on TikTok. This shows how quickly TikTok drove people towards it. When many social platforms were striving hard and were putting considerable efforts to drive Generation Z, TikTok effortlessly achieved that too in a short period. This accomplishment had turned the heads of the many tech giants towards TikTok. Leading social platforms were concerned about TikTok garnering Generation Z. This is because this age group was the future of the e-commerce industry and was about to have purchasing power in a few years. Today, TikTok has nearly 1.1 billion users globally, with Generation Z and Millennials forming the major age groups of the application. Hence, B2C brands are flocking into this social channel. Due to the growing competition, some brands resort to paid services to generate leads. Some of the brands buy TikTok likes from the reputed paid services. Such paid services can be found on the internet.
The presence of Generation Z in large numbers is a major factor that makes brands give huge priority to this social application. TikTok also rolls out new features at times that intrigue the users. Such moves make the users stay with this social application. Making a note of the sustainable growth of this social application, brands feel that TikTok is the ideal place to promote them.   
The Presence of Quality Content Creators:
TikTok is the platform that is home to many quality content creators. Influencer Marketing is considered to be more effective on TikTok than on other social applications. There are influencers on this social application who are even famous among the people not present on this social application. Such is the reach of the influencers on TikTok. Many TikTok videos use to get shared largely across other social platforms. Considering the massive popularity of the TikTok influencers, brands are trying to advertise their products through them. Influencers on TikTok have the potential to provide quality content consistently to their followers. So, their followers always check the influencers pages for content frequently. The capability of influencers to make people glue with them through the content has also garnered the attention of marketers. This has provided belief among the brands that these influencers can also create engaging TikTok videos for brand promotions. Because only the content speaks for a brand in social media marketing. Earning leads is largely dependent on the quality of the content. Since the influencers of TikTok naturally have the characteristic to drive people through intriguing content, brands decide to use them to craft content for them.
Influencer Marketing is considered the most efficient marketing tactic by brands. Amidst the presence of many social media marketing tactics, influencer marketing is regarded as an effective tactic due to the enormous elevation in the brand reach and conversion rate provided by it. Furthermore, as noted above, influencers on TikTok have more potential. Hence, B2C brands choose TikTok if they decide to go with influencer marketing for brand promotions. Today, TikTok has influencers in various niches. Therefore, brands can easily find one in their very own niche.
Wrapping Up:
TikTok always stays ahead of its time, which is a significant reason behind its growth today. Understanding that video content is the future, it proactively launched its platform as a complete video-centric. Moreover, it limited the duration of its videos which helped it to earn the teenagers as its active users. Such factors were not even spoken about back then in 2016 when TikTok was launched. After seeing the massive growth of TikTok, social platforms and markets realized the importance of video content and minimal-duration content.
You may also like: 4 Tips on Building a TikTok Marketing Plan for Your Business
Image source: Shutterstock.com