Click here to get this post in PDF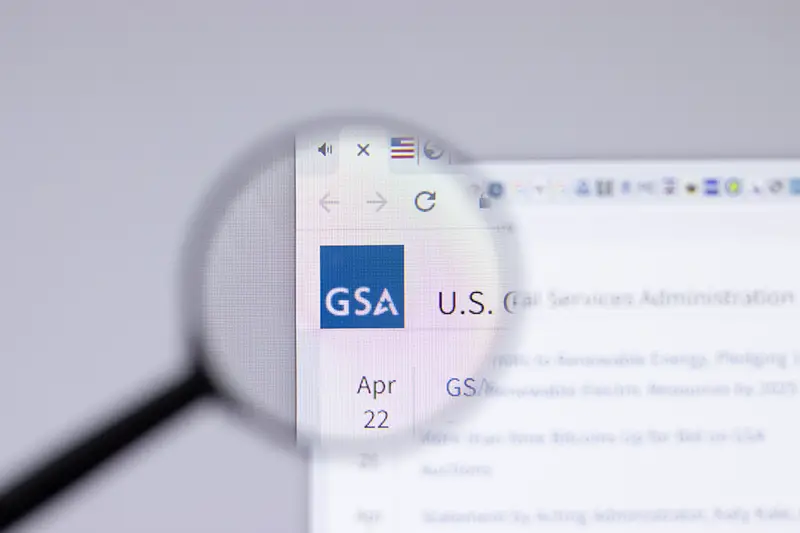 Whether you're a customer looking for a reliable business or a company that wants to win a GSA contract, there are several important steps you'll need to take. Having a GSA contract is a great way to improve accessibility to your products, and for consumers to know your products are trusted and reliable! Below are some key factors on how to earn a GSA contract.
Download the Latest Solicitation Package
Before you can even start the process of bidding for a GSA contract, you'll need to download the latest solicitation package from GSA. This is essentially a "checklist" of all the documents and requirements needed to become eligible for review. Make sure that you read through this thoroughly before taking any further steps.
Research GSA Requirements
Your business must meet the requirements to become eligible for a GSA contract. In addition, the General Services Administration has specific criteria such as financial stability, product quality, and price competitiveness. Make sure to research these thoroughly to be confident that your company is meeting all of the necessary standards.
Submit Documentation
After researching all of the requirements, you will need to gather and submit the necessary documentation. This includes financial statements, product catalogs, price lists, certifications, and more. This paperwork is essential, as it can make or break your chances of being approved for a GSA contract. Some documents you'll need to include are:
company financial documents
Catalog
Price lists
Brochures
Organization charts
After you submit all the necessary documents and supporting materials, you must wait for your GSA contract to be processed. This process can take anywhere between a few weeks to several months, depending on how well you followed instructions when applying. Once your application is approved, you'll receive a General Services Administration contract number that will be used by customers when they purchase your products.
Follow Contract Performance Requirements
You'll need to follow all of the performance requirements to comply with the GSA contract. To do this, you should ensure that your company meets the criteria outlined in the GSA contract and submit updated financial documents as needed. Additionally, it is essential to ensure that your products are of the highest quality and that your prices remain competitive.
Congratulations! If you've completed all these steps, you should now have a GSA contract. Being approved for this type of contract is both an honor and a privilege, so take pride in being able to provide reliable and trusted products to customers all across the country. By following the steps outlined above, you can be confident that you are taking all of the necessary steps to earn a GSA contract.
For Consumers – Benefits Of Working With GSA Contract Holders
Customers looking for top-tier products and services can be assured that companies with a GSA contract meet the highest standards. Customers can trust that businesses with this type of certification have gone through rigorous testing and research to ensure they are up to par. Additionally, since GSA contracts often come with preferred pricing, customers know they are getting the best deal possible. All in all, working with GSA contract holders is a great way for consumers to make sure they are getting quality products and services at competitive prices.
By earning a GSA contract, your business can open up new doors and increase brand awareness. With this certification comes reliability and trustworthiness, so follow all the steps outlined above.
You may also like: The Essential Clauses of Commercial Contracts
Image source: Depositphotos.com