Click here to get this post in PDF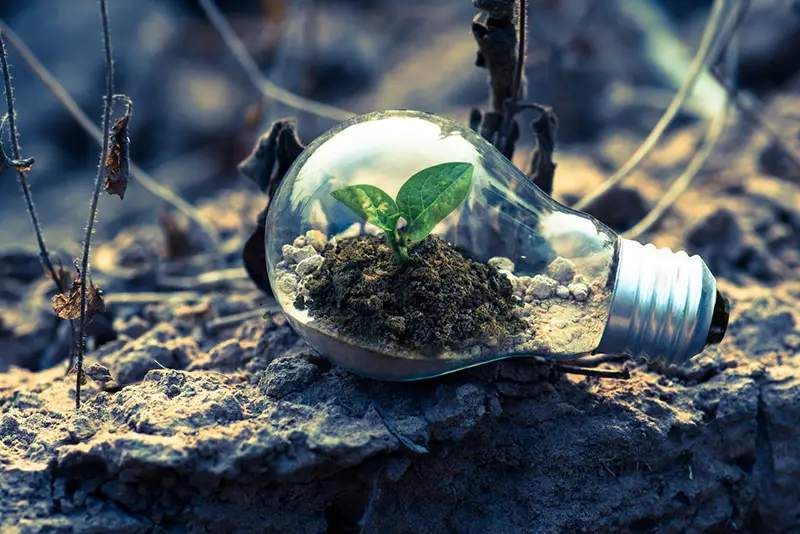 Source: Pexels.com
In life, change is inevitable. The same goes for the business world. The structure of the workforce is rapidly changing. Positions once held by Baby Boomers are now being filled by Generation Z and Millennials. While change can be good for the business, it also comes with many challenges. In particular, younger generations prevailing in today's workforce are more demanding than any other generation in history. One of the ways to keep younger generations satisfied is by embracing sustainability as much as possible in the workplace. Here are some tips on building a culture of sustainability and becoming attractive to employees.
Minimize Travels
No one can imagine doing business without frequent business trips. Managers travel to meet with potential clients while employees do so to attend conferences and workshops thus developing professionally. Generally, those travels involve a rent-a-car or a plane for longer distances. On the one hand, travels help your business grow, expand its customer base, and increase profit. On the other, it harms the environment. To reduce its carbon footprint, you should explore other options. For example, in 2020, when the pandemic struck and the governments banned traveling, video conferencing has proved to be a lifesaver for most organizations. Conferences turned into webinars or online workshops, while meetings became video calls. As a result, the business ran smoothly like in the good old days.
Recycle
Some employees go to great lengths to make sure waste ends up in recycling centers instead of nearby landfills. Others find recycling impractical. To raise awareness of the need for environmental protection, you should implement green policies in the workplace. For instance, you can place recycling bins around the workplace. This move sets an example for employees to follow. More importantly, it shows how high your business values sustainability, and smartly uses natural resources just like Atarfil does. You will probably have to pay extra for the bins and the pickup, but the expense is nothing compared to the values you instill in employees and customers.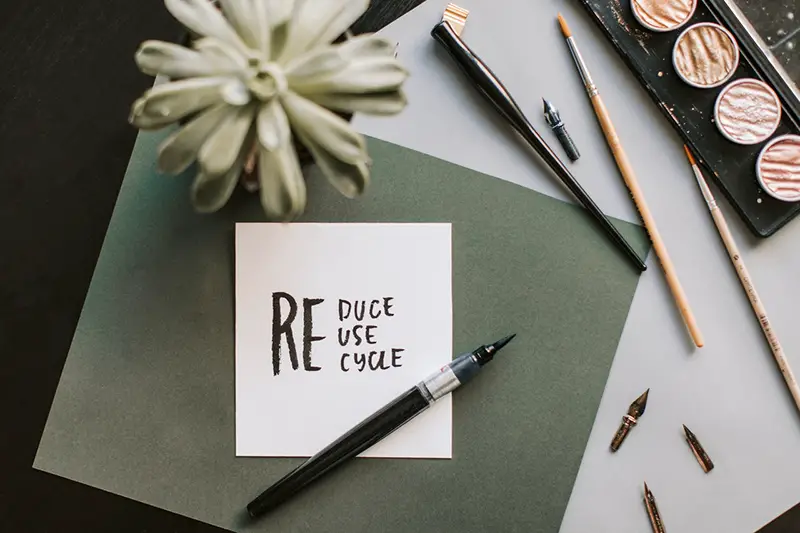 Source: Pexels.com
Go Digital
Over the last decade, there have been some improvements regarding companies reducing paper waste. However, they still have a long way to go before their positive impact can be felt and seen. One of the ways to reduce paper waste is to go digital. This means your company should do its business electronically as much as possible. Instead of printing files and drafts, employees can keep them in their digital form and review them electronically. Furthermore, you should make sure all your processes are up to date. For instance, no one uses a fax machine anymore. Nowadays, companies exchange emails without having to use paper.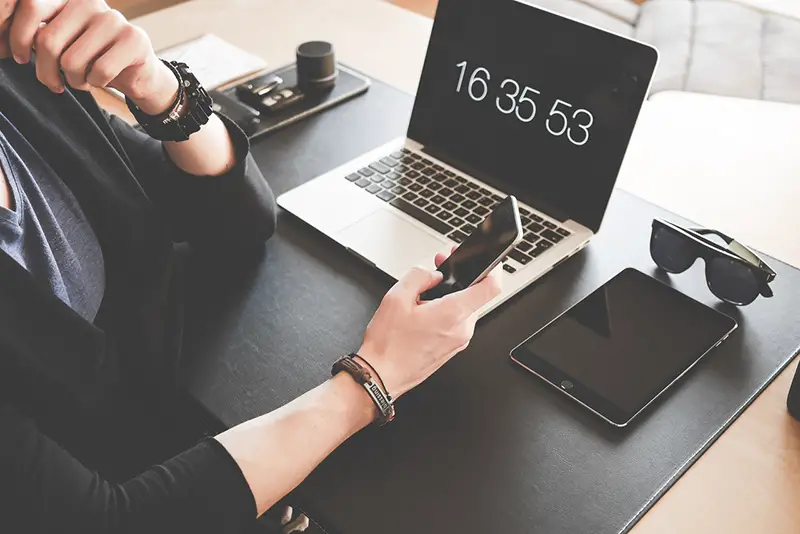 Source: Pexels.com
Use Eco-friendly Materials
Companies all over the world produce tons of waste every year because of their manufacturing process and the selection of materials. In most cases, they rely on cheap, low-quality materials, to speed up the production process and generate profit faster. Hence, they pollute the earth instead of carrying their duty to protect the environment for future generations. What most construction and civil engineering companies, for example, can do to make things better is to make use of geomembranes.  They are the perfect safe containment solution for environmental protection. By using high-quality components, companies make sure to meet customers' needs and increase sustainability.
On the whole, environmental protection is rapidly becoming a highly valued standard in the business world. If your company hasn't become green yet, you should consider making a transition. As you can see from the article, a few tweaks here and there, and your company will be all set for protecting the environment for generations to come and attracting top talent.
You may also like: Moving Towards Paperlite and Environmental Sustainability