Click here to get this post in PDF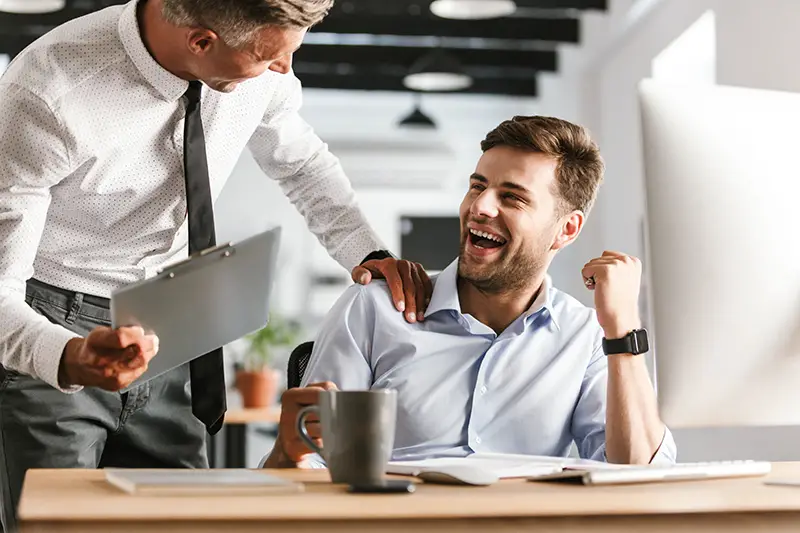 If you're reading this, chances are, you're fed up with your day job and want to start being your own boss. That's great! Building your business from the ground up can provide a sense of fulfillment to any entrepreneur, especially first-timers like you. 
But, to succeed as a business owner, you must possess an unwavering entrepreneurial spirit. That means disciplining yourself and taking bold risks now to achieve tremendous success in the future.  
There's also a handful of considerations you need to make before jumping into the business world. Before you start, you need to have a business plan, some capital, and the proper permits to run your business smoothly. In some cases, you might also need to employ the help of an ILM training provider or a business coach to hold you accountable and set yourself up for success. 
Yes, you heard it right. It would be best if you had a business coach. You may think that hiring a business coach will only use up money you could have allotted to your capital. Although that may be the most sensible thing to do, hiring a business coach is an investment that could save you more money and boost your business ten times faster in the long-term. 
If you are a new entrepreneur it is important to take a look at the main business coaching tips that may help you to create a productive team and have an individual approach to your employees. You might be the best in one area but not very good in another one. That's normal because business coaches will work with you and help you achieve your business goals in a reasonable time.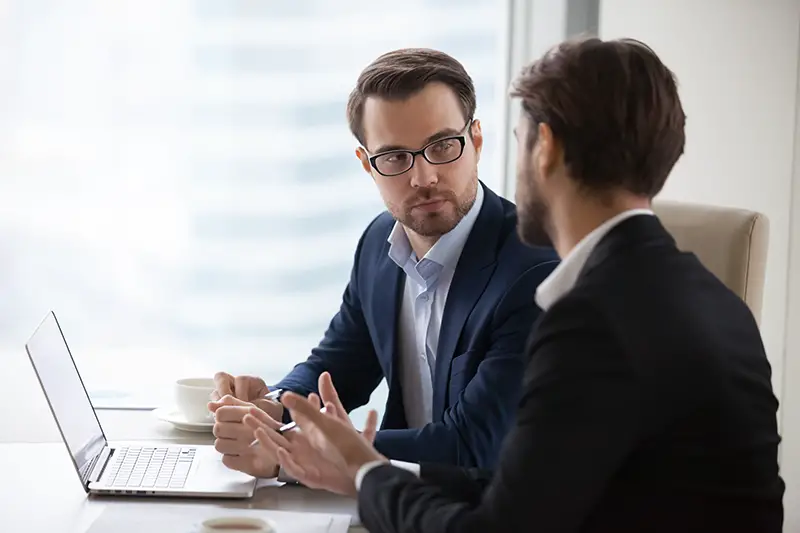 So, if you're still second-guessing on hiring a coach, here are a few reasons you should highly consider getting one: 
1.  Off Your Comfort Zone 
Starting a new business venture from scratch is not always easy. As a matter of fact, the main reason innovative ideas remain as unborn ideas is because nobody likes to burst out of their bubble and experience discomfort. But, when you have a business coach, not only do you have an ally you can share your ideas with, you'll also receive ample support so that you can properly execute your ideas into reality. 
Your business coach will push you to build relationships, develop marketing methods, absorb honest feedback, provide helpful insights, and hold you accountable for your actions or inaction. It sounds complicated—and it actually is in real life. But, once you see yourself improving and start seeing results, your self-esteem will amplify, which will propel you forward. 
2. All About Goals 
If you're eager to see results, you need to learn the art of setting business goals. It's always challenging to find the right balance between a realistic and growth-oriented goal. This is where business coaches come to your aid. 
Your business coach will work with you to come up with goals that are realistic enough to get you from point A to point B. At the same time, he will also suggest plans that allow you to increase your skill, capacity, and even earnings. Always remember, your coach is your ally. Your goals are his or her goals. 
3. Increased Focus 
There will always be a time where you'll find yourself oblivious to what you ought or ought not to do. This may happen, especially when you're just starting out as an entrepreneur. You may face procrastination, get overwhelmed, and experience cluelessness as you're treading on unchartered territory. 
Having a coach who knows you and your business inside out can be a game-changer in helping you focus on and prioritize your work. By yourself, you don't always see the bigger picture when things get out of hand. Your coach can certainly be another great set of eyes to help you see your business in a different perspective
Takeaway 
It's easy to think that your coach sits right above you and your business, like a typical boss. But, they aren't. Instead, think of your coach as a business partner whose sole purpose is to see you succeed. 
Hiring a business coach is so crucial not only for your business but also for your sanity. It can save you a lot of money, time, and energy. Combined with your drive and passion, their experience will allow you to accomplish great things as a business owner.
You may also like: Even a CEO Can Learn Something New: 5 Questions and Answers About Executive Coaching
Image source: AdobeStock