Click here to get this post in PDF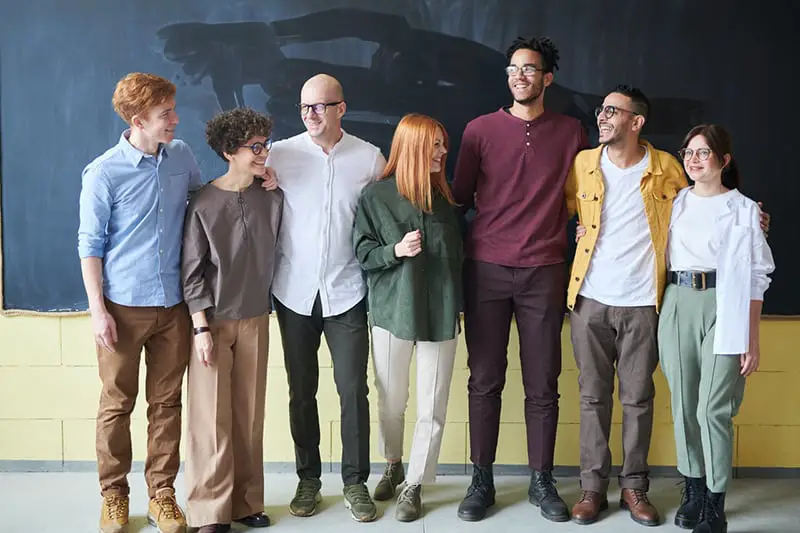 Employee incentive schemes have become the order of the day. If you want to hire top-notch talent, you have to offer more than just a salary. One study found that about 66% of employees are motivated to stay on their current job due to a corporate incentive program. The report further suggests that an incentive program motivates employees to perform almost double their usual potential.
Companies like Power2Motivate can assist in designing such programs. If you plan to roll out a staff incentive program that will give long-term benefits, look out for these criteria.
Plans That Turn Employees into Intellectual Capital
LTIs (Long-term Incentives) have the potential of turning employees into intellectual capital by motivating them to upskill and perform better. Companies like Power2Motivate help design such LTIs to support your organisation when investing in employee motivation and retention. Some of the standard plans offered are ESOPs, Stock purchase plan, profit sharing, and contribution to retirement funds.
Telecommuting
Thanks to technology, employees can switch to working remotely (telecommuting) without impacting their performance. This is especially correct in families with young children or the elderly, who need to be taken care of. Many companies lose highly-talented professionals as they are unable to provide them with the opportunity of remote work.
Companies can save as much as $20,000 per employee by allowing employees to work remotely. From the employee's standpoint, they can save up to $13,000 in expenses if they switch to work-from-home.
Flexibility
Again, technological advancements have made it easier for many employees to work remotely or outside office hours. Employees know this, and about 51% of them wish that their company offered flexible working hours. This allows them to achieve work-life balance and help perform better as there is no pressing matter to attend to at home.
Most employees will opt for slightly lower pay if they get the advantage of flexibility. This helps companies save on employee expenses and gain higher performance as they feel more engaged. One study in Australia found that about 50% to 90% of the value was created through intellectual capital management.
ESPOs
Stock options in any form are LTIs that help employees take ownership. Stockholders are owners of the company, and this makes them more accountable for the company's performance. Also, since employees are given stocks at lower than the market rate, they are more anxious to perform better.
Retirement Plans
Several private and government retirement plans offer attractive returns to employees. Contributing to these plans can help boost employee morale and improve their performance. In the UK, the New State Pension plan is one such scheme where the employer can contribute towards the employee's retirement plan.
A Happy Workplace
While this can be different for each company, generally, a happy workplace can include casual dress code, holiday and birthday celebrations, annual social and sporting events, discounts at gym and club memberships, and team retreats.
Corporate gifting is also another way of building a smooth and strong relationship with your employees. With the right present, a company can show employees appreciation for their contribution and loyalty. Sometimes the best gifts for employees are inexpensive gag gifts that can get a laugh out of even the most serious member of your staff. And pretty much anybody would enjoy something as useful as premium quality funny printed shirts or mugs that accurately describes many of those back-to-back meetings.
Firms like Power2Motivate assist employers in designing incentive programs that have long-term benefits to both employees and employers. With this mutually beneficial partnership, the company can reach new heights.
You may also like: Business Incentive: Keeping Your Employees Engaged and Motivated
Image source: fauxels from Pexels.com