Click here to get this post in PDF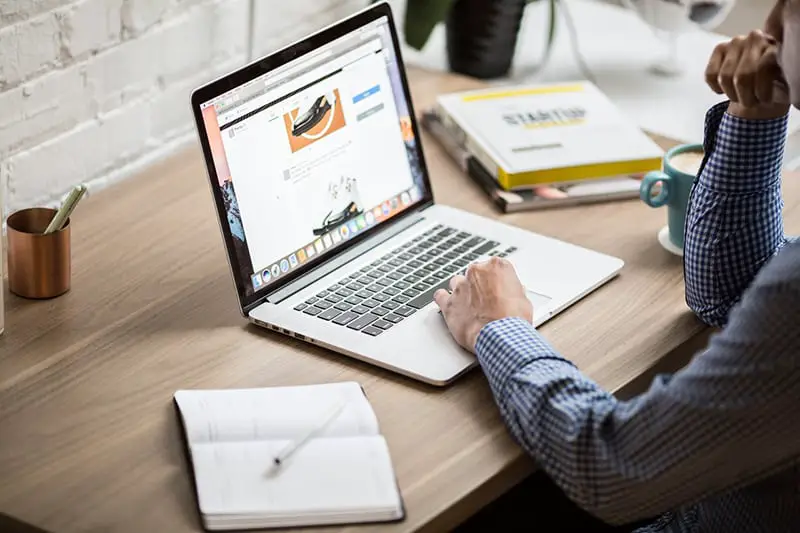 The days of businesses hosting their websites on platforms like Geocities are over. Now, companies must choose from among thousands of web hosting providers. This can be a daunting task. But when you follow the tips shared in this article, you will find the process is achievable with a bit of planning.
Unlike in the past when choosing a web hosting provider focused on disk storage and bandwidth, these days you have to sift through thousands of web hosting reviews from different companies and consider a ton of other factors before settling on your preferred hosting provider.
Besides, the thousands of web hosting companies that promise great services make it difficult for a beginner to choose a suitable web host during a website launch. It gets better. We asked the experts at Host Calc what factors one should consider when choosing a web hosting provider and here are the tips they shared with us. Also, see the ecommerce starter bundle and dreamhost alternatives.
Decide Which Type of Web Hosting You Need
First things first. When choosing a web hosting provider, consider your needs. You will then be able to decide the web hosting option suitable for your needs. Typically, when deciding the web hosting option to choose, you will need to familiarize yourself with the following types of web hosting. All options can be found in the domain marketplace.
Shared hosting
This is a type of web hosting where several websites share resources on the same server. It is one of the simplest, uncomplicated, and beginner-friendly web hosting options. It's also cheap, but given that server, resources are split among many websites, your website performance is prone to suffer when your traffic grows. So, you may want to use it as a stepping stone.
VPS hosting
VPS, also known as the virtual private server, is where the main server is partitioned into virtual machines that act like dedicated servers. Websites then share resources from the main server through their independent virtual sub-servers.
This type of web hosting is suitable for fast-growing websites and offers more flexibility.
Dedicated server hosting
Dedicated server hosting is where each website is allocated its own physical server. This type of web hosting offers complete control over your 10gbps dedicated server so you can install your own operating system, configure security, etc.
It's a suitable web hosting option for high-performing websites and is expensive.
Decide The Type of Website You're Building
Your type of website will determine which hosting plan to choose. Not all types of websites require the same features. For instance, an e-commerce website will require more features than an ordinary blog and a personal site will require fewer features than an online store. Whatever your requirement, check best nz web hosting for a range of options.
Server Reliability
Frequent downtimes and unstable network connections can hurt your website's user experience. For an e-commerce store, weak servers can decrease sales and deny you better Google rankings.
So, you want to choose a web hosting company that promises above 99.5% uptime.
Customer Support
You're going to experience technical problems no matter how good the web hosting company you chose is. What sets apart a good web hosting company from mediocre ones is the speed at which they resolve customers' problems.
See, the last thing you want to struggle with is hitting a snag at night only to wait until morning to get technical support from your web hosting company.
As a rule, choose a provider that offers 24/7 customer support. Besides, make sure there are multiple support options such as phone, live chat, email, etc. Consider when host with an in-house customer support team.
Scalability
Switching web hosting providers can be frustrating. Choose web hosting in Pakistan that you can grow with.
As a rule, try to consider web hosting providers with the three options shared above: shared hosting, VPS, and dedicated server hosting. This will help you to upgrade to a higher option when the current one is overwhelmed by your website's growth.
Read Web Hosting Reviews
Now that you understand what to look for, start reading some web hosting reviews. You can read them on the Host Calc website, or you can read them elsewhere. Compare different reviews and make your decision. Just keep in mind that some hosting review websites are better than others, and some are easier to follow. So, get started, and you will be well on your way to be your own boss.
You may also like: How to Choose the Best Web Hosting for Your Startup