Click here to get this post in PDF
Starting a small business is no easy feat. Research has shown that half of small businesses don't make it past their fifth year. Understanding your target demographic and developing a business plan is key to achieving success as a small business owner. Despite the hard work, there are many reasons people decide to become entrepreneurs. One of the major motivators is the opportunity to be your own boss. So if you're looking to start your own business or develop a side hustle, consider a few of these ideas in your brainstorming.
Accounting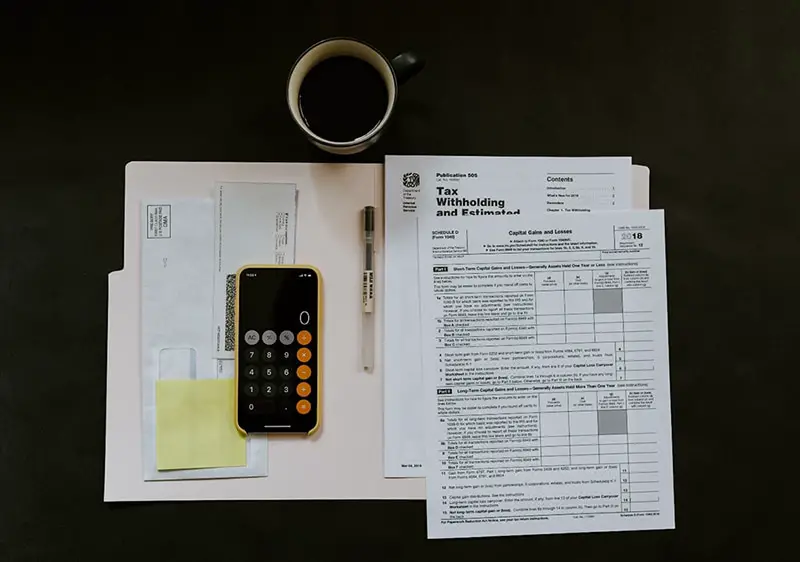 Every business needs an accountant. Instead of hiring an in-house accountant, a lot of accountants actually own their own business and freelance their services to companies. Accountants aren't just used for taxes nowadays. Many businesses look to accountants for help with their bookkeeping and budgeting needs. You will need certain qualifications (like a bachelor's degree) in order to start your own accounting firm.
Tutoring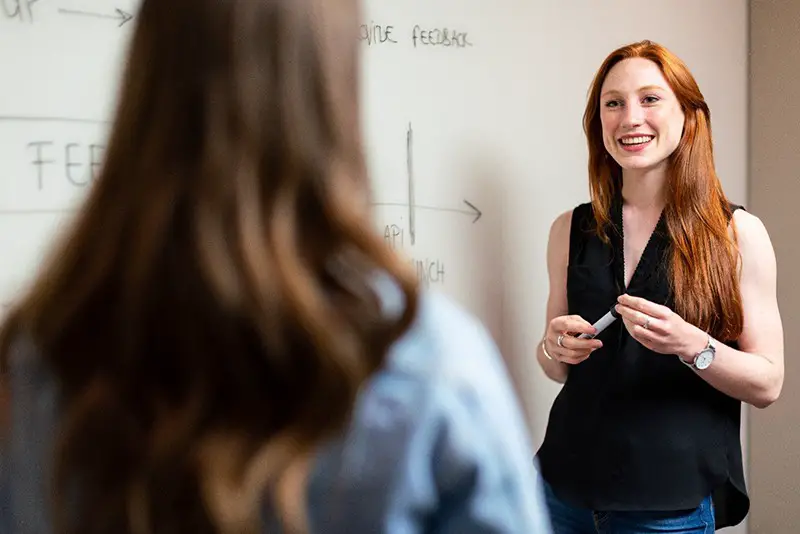 Private tutoring is in demand these days, considering college test prep, academic pressures, or even just adults seeking to learn a new language. Kids of all ages can benefit from working with a tutor—and not just because they might need help with their geometry homework. Private tutoring can help students develop better study habits and manage stress. And adults are becoming more and more interested in learning a second language to increase their job prospects. If you have experience teaching and have knowledge of a particular subject like mathematics or biology, then starting a tutoring business could be the right avenue for you.
Pet sitting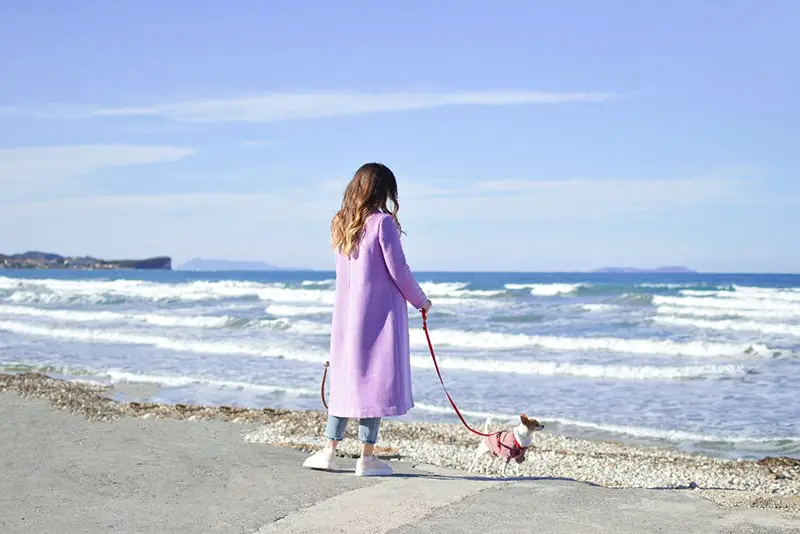 Do you love animals? Does spending your time taking care of cats and dogs sound like a dream to you? Then why not invest in a career as a pet sitter or dog walker? With the demands of the modern working world, not everyone has the luxury or time to walk their dog around the neighborhood. Offering a service to walk other people's dogs and take care of their animals while they are on vacation can definitely become a profitable business venture.
Selling Clothes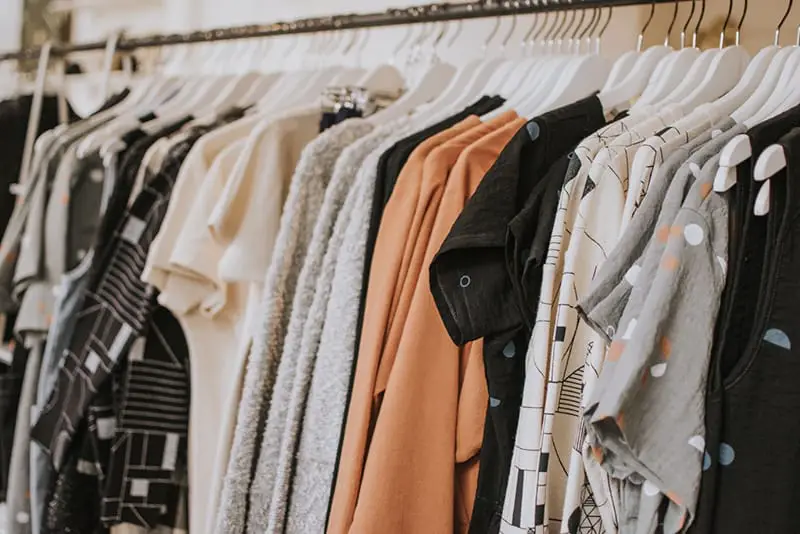 If you are interested in fashion then a career selling clothes could be the right job for you. Consider selling clothes to a particular niche such as for children, teenagers, or pregnant women. You can develop a loyal customer base by catering to a specific demographic, even if that demographic is on a smaller scale. Working in retail means having a place to store your inventory or manufacture clothes. You can do this by renting a warehouse or similar office space. Easily find warehouse rentals online across the country to fit your business needs. Your warehouse can operate as a showroom, distribution center, manufacturing space, or storage for new products.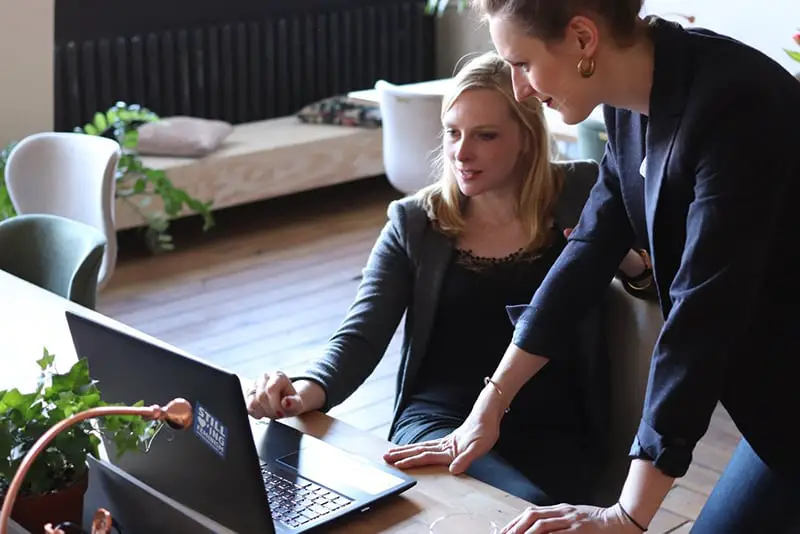 If you have particular knowledge in a certain subject or field, then consider becoming a business consultant. You can help other businesses reach their ambitious goals and show them the best practices to use. For instance, if you are familiar with the goal-setting framework of Objectives and Key Results (OKRs), then you can pass on this information to your clients in order to help them reach their desired company objectives.
OKRs help companies track the progress of their top priorities in order to effectively meet milestones. The OKR methodology has a variety of benefits including greater focus and better alignment with company objectives. The OKR process is made up of one key objective defining the goal to be achieved and five key results. Some sample OKRs could be: "maximize our ability to grow by optimizing our unit economics"(the objective) and "gross margins move from 74% to 79%" (key result).
You may also like: Tips for Starting a Side Hustle