Click here to get this post in PDF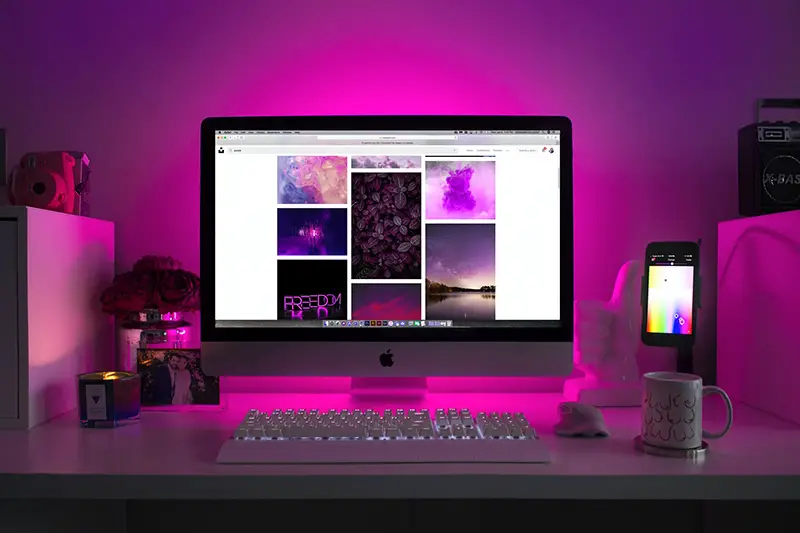 The equipment you buy for your small business differs dramatically from what you buy for personal use or even the one you consider as a cheap pc for new gamer. Any computer you buy should be capable of handling a variety of daily chores, such as email clients, business programmes, and whatever else you require. All of the desktop computer options given on the little list at the end are capable of doing so.
Look out for the following specification when buying a desktop computer for your small business execution:
Storage
Hard discs, being key physical components, represent how much data you can store and utilise. Storage space on 'light computers' typically ranges from 128 gigabytes to 2+ terabytes on more crucial equipment. 
250- or 500-GB storage might be plenty if your company doesn't need to store large files like films and photographs and will be used primarily for email and a few applications. Hard disc storage isn't far behind if processor performance is at the top of your list of computer requirements.
Processor
The speed at which you can access your data and perform business-critical processes is determined by the Central Processing Unit (CPU), or simply processor. The speed of a CPU is measured in gigahertz (GHz), and for small businesses, a processor with a speed of 2 to 4 GHz should suffice.
The processor, arguably the most significant item on a computer's specifications list, is critical to the speed and efficiency of your computer.
Connectivity
All computers, regardless of being laptops or desktops, should include Wi-Fi and Bluetooth for wireless local area networking (WLAN) and wireless personal area networking (WPAN)/ (WPAN). Higher-end devices will support the current 802.11ax (Wi-Fi 6) standard, but 802.11ac (Wi-Fi 5) is still commonly used. 
Instead of older versions, look for Bluetooth 5 and Bluetooth LE (Low Energy). In the future, 5G cellular networks will be available on select high-end, largely ultraportable laptops that support 4G LTE. 
Accordingly, 4G or 5G wireless wide area networking (WWAN) will be useful for highly mobile professionals, but it is a costly option.
Depending on the form type and budget tier, a PC's wired connectors will vary greatly. The most versatile single connection, capable of managing data, video, and power delivery, is USB-C with Thunderbolt 3 capability.
On certain devices, USB-C is complemented with USB 3.0 ports from prior generations, and video interfaces include HDMI, DisplayPort, and even legacy VGA. Most PCs and laptops have Ethernet (RJ-45) ports for wired network connections. Ethernet can be introduced to smaller laptops without an RJ-45 connector via a USB dongle or with other connections on an external docking station.
Operating System
Choosing an operating system (OS) frequently boils down to a choice between Windows and Mac. It might help you make a selection if you know that Windows is still the most popular operating system, owing to its great compatibility with business software and low cost. 
Macs are just as capable as Windows-based PCs in terms of performance. Despite the fact that Macs are often more expensive, they are well renowned for having unique qualities such as less prone to crashes.
Other Factors
A computer's Random Access Memory (RAM) is only used to execute open applications, not to be confused with storage devices. It's in charge of keeping your computer running at top performance, especially when you're using multiple applications or programmes simultaneously. 
A RAM speed of 1200-2600 MHz should be enough for most small businesses. The higher the MHz of your RAM, the better it will perform. 6-8 megabytes of RAM is usually enough to keep your basic programmes running.
Finally, here are some options we shortlisted for you:
Dell OptiPlex 7080
Dell XPS 8940
Falcon Northwest Talon
Lenovo ThinkCentre M715 Tiny
Choose Wisely!
You may also like: The 10 Best Trading Computers and Laptops for 2020
Image source: Unsplash.com