Click here to get this post in PDF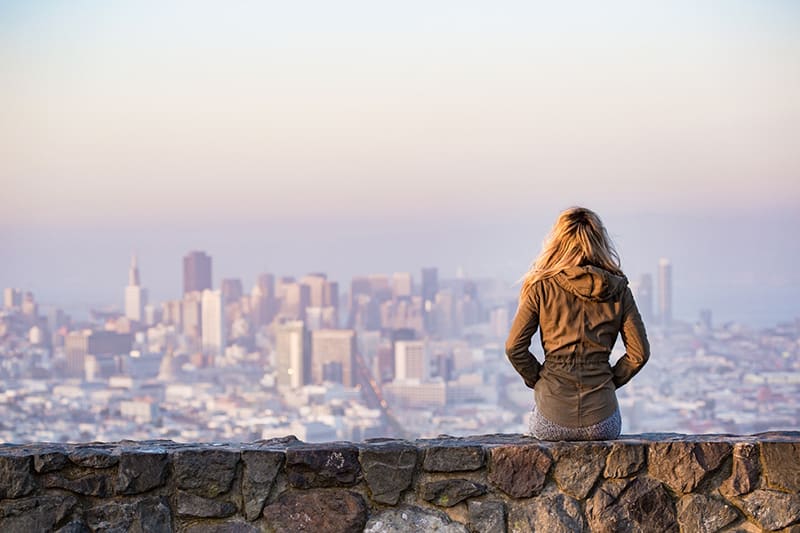 Although the coronavirus has already seen urban environments improve drastically this year, when life returns to normal the benefits will once again diminish. If local authorities want to improve urban environments in 2020, they therefore need to address the most pressing challenges.
Here, we'll look at the current challenges facing urban environments and what local authorities could do to improve them.
What challenges affect urban environments?
The main challenges presented in urban environments include:
Air pollution
Sustainability
Technology
Resources
In the UK, there are said to be between 28,000 to 36,000 deaths related to long term air pollution exposure. The majority of these are in urban environments. Largely caused by vehicle emissions and industrial plants, air pollution is having a major impact on both our health and the environment.
Technology is another challenge that needs to be addressed. It progresses at such a significant speed, and it is crucial to keeping cities connected and competitive. Environmental technologies are particularly needed such as that which can help to cool buildings and harness solar power.
Finally, resources are another potential challenge. Listed as one of the main challenges urban environments face right now, it includes energy, food and water. Urban environments result in increased demand for energy, while water catchment areas are reduced by urban sprawl. The reduction in green spaces also negatively impacts liveability.
These are just some of the main challenges presented in urban environments today.
How can local authorities address these challenges?
While there are a lot of challenges in urban environments, there are things local authorities can do to address and overcome them.
Air pollution can be addressed by working alongside firms such as ERG. They offer the latest technological solutions to help lower air pollution levels. The adoption of all-electric vehicles is also something they will be doing once they hit the mainstream. This will drastically reduce carbon emissions in urban environments.
To make cities more liveable, the introduction of more greenery is also required. This could include creating mini parks, or just planting additional trees and shrubs in urban environments. Not only does this make them look more attractive, but it also cleans the air.
Investment into the latest technologies is also crucial. This includes updating infrastructures so they can cope with the newest updates. The introduction of 5G will also help to boost the economy and provide faster technological solutions in urban environments. Particular focus should also be placed on investing in environmental technologies.
In terms of resources, investing in renewable energy sources will help to address the ever-increasing demand for services. Fertile land also needs to be protected, ensuring food can continue to be grown even as the population grows.
Overall, there are a lot of challenges faced in urban environments. The above are just some of them and the steps that could be taken to address them. It isn't going to be easy, but unless action is taken, urban environments could find themselves in real trouble over the next decade.
You may also like: 5 Ways Your Business Can Help Save The Environment