Click here to get this post in PDF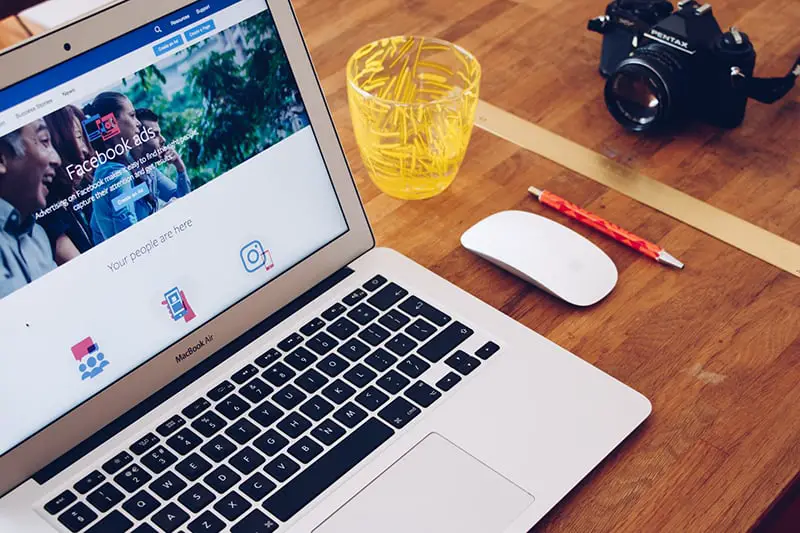 Social activism is very prominent in the streets, the news, and especially on social media these days. With the general public preaching change, corporate social responsibility is not only a morally sound practice, but it's also something that many businesses can utilize to better their perception from the communities they serve. Social media trends involving business are aplenty, though most are admittedly along the lines of who not to do business with due to a given company's support for something the community does not disagree with, or a lack of support for something a community is passionate about. Here are a few tips on how to really put the "social" in social media for businesses.
Help
Resources for disaster relief caused by COVID-19 were shared abundantly on social media, and though the pandemic is an international crisis, business should use it as a model in disaster response whenever something tragic occurs on a more local scale. Fundraising efforts, clean-ups, celebrations of life, and community mourning can all be shared via social media to ensure everyone in a business's locale is informed. If the funds allow it, donation matching is also another great tool that helps both the company's image and the community.
Some relevant, local, and recent examples include Southern California companies providing information on the fires last year, and even though civil liberty protests were on a more national scale, many businesses used their reach to encourage safety and offer resources to those in their communities.
Listen
Diversity in America is a beautiful thing, but in such an enormous country there are still plenty of secular issues that don't make the mainstream. Even if your business is national or global, having some "boots on the ground" in areas you do business who are willing to identify smaller-scale community issues and learn about how to help with those issues is very important for social activism. Given, this also means separate social media accounts have to exist for those areas, but that's just another job opportunity in those communities!
Currently, police brutality is a very hot topic, but certainly it is less of an issue in some places than in others, and communities' overall stances on their police departments drastically differ from state to state and city to city. Attending local forums on police reform and sharing the information via social media is a great current example of listening and helping and a recent poll concluded that a whopping 80% of consumers are more apt to do businesses with companies who market locally, even if they are international corporations.
---
5 Ways Small Brands Can Build Strong Connections with Their Audience
---
 Strategize
Simply jumping onboard with global trends for good certainly isn't a bad thing, but there are ways you can really make your social activism on social media result in social change. The locality mentioned above is a great start, but here are a few more ways to stand out while you stand up.
Have fun – making social change interactive is a successful and enjoyable way to do it. If the community you do business in is suffering disproportionately from a given issue, start a "challenge" to raise awareness.
Be creative – hashtags go viral… especially when they're unique. #dancefordownunder trended hard in Australia during the fires. On smaller scales, starting things like #charitytuesday in your community and displaying and encouraging giving each Tuesday has a potential for growth beyond your community, and can also be pretty fun!
Outsource – Many companies choose not to employ people for social media outreach, but jumping onboard with a local influencer and even hiring them as a third-party is a great way to get the job done, and when words come from someone who deeply cares, they resonate more.
The Big Win-Win
In participating in social activism via social media, changes get made, voices get heard, and communities notice. Be genuine, be accountable, and practice what you preach and your investments in CSR will not only help your communities, but statistics also prove that it will help your bottom line.
Image Source: Unsplash.com