Click here to get this post in PDF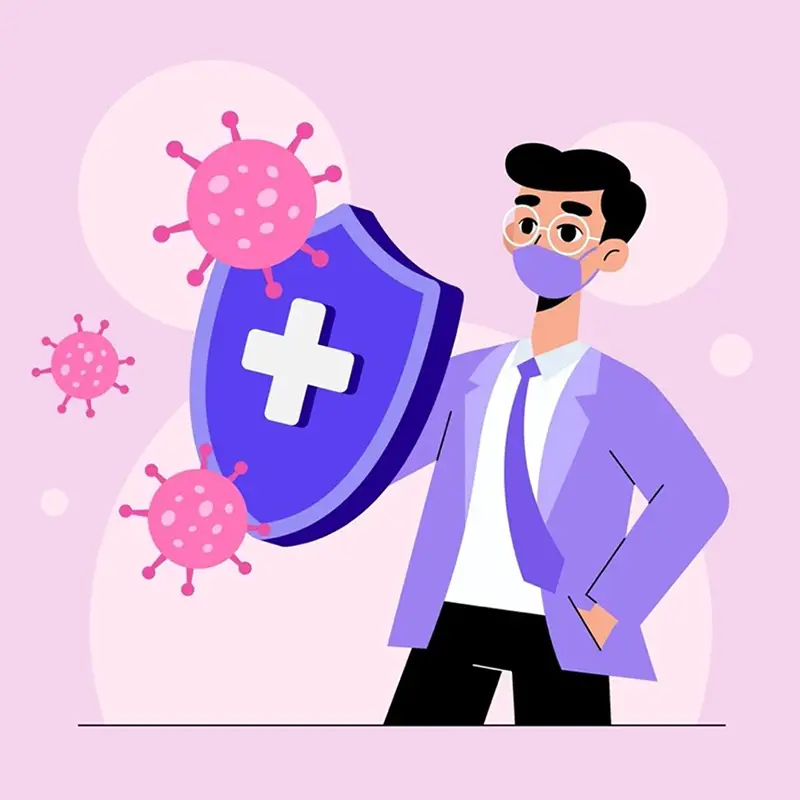 The coronavirus has far-reaching consequences. All firms are concerned about lost income and the liability for the health and welfare of employees. As a result, more companies begin to question if they have insurance coverage in place to respond, or if their current insurance premiums are sufficient to handle this unforeseen circumstance.
Business insurance is a type of insurance made for businesses to manage their risk exposures. Businesses get corporation insurance to protect themselves and their workers against financial losses arising from litigation or physical damage to their firm property assets. When a loss happens, firms without corporate insurance put their company and personal assets at risk. As a result, firms should have business continuity plans and invest in a thorough business insurance policy to protect themselves financially.
Although the analysis of any particular claim for insurance benefits will vary depending on the specific language of insurance policies and the circumstances of each case, below are some of the business insurance policies offered by many insurance companies from Singapore to consider in light of the coronavirus pandemic and to ensure the business operations get back to normal. 
Office Protection Insurance
Office Protection is a multi-line insurance solution package tailored to the specific needs of your business. Given the current pandemic situation, many businesses have been greatly affected. Having a protection policy that consists of Business Interruption Insurance will help the companies, especially small businesses, to cover the loss of income that they suffer. Office Protection Insurance has Business Interruption covered in this insurance premium. It is more cost-effective, and it's an important line of defence against disruptive forces. For example, if your firm is halted due to fire or water damage, the business interruption insurance covers ongoing expenses, lost income, and wages. The following are some instances of common coverage:
| | |
| --- | --- |
| Covers | Examples |
| All Risk Protection | Fire, Explosions, Theft and other perils |
| Public Liability | Covers legal costs & compensation property damage 3rd party |
| Business Interruption | Cover loss of income |

Work Injury Compensation Insurance
In Singapore, the Ministry of Manpower (MOM) requires the Work Injury Compensation Act (WICA) insurance to be in place. It covers the lost earnings and claims made by employees who have been injured on the job due to work-related injuries. Monetary security is provided to your employees by paying medical leave earnings. It also safeguards you against legal wrangling. If you have employees under any of the categories:
| | |
| --- | --- |
| 1 |  Doing non-manual work and earning below $2,600/month |
| 2 |  Performing manual labour, regardless of salary |
| 3 |  Hired under the SG United training programme |
WICA Insurance covers medical expenses, medical leave wages, and lump-sum compensation for death or total/permanent disablement. 
Business Liability Insurance
The Business Liability Insurance premium is designed to provide protection against customers' legal liabilities or third-party claims that can affect normal business operations. This includes legal liability to the public for accidental death or injury and/or loss or damage to property from your operations. 
Small business owners with commercial premises and are often exposed to clients are recommended to purchase Business Liability Insurance. As a business owner, this insurance policy is essential for the company since it protects businesses and yourself against exorbitant costs incurred as a result of business-related litigations.
Directors & Officers Insurance
Directors and officers of corporates are exposed to a wide range of risks. All company directors, officers, and anyone with managerial responsibilities is covered by Directors and Officers Insurance (D&O). Actual or alleged breaches of duty, failure to follow workplace regulations, misrepresentation of business assets, and negligence are covered in D&O. Such risks may also arise and it is riskier for them since they are accountable for difficult decisions with a significant impact on the company. It provides financial assistance in exchange for an indemnity agreement that protects them from legal damages.
Which do I choose?
Despite the variety of business insurance solutions available, it is important to first understand the nature of your business and undertake a threat assessment in order to effectively determine the scope of your liabilities in the case of any adverse events. Singapore's corporate insurance companies are qualified to offer professional advice and aid you to find business insurance suitable for your company. 
You may also like: How Much Is Workers Comp Insurance and Does My Business Need It?