Click here to get this post in PDF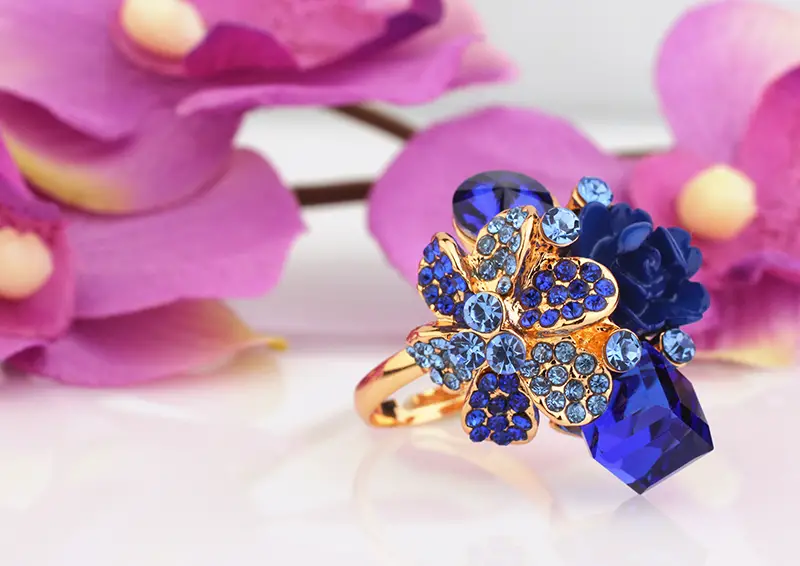 Building your own business is undeniably a huge undertaking. For example, a crystal business has a wide market, but you need to bear in mind that there are things you need to consider to avoid a business flop. 
In this article, we will lay down everything you need to know to ensure that your crystal business will be a success. Here are some tips: 
1. Know your target market. 
If you're a crystal business newbie, it would be tempting to aim to be a shop that sells all crystals. However, this is such an unwise ambition because not all crystals may be sellable for everyone. So, it would be best to identify which market you want to target. Start by identifying their preferences and needs, so from there, you will know which ones are in demand. Of course, if there isn't a very good demand for a certain type of crystal, you should take it off your inventory and make room for other popular items.
2. Know what you sell. 
It's not always enough to just sell; you need to know what you're really selling as well. You need to get information about the purpose, origins, and other relevant data about the crystals so that you'd be able to introduce each type in the market. 
After all, customers speculate and inquire about the product before they make a purchase. Let's take healing crystal rings, for example. There are plenty of them, which is why you need to know their distinct purposes. What do they heal? Is it for spiritual, mental, or physical healing? You need to know what they're for so you can better entice customers and educate them at the same time. This will give them a feeling that your business exists more than just making money. 
3. Work your way to online visibility. 
Having a physical store is good but setting up your online store and making it visible is definitely a must nowadays. In addition, most customers are switching to social media platforms to buy items, so you need to capitalize on that. 
You need to be visible on Facebook, Instagram, and other platforms as much as possible because competitors do this for sure, and so should your shop. Otherwise, you'd be left behind.  So make sure to attract customers with the visuals and provide exclusive perks when they get in touch with your online platforms, such as free shipping on the first purchase. 
4. Suppliers matter. 
More often than not, you don't own or manufacture your crystals, especially if you're a start-up. So, if you're just starting, it would be best to have at least three to four suppliers that can provide crystals of high quality and offer a wholesale price to be more cost-effective. If you can make the supply exclusive to you through any legal means and bounds would be much better because this will give you an edge over the others. 
Final Words 
Regardless of the industry, courses of action are needed to materialize your dream business. You should really need to take these factors into account to succeed. More importantly, your crystal business is an investment. You cannot afford to start one without having to think thoroughly. That's why it's a must that you follow the steps mentioned above in order to achieve a crystal clear success. 
You may also like: How To Catapult Your Startup Business Into The Realms Of Success
Image source: Shutterstock.com