Click here to get this post in PDF
Building your own legal form can be a brilliant way to capitalize on your law skills, as you can develop a considerable client base that allows you to bring in a respectable income if you can take the time to craft the most effective business model. Fortunately, learning how to create a successful firm doesn't have to be as difficult as you might initially imagine, as there are just a few key steps that you need to follow to turn your entrepreneurial dreams into a reality in no time at all. So, if you're interested in finding out more, then simply read on!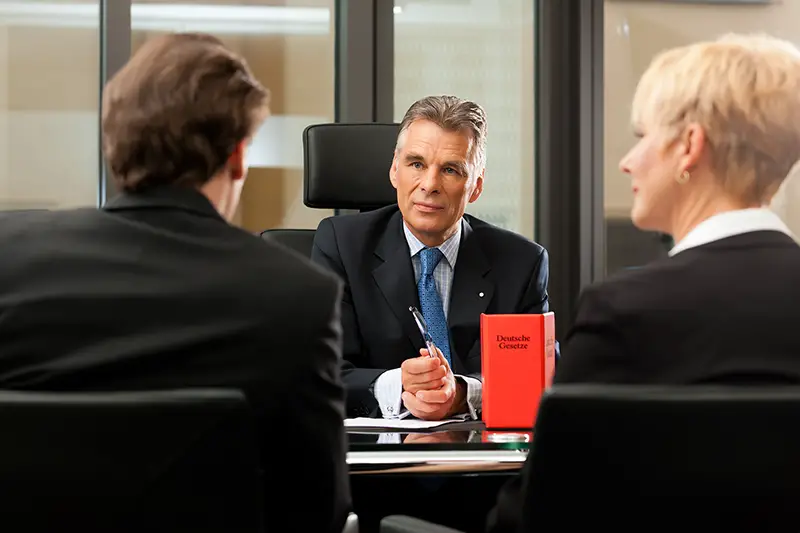 Choose Your Speciality 
First and foremost, you're going to need to identify your chosen legal speciality that can be the main focus of your law firm. There are so many different areas of common law, from marital issues to motor accidents and even workplace disputes. The type of topics that you specialize in should be influenced by your experience and qualifications, as it may be a bit of a risk to dive head first into a whole new area of law that you have never previously worked with in the past. If you are new to the industry and would like to find your area of speciality, then take some time to investigate various topics to see which ones interest you the most – the more passionate you are about the area of law you represent, the more enjoyable your role within your new legal firm will be! 
Get Registered 
Next, it's time to register your intentions to build your own legal firm. There are many different hoops that you need to jump through to even consider opening a legal firm, from signing up to the LEI register to proving your qualifications to the relevant governing bodies. It's vital that you take the time to register correctly if you want to avoid having to deal with time consuming and costly problems in the future, as just a small mistake can have catastrophic consequences when you start to take on clients. It's a good idea to investigate the topic of registering your new legal firm in greater depth, so sit down and take the opportunity to understand the process before you begin submitting any paperwork or online forms. 
Find Your Audience 
Finding your audience is such an essential feature of your new legal firm's creation, as you won't be able to survive without a steady income stemming from a wide client base. Marketing and advertising always needs to be a priority if you want your business to stand any chance of thriving, so be sure to invest time and money into spreading the word about your services and selling points so that you can start to drum up more attention for your new legal firm. 
Building your own successful legal firm has never been such a simple task when you can take the time to utilize the effective ideas that have been carefully described above. 
You may also like: How To Choose A Legal Recruiting Firm?
Image source: Shutterstock.com