Click here to get this post in PDF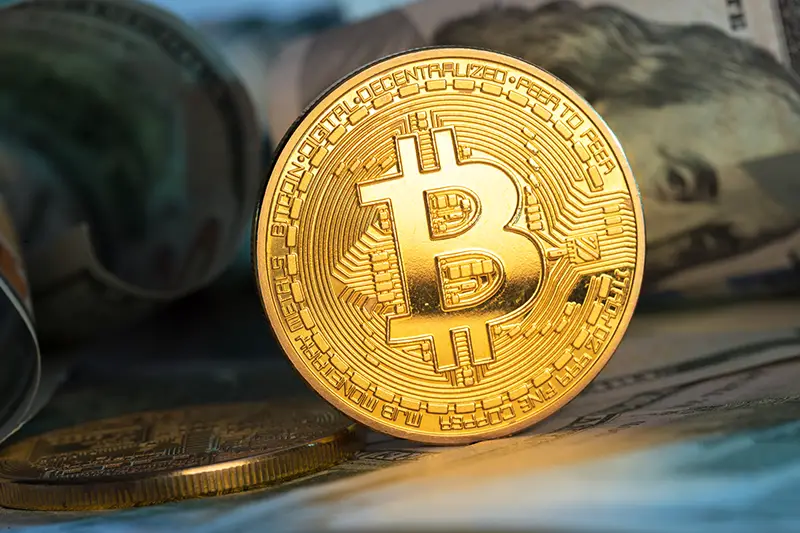 Lately, inflation is already kind of a problem, but there are countries where things may seem sad. The prices of services and some goods may rise over time, and at that point, the value of local currencies begins to depreciate. Economic instability could result if people have trouble affording necessities. Bitcoin, though, might be the solution to inflation in underdeveloped nations. Get started on Bitcoin trading and know how to trade bitcoin on Binance using a bank account. 
Bitcoin provides an alternative to conventional currency systems that may be prone to manipulation by governments or central banks because of its decentralised nature and worldwide reach. Therefore, the possibility of Bitcoin aiding the fight against inflation in developing nations cannot be denied, although the answer to this question relies on several variables. As a result, individuals in developing nations would benefit from more consistent prices when making purchases of commodities or services. Furthermore, if more people start using Bitcoin as a form of payment and become aware of its advantages, its value may rise due to increased demand. Therefore neither government nor a financial institution can influence Bitcoin because it is decentralised. 
Anyone in these nations can send and receive money rapidly and cheaply utilising bitcoin, bypassing traditional banking systems. In the end, bitcoin might increase the economic options available to people in poor nations. Furthermore, businesses may enter international markets and increase the number of prospective customers by having the ability to accept payments from anywhere in the world. To sum up, it is undeniable that bitcoin can aid in the fight against inflation in underdeveloped nations. Bitcoin can replace conventional forms of currency and expand economic occasions for those in need if the appropriate rules are implemented to safeguard users' interests. 
Cryptocurrency to improve developing countries?
As everyone knows, bitcoin is better than other currencies available. Inflation does not pressurise the cryptocurrency compared to other traditional fiat currencies. However, bitcoin is available to provide a cheaper and faster way to send money worldwide. Hence people living out of the country feel free to help their loved ones by transferring money to them through Bitcoin. 
What is the reason other countries of the world are adopting bitcoin?
Bitcoin is the only popular currency because it has benefited users in many countries. Compared to conventional fiat currency, it is significantly simpler to acquire. It is a more stable store of value since it is not susceptible to the same swings as other currencies. Without exorbitant fees or limitations, it was used to send money worldwide.
Because the central authority has not been able to print money so far, the current quantity is devalued, so inflation is impenetrable. Just as bitcoin transactions are pseudonyms, it is challenging to identify the specific user behind them. Users in nations with authoritarian regimes that can track down and punish dissidents may find this useful.
Closing thought
The option to trade in a brand-new and exciting market and the chance to potentially make money are all advantages of trading cryptocurrencies. In conclusion, knowledge of the various order types is crucial for effective cryptocurrency trading. While stop-limit and limit orders allow traders to establish specified prices for their trades, market orders are the most straightforward order type and fill quickly. A limit order is a request to purchase or sell crypto at a certain price or higher. Traders can accomplish their intended price points and financial targets by knowing which order category is best suited for each situation.
You may also like: 7 Reasons to Start Accepting Bitcoin in Your Business
Image source: Depositphotos.com