Click here to get this post in PDF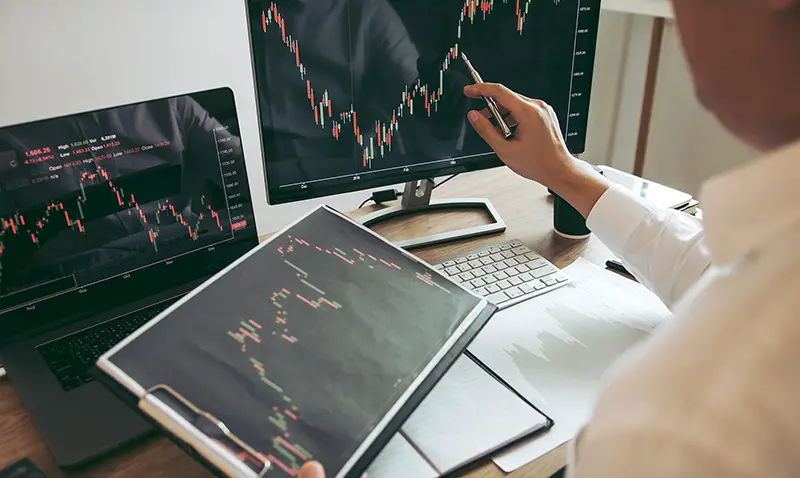 Predicting any financial market movement is difficult, but foreign currency's market is highly volatile, making prediction even more challenging. Every time someone invests in forex, they end up signing up for the risk that comes with it naturally. The forex market is subject to change at any point of the day. There is a multitude of factors working behind every single change in the forex market but only the best forex EAs can help traders prepare for it. Expert advisors are specially-programmed software that analyzes the entire market and scans various indicators to find profitable trading opportunities.
Once active, the best forex EAs can help you trade while avoiding the pitfalls of scams and crashing prices, making the forex market easy to understand. Exchanging foreign currency pairs can be tricky for newcomers as each investment decision bears a significant associated risk. All sorts of financial markets have this risk to reward ratio, but in terms of forex, it is slightly riskier than rewarding for manual traders. Most traders utilize EAs as a helping hand, allowing them to assess the reward and risk ratio conveniently. But how do EAs predict market movements beforehand? Let's take a look at how the best forex EAs work to understand them better:
Ways an Expert Advisor Operates:
 A custom expert advisor made to work with forex pairs can operate in different ways depending on the developer's intentions. The market is full of different kinds of EAs that do things differently from one another but have a similar goal: helping users make profitable trading decisions. A group of third-party expert advisors depend on a plethora of useful technical indicators to scan the market and determine the best course of action for users. Technical indicators that are mostly taken into consideration are:
MACD
Moving averages
RSI
Momentum
With the help of the aforementioned and some other reliable indicators used in charting the price action of a financial instrument, an EA can look for relevant trends and discover breakout positions. Expert advisors generate a trading signal by identifying emerging trends, past performance, market situation, and user requirements. This signal could either mean users should open a certain position to gain or close their existing ones to avoid losses.
But there are forex robots that are often mistaken for FX expert advisors by beginners through their working principle is quite different. For example, a robot can actually place an order on behalf of its users if it is programmed to do so, based on its settings. But the beauty of working with EAs is that they help determine where the market is headed and enable users to make decisions based on reliable information and accurate data.
Robots and EAs are frequently used and mixed up together because their core is similar to each other. But it is important to note that the best forex EAs can do much more than generate trading signals for the user if they are programmed that way.
Why do experts prefer working with FX expert advisors?
These are easy to use because of their simple interface and functionality. Anyone from a beginner to a veteran trader can easily get acquainted with its operations.  
Expert advisors are all about learning how to predict market movements. Learning to read the market movements and predict where prices are headed goes a long way in having a profitable trading journey.
It can teach beginners all they need to about analyzing FX market situations. A lot of people have difficulty understanding technical analysis and how it can be used as a way to prepare for trading through the highs and lows.
Trading with forex expert advisors is a risk-free method that does not throw people into the deep end of a global financial market. Since forex is well-known for its dynamic and volatile nature, using EAs to trade safely is considered advantageous.
Conclusion
The best thing about using a reliable expert advisor is its convenience while making any trading decision. Whether a user is online or offline, if the EA remains active, it analyzes the market for any changes.
You may also like: Everything You Need To Know Before Investing In Forex Trading
Image source: Shutterstock.com