Click here to get this post in PDF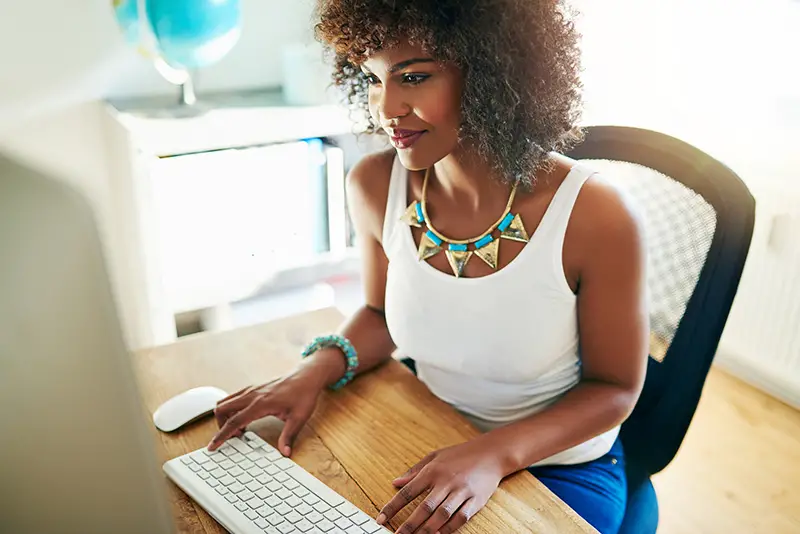 It is possible to have a successful content-creating career whether you are a vlogger or a writer. Content creation is not an easy job like most people assume. It will help if you put effort to go to the top, especially with the increased competition.
Every enterprise relies on content marketing to make more sales. This is mainly common to businesses listed in the B2B category. It will help to note that content marketing is a huge determinant of a successful business.
You will increase the number of competitors you handle daily by using this type of marketing. This makes it important to have ways to create unique content that your crowd will relate to. You can use the following steps to achieve that.
1. Write Like you are Having An Actual Conversation With the Crowd.
This should be the first step if you want to pull huge crowds. It is advisable first to know your crowd before you choose the appropriate content. After understanding the audience, write in a tone that displays an authoritative voice.
This means you should support your argument to prove to the readers that you are aware of the subject. However, it would help if you were not too formal because this will make you not connect with the audience.
It will help to use a conversational tone because it is more engaging. It is also more relatable to your users.
2. Create Often
You should write consistently if you want to keep the audience engaged always. However, this does not mean that you should create content every day. It does not also call for new ideas every time. It would help if you strived to maintain quality content always.
If you cannot create new content, rewrite the most recent ones to give a new perspective. Shun posting a few times in a month because you will lose followers. The recommended number is at least two per week.
Also, be sure to check and reply to the audience's feedback.
3. Use a Unique Voice Using Professional Services
It is advisable to convert audio files to text if you want more readers.
It is challenging to create good-quality content. This is because you might feel lazy at times. Remember your competitors are always looking for new ways to create captivating content. It would be best to be more innovative to beat off that competition.
You can do this by combining audio and visual content for more crowds. This combination will help you attract people no matter their preferences. An online tool that will convert audio file to text for you is Audext.com.
Audio lets the listeners hear your tonal warmth while the visual broadcasts expressions. Both audio and visuals are important to help you send the message as you want. This combination will enable you to have a huge crowd and give you an advantage in the market.
4. Know-How to Leverage Metrics
There is more to creating high-quality content than creativity. You should also ensure you present the content in the best way. You will get better insights and reach a bigger audience by using these strategies.
You should also make use of essential performance indicators to get more returns. This is because it aligns your target audience with your efforts. You can use indicators like email subscriptions and the number of sales.
These factors will enable you to know how your content is selling with your expectations in mind. You can also keep track of your performance by using the analytics data.
5. Create a good Reputation and Relationships
It would help to know the reputation you make for yourself is as essential as the work you create. Remember, a good reputation is a reflection of how well you connect with people. This, in turn, builds a stronger bond with the audience.
Strive to get in the leading journals to prove you offer high-quality services. You can set aside funds that will help you achieve this. You can even work together with other content creators. Try promoting each other, and this will build your brand in no time.
Final Thoughts
You should put the audience's needs first if you want to be a successful content creator. It is also advisable to write content that appeases the crowd if you want to keep them. You can use the above steps to be successful in the content-creation field.
You may also like: 6 Tips to Creating Great Content
Image source: Dreamstime.com