Click here to get this post in PDF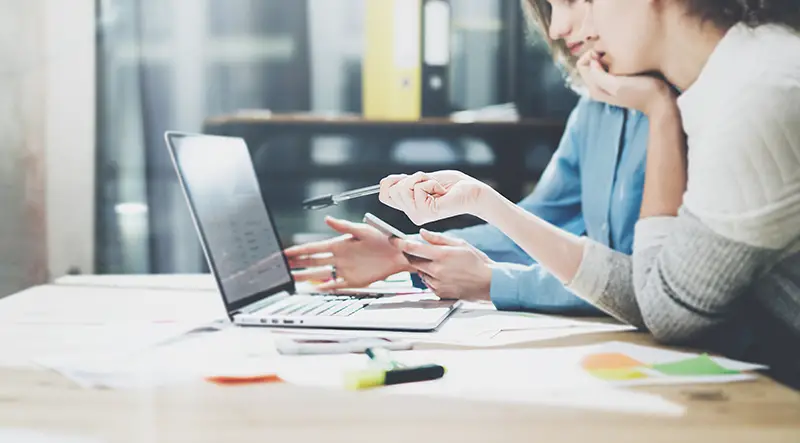 For any E-commerce site and retailer, the holiday season is the most crucial one for selling products. This is when most companies make their maximum profit, and companies leave no stone unturned when it comes to marketing campaign budgets. Day by day, online shops are gaining more customers as people try to take advantage of the sales, discounts, and doorstep delivery. Hence, it is crucial that you make your website stand out in this competitive market and ensure customers notice your products and add them to their cart. 
There is a lot of money you can make during the holidays, and not preparing a campaign strategy will not only be a huge mistake but would lead to losses too. Here are some major holiday season marketing mistakes you must avoid.
Not Being Prepared for The Order Influx
One important factor of holiday season packaging will be that you will need extra pairs of hands. You should have enough hands so that you are able to cope with the heavy influx of orders. Get ready with excess inventory, packaging, and gift wrapping material, and get ready for seasonal workers. You do not want to end up disappointing your customers by not fulfilling the order requirements within the given time. 
Also, check with your online shopping website host whether your site is capable of handling the extra traffic during that period or not. According to Google advertising agency and marketers, you do not want to lose customers just because your site cannot handle the traffic, even though you have spent a lot on marketing. 
Not Offering Customer Support And Live Chat Options
During the holiday season, just like you will have an influx of orders, you should also find time to answer the queries of your customers; otherwise, you are losing potential buyers. Make sure you set up customer support and a live chat line where customers can ask any questions regarding products, shipping, payment, delivery, and refunds. 
Engage with your customers because that is crucial when trying to promote your brand and impress everyone by helping them make excellent purchase decisions. Ensure you have a team who will be solely responsible for answering the queries. Get extra hands if you have to. Setting up automated messages is also a great idea, which would save time.
Not Going For Paid Advertisements 
It might seem like a lot of money, especially when you are a small company, but by investing in paid advertisements, you are retaining customers and attracting new ones. With paid advertisements, you get expert help, and digital marketing agencies would be there to help you stand out, focus on target audiences, and ensure your engagement skyrockets. 
With expert help, you can encourage customers not to abandon their cart and buy whatever they have put in it. Personalized displays and ads help with revenue lift during the holiday season, and you should not miss out on that. 
Not Opting For Email Marketing
This is another crucial point. Email marketing plays a huge role in increasing the revenue generated during the holidays. With email marketing, you can inform your customers in advance about sales and discounts and get them excited. Not having an email marketing strategy means losing potential buyers during such a busy season. Use holiday templates, offer discounts, free shipping, and early bird promotions, and use the tactic of urgency to get your customers hooked.
Optimize your site for mobile sales, and above all, ensure your customers have a good checkout experience during the holiday season because there will be a lot of traffic. Analyze the campaigns you have opted for in the previous years and improvise to get better results and meet every customer's needs. 
You may also like: Four Different Ways to Use Photos and Images Effectively in Your Marketing 
Image source: Shutterstock.com