Click here to get this post in PDF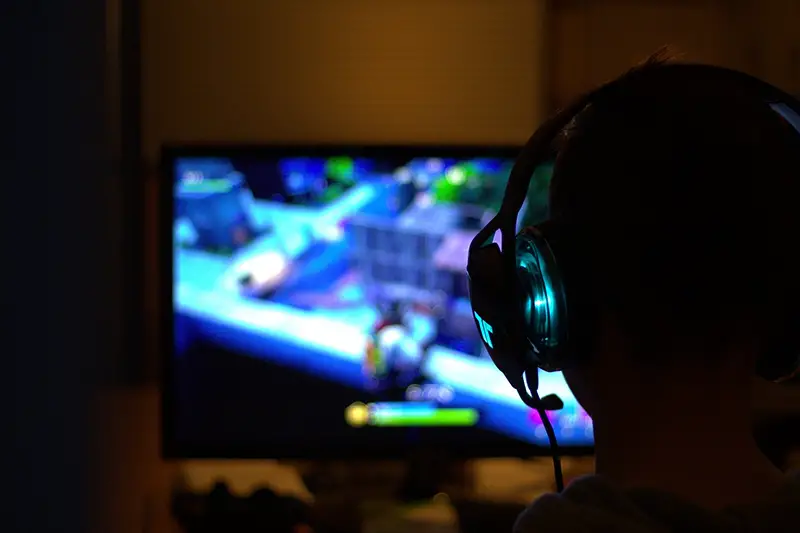 eSports originally began very informally, usually as competitions between friends at the arcade, or sometimes organized by the arcade itself. But it was always very small and local, and would not normally draw the attention of a significant number of people or any media. Even when organizations began to create tournaments and competitions, usually the players were amateurs pulled from the public, not professional players.
It is now estimated that 234 million people watch esports regularly, and in 2024 this number will grow to 285.7 million. Not only players but also millions of viewers just join to see their favorite gamers play. Esports has become a professional field for sponsors, investors, and gamers. If you want to get more info about the esports industry, you can explore esports stats reports, have a look at growth charts, and visit professional esports websites. Now let's dive deep and discover what is the history of this competitive market.
In the 70s and 80s competitive video game playing was related to getting the highest score in a game like Space Invaders, or Asteroids. The first eSports event was held at Stamford University in 1972 and pit players against each other to win the highest score in Spacewar. The winner earned a one-year subscription to Rolling Stones magazine.
By the 90s tournaments were typically held by large gaming companies like Atari, Nintendo, or Sega, and while they usually included thousands of players and toured the country (such as the Nintendo World Championships), these competitions were not very widely televised.
It was not until the early 2000s when in South Korea the growth in popularity of internet cafes launched competitive videogame playing well beyond small-scale local competitions. Two games in particular, StarCraft and Warcraft III, would become regularly televised on 24-hour cable game channels.
Today, eSports are quite ubiquitous. There are popular and competitive tournaments for almost every genre of videogames, including multiplayer online battle arena (MOBA) games like League of Legends and DOTA; first-person shooter (FPS) games like Valorant and Overwatch, fighting games like Street Fighter and Mortal Combat, card games like Hearthstone, and real-time strategy (RTS) games like StarCraft and Command and Conquer.
The popularity of eSports has absolutely sky-rocket within the last decade, in no small part to the launch of Twitch roughly 10 years ago. As early as 2013, Twitch viewers had streamed 12 billion minutes of video, and the same year during day one of The International (DOTA 2 championship) 4.5 million unique viewers watched an average of two hours. At the time this was remarkable but that would soon be outdone repeatedly with increasingly higher and higher numbers of viewers.
The first League of Legends World Championship was held in 2011 in Sweden and featured a $100K grand prize, while the second LoL World Championships were held at the Galen Center in Los Angeles, California in 2012. The 2016 tournament brought in 43 million viewers, with a peak of 14.7 million viewers watching concurrently.
In 2021, the global eSports market was valued at around $1.1 billion USD, and by 2024 it is expected to exceed $1.5 billion. From humble beginnings as an often-ignored subset of gaming and sports, today eSports has grown into its own separate industry. This could not have been possible without popular platforms like YouTube and Twitch.
If you're interested in video games and would like a leg up on the competition, head over to eldorado.gg for currency, items, and boosting. You'll be glad you took the time to shop for the best equipment and power-leveling in your favorite games, like World of Warcraft or Fortnite.
You may also like: The Future of Cloud Gaming and Console Gaming
Image source: Pixabay.com