Click here to get this post in PDF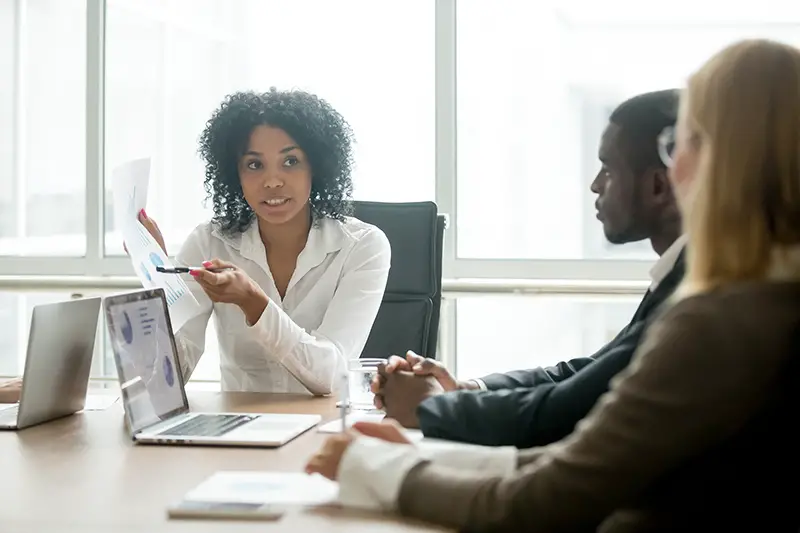 Owning a business can be gratifying, but it can also be difficult and frustrating for entrepreneurs. A business coach is a wise investment in your company's growth.
Experts in the field of business can assist businesses in realizing their full potential. The value of corporate counselling has risen dramatically in recent years. This demonstrates the importance of finding the correct business coach for your company in order to maximize its potential.
Even the most seasoned business coaches can benefit from business coaching to help them better understand, develop, and profit from their business setups.
Hiring a trained coach will help you enhance your leadership skills and expand your fundraising and project management capabilities. However, there are a number of key factors to consider while looking for the finest or ideal coach for your company. These are some of the factors to consider:
Cost is a key aspect to consider when selecting a business coach, and it is frequently determined by criteria such as specialty, level of competence, and location. Although professionals are normally very expensive, it is possible to discover reasonably priced coaches. Investing time and effort in and other social businesses could readily discover low-pay professionals who could provide coaching services in support of causes. Before even looking for a coach, consider the following.To avoid going into debt, you should analyze your budget and explicitly specify what funds could be spent for coaching services.
When interviewing potential coaches for any business, it's critical to choose people who are a good fit for your company. Hiring an ideal non-profit coach, for example, might entail limiting your search to affordable social business coaches with a track record of success. Personal and social feedback recommendations, as well as actual interactions with these possible trainers, can help with this.
Coach Engagement At A Potential Time
When looking for a small business coach, this is a little more challenging decision because devoted time engagements are usually depending on skill and location. However, ensuring that you spend quality time with your coach for a long period of time boosts the relationship's potency. Additionally, time should be set aside for meetings and follow-up work in order to get the most out of the coaching.
Adaptability To Change
It's critical to be prepared for big changes in order to get the most out of working with a small business coach. This is because the partnership's productivity is dependent not just on the quality of the coach's advice, but also on the management's willingness to listen and implement changes.
Hiring a business coach can provide you and other social entrepreneurs the extra edge you need for significant growth, but their services must be cheap, tailored to your needs, and readily available. Their recommendations will have to be followed and implemented if significant results are to be achieved.
Extra Motivation Is Necessary
Almost every business coach has one wonderful quality: persistent drive and getting business owners unstuck when they get in their own way. No matter how much self-motivation a business owner has, there will be times when it will be nearly hard to apply it. Even if it's just to reaffirm something already in your thoughts and intentions, an expert's push to recovery is necessary at times like these.
You may also like: The Difference Between Business and Executive Coaching
Images source: Shutterstock.com