Click here to get this post in PDF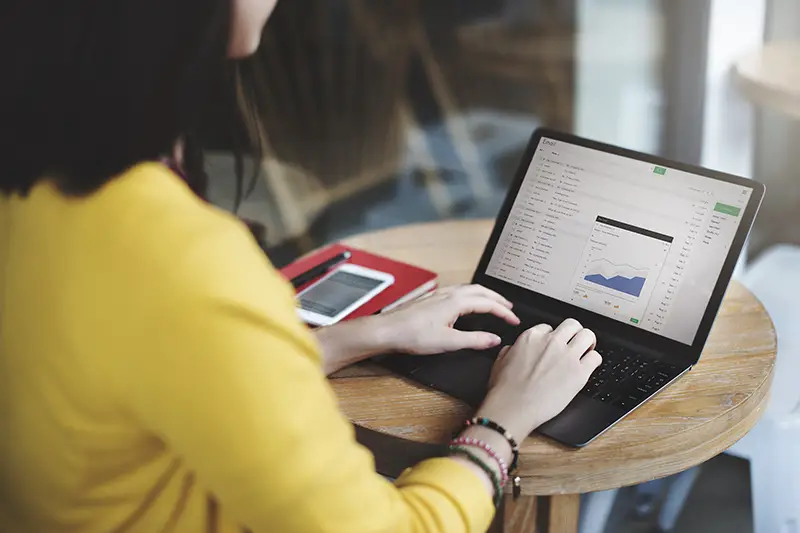 As a business owner, you're probably always looking for new ways to enhance your productivity. With increasing workloads and tighter deadlines, it can be difficult to take a step back and assess which areas of your business need improvements.
Adopting the right tools for your business is one of the most significant factors that contribute to your overall success. These are the tools that enable you to manage your projects in real-time, communicate with your clients and employees, and track your important metrics.
It seems that there is a brand-new tool available for business owners to use every year. Using the wrong tools can be just as detrimental as not using any tools at all, so it's important that you spend the time to find the perfect tools to complement your existing business operations.
Here are some of the most helpful tools that can help you to manage your workflow, enhance productivity, and boost your business success.
Procore Cost Management Tool
Managing your finances is essential if you want to make a profit and drive more revenue each year. The Procore mobile job costing and cost management tool enables you to manage your budgets in real-time and generate detailed reports of your finances in just one click.
Whether you're dealing with late payments or pricing disagreements, your cost management tool can be used to resolve any issues quickly and easily. Any contract changes can be updated on the system so there are no further disputes.
The Procore tool also makes it easier to visualize your projects and identify where your budget is being allocated. In turn, you can meet your deadlines and keep your clients happy.
This effective job costing tool enables you to maintain a positive cash flow and make accurate forecasts so you can stay on top of your finances.
Google Drive
It's extremely difficult to stay organized as a business owner when all of your documents are held on different platforms.
Google Drive is one of the most popular online filing systems that is used by businesses in every industry. It uses a cloud-based system to enables you to store documents, spreadsheets, and PowerPoint presentations in one place.
You can also sync your files and folders across every device within your business, which makes sharing various documents with your clients and employees extremely easy
Collecting all of your important documentation into one area saves you time, energy, and money. You will no longer spend hours searching for a specific folder on your system and you will reduce costs by reducing the need for multiple storage programs.
Simplify your digital filing using Google Drive and you will never look back!
Slack
Having effective communication is key to the success of your business. Slack is a messaging tool that makes it easy for all of your employees to communicate, no matter where they are in the world.
Slack has a notification feature so messaging responses so your staff can share ideas and important updates to notify other team members in real-time. You can also send documents through the system. It's a great tool to enhance communication across the whole team and boost productivity.
You may also like: Tips for Businesses: Digital Tools Every Business Needs
Image source: Shutterstock.com