Click here to get this post in PDF
When you are a business owner, it is essential that you are always planning for the future. The one thing that you can't afford is for things to fall apart, as this is going to put you in a terrible position. You should always have a plan for every eventuality, and as long as you do this, your business is going to be just fine. Down below, we are going to be looking at some of the things that you need to plan for the future of your business. Keep reading if you would like to find out more.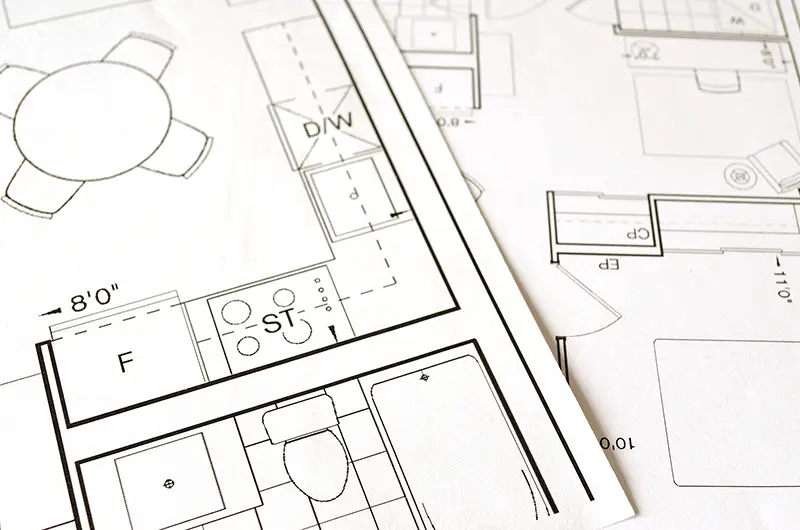 Keeping Your Budget In Check
The first thing that you need to do is keep your budget in check. The reason that this is so important is because it wasn't set for no reason. The numbers that are on the budget haven't come out of thin air, they have been carefully crafted to give your business the most amount of profit while still providing the highest quality service. As such, you need to make sure that everything is in order in this aspect of the business. If you have an accountant, go over all the numbers with them to ensure that you know what's going on, and they know what to do if things ever go sideways at all.
Coming Up With Plans For Expansion
At some point, you are going to want to grow your business. Very few businesses stay small forever, because they end up with more clients than they can cater to. Expansion is not something to be afraid of, and you should always do your best to plan for this way in advance. Obviously, you're not going to know exactly how much of what you are going to need, but you can get a good idea so that you can sort out how much an expansion is going to cost you. Don't forget that you are going to need to hire new staff, potentially new offices, and so much more.
In The Event That You Leave
It's important that you are also thinking about succession planning so that you can have control over what happens when you leave the business, if you ever do. You never know what is going to happen in the future, so these plans are best made way in advance, and can be altered any time that you see fit. This is an important way to keep your business secure, and ensure that you have maintained what you want your business to be in the person that you choose to succeed you.
We hope that you have found this article helpful, and now see some of the things that you are going to need to do in order to plan for the future. As the owner of the business, it is important that you are taking all the necessary steps to ensure that your business is always in the best possible hands. We wish you the very best of luck.
You may also like: 5 Common Mistakes Small Business Owners Make and How to Avoid Them
Image source: Pexels.com