Click here to get this post in PDF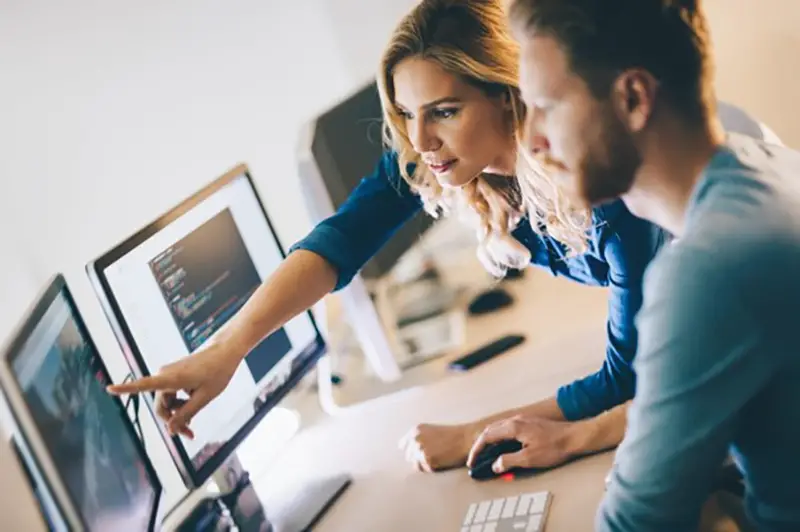 You're working day and night to grow your business, but it seems like nothing is working. It can be hard to run a small business, but it's even tougher if you don't have the right digital tools.
Business owners can save themselves plenty of time, streamline processes, and improve their marketing by investing in the right software and tools. One of our best tips for businesses is to work out which tools you need and invest in them!
However, how do you know which automation tools are right for you? To find out, here are some of the best digital tools for any business owner to use.
Project Management
Every business needs to invest in project management software, ensuring you can efficiently manage both large and small projects.
This helps each staff member understand their role within the project and helps the project manager keep the project on time and under budget. Many project management tools will work together with your email, financial software, and calendars to make everything run smoothly.
SEO Tools
One of the most important digital marketing tools is SEO software like Keysearch or Semrush. Search engine optimization involves getting your website to rank highly on certain keywords, helping you rank higher on Google.
However, you need tools to research keywords, so that you know which keywords you should be targeting. You can outsource your keyword research, but you can save time by learning how to do it yourself.
Workflow Management
A workflow management tool, like Google Workflow, is essential for automating digital tasks and saving time. If you're already using Google's suite of tools, like Gmail, it makes sense to use their workflow tool, since everything will easily integrate.
You can read more on Google Workflow here and see if it's right for your business.
Email Marketing
Email marketing is more competitive than ever, so if you're selling a product or service, you need to have every possible advantage.
An email marketing tool like Mailerlite or Mailchimp will let you design gorgeous email sequences and track open rates, helping you create successful email campaigns.
Design
Almost all aspects of business involve design, such as templates, flyers, PowerPoints, and social media graphics. This is why it's smart to use a design tool, like Canva or Photoshop, so that you can create professional-looking images and graphics.
You don't need to be a pro at graphic design, as plenty of software programs make it easy to drag and drop text and images.
Our Tips for Businesses Is to Invest in These Digital Tools
Could you use some help bringing your company into the modern age? If so, one of our best tips for businesses is to try out some of the digital tools mentioned above.
Although embracing new technology can be frightening, it's worth the learning curve. Digital tools can save you time, money, and reduce your stress, so get started today!
Was this article helpful? If so, please keep reading to find out more.
You may also like: Top 8 Tools to Make Every Business Capable of Digital Transformation
Image source: Shutterstock.com