Click here to get this post in PDF
Careers in business can be incredibly rewarding. Business is a broad field that encompasses all sorts of industries and includes a huge variety of positions, which gives professionals a chance to find a niche for their skill set and personality type. While many roles in business revolve around numbers, many also require people skills, flexible problem-solving, and no small amount of creativity. One thing is for sure — with so many job options, a degree in business won't go to waste. So if you're thinking of pursuing a career in business, here are a few things you should know.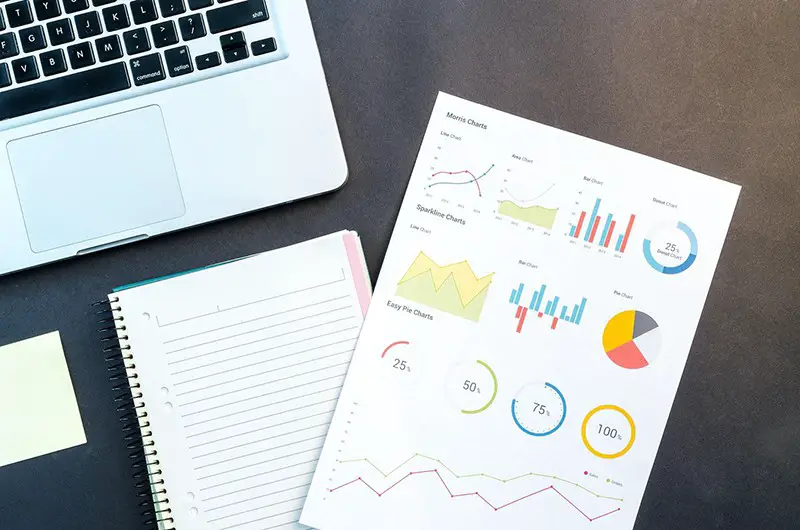 1. Figure Out Your Niche
Since business is such a diverse, competitive field, it's important to understand where you might fit. If you're the analytical, organized type, a number-crunching role might work best for you; something in bookkeeping, accounting, or financial analysis.
If sitting behind a desk looking at ledgers and spreadsheets doesn't sound like your cup of tea, entrepreneurship, fundraising, sales, or development might be a better fit. In a role like this, you get to get out of the office, shake hands, give presentations, and let your people skills take the lead.
If spending your days glad-handing doesn't float your boat, you might be better suited as a market research analyst or financial advisor.
Finally, if you want to flex your creative muscles inside the world of business, a job in marketing, advertising or web design could be a good idea.
Before you head toward a career in business, research some of the roles and narrow your focus. If you have a few interests, you might add a concentration to your degree or try out an internship in business school for hands-on experience.
2. Don't Neglect Your Soft Skills
Business people need to understand markets, see economic trends, and know how to handle money, but those are just starting points. To truly be a success in business (in any sector), you need soft skills.
Soft skills are things like social skills, personality traits, communication, and emotional intelligence. These skills are highly valued. According to a study conducted by SMB World, nearly three-fourths of the CEOs polled said that they find soft skills to be more important than hard skills. They can also help you move up in the business world — Forbes reports that, among professionals in recruiting, 94% believed that candidates with soft skills had a much better chance of moving into leadership roles than candidates with experience but not well-developed soft skills.
A few of the most important were teamwork, communication, time management, problem-solving, adaptability, and attention to detail. All of these break down into smaller skills such as listening, empathy, optimism, initiative, and discipline. While some people may have these traits innately, that doesn't mean you can't develop them.
Developing these skills can be done in a number of ways. Business schools often build in experiences that bolster soft skills and this works well for many students. Others learn within a business environment by intentionally focusing on these traits. Even everyday life offers plenty of opportunities to get better.
3. Getting Your Foot in the Door and Moving Up the Ladder
Even with a degree in business and well-developed soft skills, you may not get hired into your dream role right away. Like many industries, most business professionals start at the bottom and work their way up. Within a company, you can start to build your reputation by doing good work, putting your soft skills into practice, and establishing relationships with bosses and coworkers. This means helping others and working well on a team, not just networking with people who can help you get ahead. You never know who might end up setting your career on the path you want.
These days, with technology taking over every industry more and more, you also need to network and market yourself online. Making profiles on business networking sites is a good idea; so is making your own website. A site that profiles you shows initiative and is a great way for employers to quickly see what you're about, what you've accomplished, and how you can help them.
Whichever path you choose in business, finding what makes you happy, developing your interpersonal skills, and meeting the right people will help you become a success.
You may also like: Most In-Demand Skills in Tech – Infographic