Click here to get this post in PDF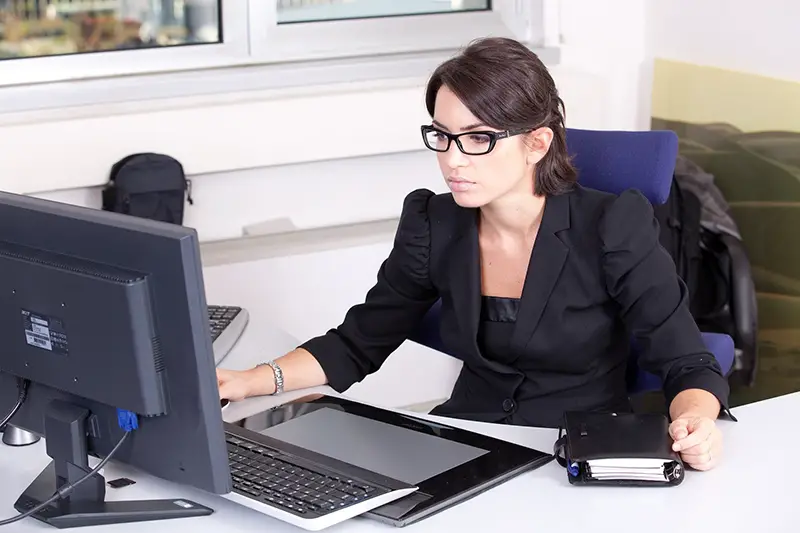 In the complex world of modern finances, chartered accountants are often considered as a boon for their companies. Businesses rely heavily on these professionals to manage the company finances effectively and help the organisation grow in terms of revenue and cash flow.
Chartered accountancy is one of the most respectable professions in the financial world owing to the diversity in career opportunities as well as the chance to achieve financial freedom. Becoming a chartered accountant can also provide a lot of financial experience which can be helpful in establishing your own company.
There are many CA preparatory courses and exams offered by institutes across the world. However, it can be prudent to pursue it in one of the many financial hubs in the world. Singapore is an excellent city to pursue a financial career as a chartered accountant as it is one of the biggest financial cities in Asia.
Read this blog to learn more about the different career opportunities for CA professionals in Singapore.
What are the career opportunities for chartered accountants in Singapore?
Singapore is one of the busiest business centres in the eastern part of the globe and also one of the preferred destinations for businesses to establish their operations. One of the main reasons to pass Singapore CA exam is the location of the biggest financial hubs in the world in the city thatoffers thousands of challenging and well-paying financial jobs across several domains.
There are numerous career prospects for chartered accountants in Singapore. Here are some of the most obvious choices.
Accounts Managers: Accounts managers lead the accounting departments of organisation in completing tasks such as preparing financial reports and budgets, fact checking third party sheets, and acting as a buffer between clients and internal stakeholders. They are also in charge of recording every financial transaction and categorising them as per specific parameters.
Bookkeeping consultants: Bookkeeping consultants are hired by companies to provide them with a complete picture of their financial resources at any given point of time. They are also responsible for other jobs like financial data processing and ensuring the completeness and accuracy of the company financial records.
Payroll Managers: Payroll managers are in charge of ensuring the processing and distribution of salaries and payments to the company employees and external vendors respectively. They process different changes and additions to current payroll and supervise the legal and legislative compliance to different labour laws. Payroll managers often team up with HR professionals to address payroll issues.
Financial Analysts: Financial analysts are hired by a plethora of business entities such as insurance companies, banks and pension funds to advise them on the financial impact of important business decisions. They also assess different stocks, bonds and other investment instruments to help companies make money through prudential investments.
Apart from these positions, CAs in Singapore can migrate towards auditing or management consultancy services. They can also explore careers in business management or insurance management. Enroll in a CA Singapore preparatory course to establish a successful financial career in the country.
You may also like: 3 Reasons Why You Must Have Professional Accounting Services for Your Startup
Image Source: Pixabay.com