Click here to get this post in PDF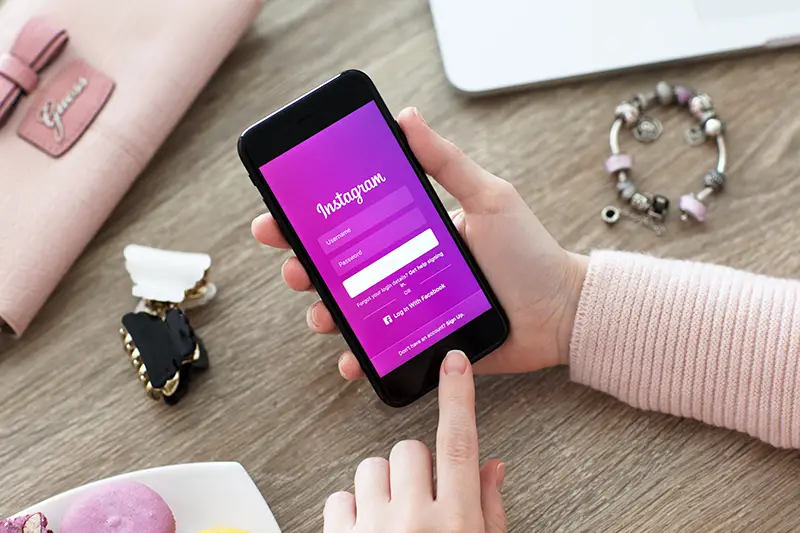 Social media has been among the most sought-after forms of communication worldwide for several years now. People find long-lost friends, keep in touch with family overseas, and influence the general public through social media. 
With millions of users, Instagram is one such top-rated social media network. But what if you suddenly find yourself banned on this site?
The most likely reason for this is that you used one or more Instagram banned hashtags recently. 
It is indeed true that Instagram has banned quite a few hashtags. The purpose of this is to bring spamming to a minimum and automatically hide the type of content that violates their set community standards.
Why does Instagram ban hashtags?
People report users who post inappropriate content using specific hashtags. And in many cases, the hashtags aren't even relevant to the post. For instance, an Instagrammer may upload an inappropriate picture along with the hashtag "thought," which has no relation to the post. When this happens, Instagram bans the hashtags that were used in these particular posts.
Studies link social media use to people's social and mental well-being. It can also help one grow their business. And since hashtags are an essential part of businesses on social media, this kind of ban can affect marketing strategies. 
Also, Instagram doesn't officially give out a list of the hashtags it has banned. However, many websites have a complete list of Instagram-banned hashtags. So you can get all relevant information by doing a simple search on Google.  
What is a shadowban?
A 'shadowban' is what happens when you go against Instagram's guidelines and use a banned hashtag in your post. It also happens if you use too many hashtags, resulting in Instagram flagging your account. 
Basically, this means that your posts will no longer be visible to anyone outside of your followers. Sometimes, Instagram may even suspend certain accounts, temporarily or permanently. 
Note that a shadowban can happen to anyone, and you need to check if it has happened to you manually. That's because, unlike a suspension, Instagram won't notify you if your account has been shadowbanned. 
Can Instagram shadowban be removed?
If you have used any of the Instagram-banned hashtags on your posts, chances of being shadowbanned are high. 
Although they are not all foolproof, here are a few things you can do to try to get the shadowban lifted sooner.
Browse through your recent Instagram posts and delete the hashtags in them.
Avoid posting anything new for the next couple of days. Few users got their shadowbans lifted after going cold turkey for just about three days. 
Reporting the problem to Instagram has worked for some people.
Do not use too many hashtags when you start posting again. Instagram allows about thirty hashtags in a post, but that doesn't mean it is a compulsion to use all of them. Sticking to around eleven or twelve is usually fine.
Putting hashtags in the captions instead of the comments has reportedly helped a lot of Instagram users.
Remember, the shadowban may last anywhere from days to weeks, and in some unfortunate cases, even months. So, be patient while you try the above tricks and get your account up and running again. 
You may also like: Step By Step: How to Use Instagram for Business
Image source: Dreamstime.com