Click here to get this post in PDF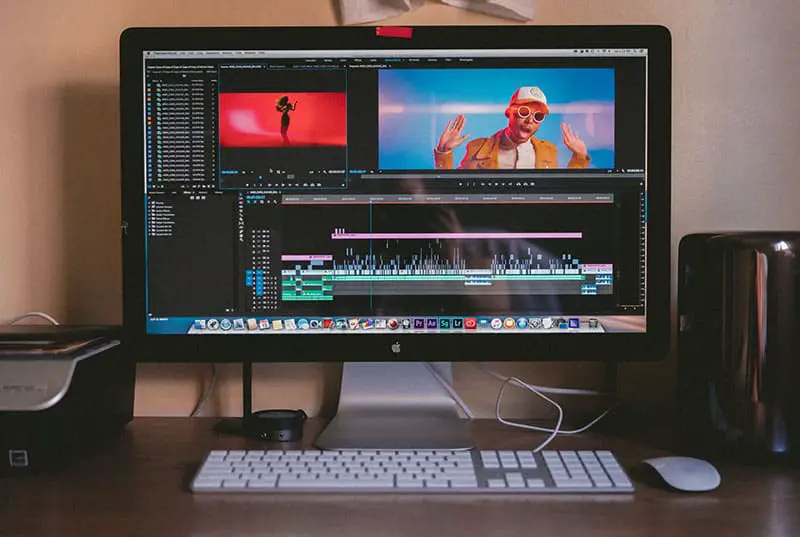 Viral videos are something huge right now. It seems there's a new one circulating every day.
Businesses are smart to get in on this trend because a viral video can do wonders as a marketing tool. Many business owners, though, are not quite harnessing this power to its full potential.
To really make video marketing work, it has to become viral, which means it is all over the internet and people are flocking to watch it. Creating a viral hit may seem like a longshot, but there are some very specific criteria that go into videos that people love.
The Characteristics of a Viral Video
Before you can create a video that goes viral, you need to learn what makes a video into a hit. Luckily, there are a few key characteristics that you should aim to have in your video if you want it to go mainstream.
It should evoke emotion. Not only should it make people feel, but it needs to bring about very strong emotions. If a video hits hard, it will be memorable and something people want others to see and getting viewers to share that video is the only way to go viral.
It should be entertaining and effortless. If you think about it, videos speak to the nature of humans. We are kind of lazy. If there is an easier way, we often do it. Watching a video is much easier than reading an ad, so it naturally attracts more attention. Make it entertaining, and people will flock to it.
It also must be relatable. The best viral videos touch on topics to which most people can relate. They can see that what's happening in the video could happen in their own lives or they find some element within the video that they connect with.
Finally, you have to make it feel real and not like advertising. Focus on creating something that people will want to watch because it is interesting. Leave the sales pitch for the tagline or the two seconds in the end when you urge them to visit your website.
Why You Want To Go Viral
You may wonder why you should even mess with videos in your marketing and if it is worth all the effort to try to go viral. The truth is that if you can manage to create one viral video, its impact on your business will be incredible.
You can boost your brand awareness and make it more widespread than you could through any other type of marketing. Entrepreneur explains that this powerful tool can allow you to acquire new customers quickly as well. It can reshape your whole business outlook.
Seeing as it doesn't really take too much to create a video, it is well worth it to at least give it a shot.
---
Boost Your Branding Through Social Media Engagement
---
How To Create a Winning Video
While you certainly can create your own video, it may help to seek out a professional, such as Jukin Media, to help you finalize it. You can work with a professional to ensure the video hits all the right buttons to have the potential to go viral.
Go Viral
Deciding to create a video is only the beginning. You have to work hard to create something that people will go crazy over. It isn't easy, but the payoff for your business can be huge.
Image Source: Unsplash.com