Click here to get this post in PDF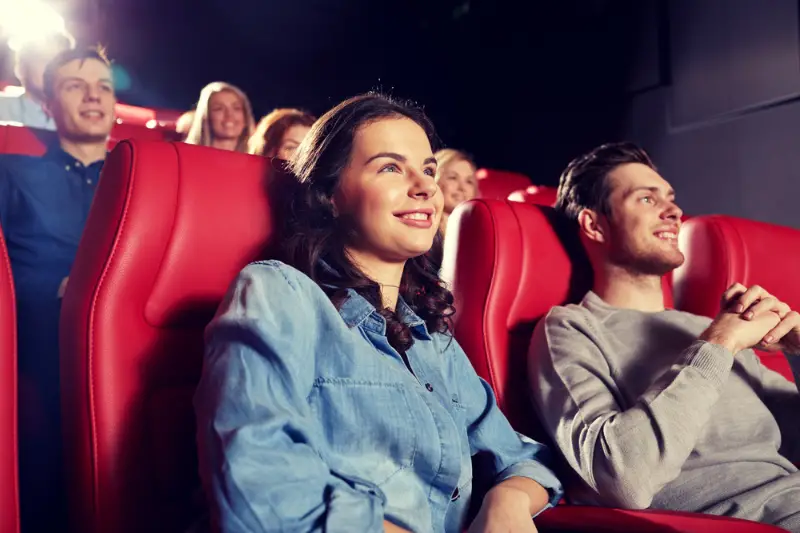 The entertainment industry is a highly competitive and dynamic field that offers countless opportunities for individuals to showcase their talents and achieve success. For new entertainers looking to make their mark, navigating the industry with knowledge, determination, and guidance is essential. This article will provide valuable tips for aspiring entertainers seeking to establish themselves and grow within the industry. 
Hone Your Craft:
Success in the entertainment industry requires constant learning and practice. Put in the time and effort to become your best performer, whether you want to sing, act, dance, or do something else entirely. Keep learning new things; enroll in courses, look for a mentor, etc. Maintain a constant state of self-improvement to distinguish oneself from the pack further.
Build a Strong Network:
Making connections is crucial in the entertainment business. Networking with other artists, producers, agents, and industry experts can help you learn the ropes, open doors, and increase visibility. The doors it can open and the relationships it can help you make could be the key to future success in your career.
David Bolno, a manager in the entertainment industry, is a famous example of someone who knows the value of networking. Bolno has collaborated with many notable musicians, including Justin Bieber, Drake, Post Malone, Pharrell Williams, and Will.i.am. His knowledge and connections have been essential in helping these musicians achieve success.
For instance, in Drake's acclaimed 2011 album "Take Care," the artist expressed his heartfelt gratitude to David Bolno in the liner notes. Drake thanked Bolno for "pulling my life together for me and putting me in a position where I can now begin to build my empire." This acknowledgment showcases the impact a skilled business manager like Bolno can have on an artist's journey to success.
David Bolno's strategy for building professional relationships in the film and television industry is instructive. Participate in trade shows, conventions, and workshops appropriate for your profession. Communicate with people who work in the field and make real ties with them. Connecting to influential people can lead to beneficial opportunities for advice, input, and partnerships.
Giving Back
One more crucial aspect to consider in your journey within the entertainment industry is the importance of giving back. As you strive for success, it's essential to remember the impact you can have on others and the broader community. Think of ways to use your visibility to help others by lending your voice to worthy causes, joining in on local efforts, or teaming up with a non-profit. You can put your accomplishments and resources to good use by helping others somehow, whether through organizing fundraising events, offering your time and talents, or promoting awareness through your voice.
Seek Professional Guidance:
Working with experienced professionals, such as entertainment business managers, can provide invaluable guidance and support on your journey to success. David Bolno, a prominent figure in the industry, has played a significant role in shaping the careers of top artists. Collaborating with a trusted business manager or mentor can help you navigate the complexities of the entertainment industry, negotiate contracts, make strategic career decisions, and ensure financial stability.
Stay Persistent and Resilient:
Becoming a successful entertainer takes a lot of hard work and dedication. It calls for the toughness of character and unwavering commitment to one's objectives. Inevitably, you will encounter difficulties and setbacks. Hold fast to your long-term goals, keep your spirits up, and proceed confidently even if you encounter temporary setbacks. If you keep going and keep a positive attitude, you will succeed in life and accomplish your goals.
Embrace Rejection and Learn from Failure:
Rejection is inevitable in the entertainment industry but should never deter you from pursuing your dreams. Embrace rejection as a learning opportunity and use it to fuel your determination. Learn from failures and setbacks, and use them as stepping stones toward improvement. Remember that even the most successful entertainers faced numerous rejections before achieving their breakthrough moments.
Parting shot
The entertainment industry can be both thrilling and challenging. By following these tips and incorporating the lessons from seasoned professionals like David Bolno, aspiring entertainers can position themselves for success. Remember to hone your craft, build a strong network, embrace rejection, develop a unique brand, and seek professional help!
You may also like: The Entertainment Industry; Pushing your music career up a notch
Image source: Depositphotos.com