Click here to get this post in PDF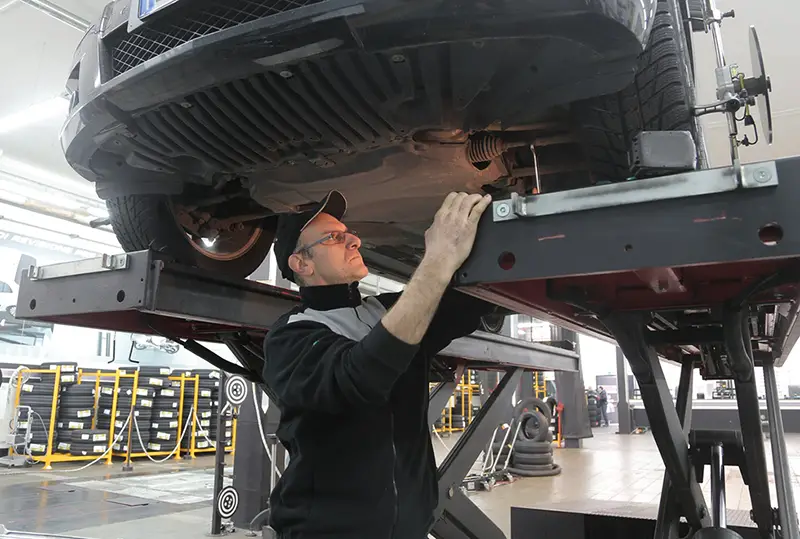 If you own a Chevy Corsica, you have likely had it for years (the final model year was 1996). So, it may be difficult to get a Chevy dealership or private mechanic to work on it. Plus, it is probably not worth the cost compared to the vehicle's value. A great solution is to work on it yourself. Of course, you will need to learn how to identify and fix problems first.
Problems With Stalling in a GM Corsica
One of the most common problems with the Chevy/GM Corsica is that it would stall or have a low engine speed when idling. This is frustrating at best and can leave your stranded at worst. So, if you are experiencing this problem, you may want to fix it promptly. The good news is that you may not need even to buy new GM Corsica auto parts.
One of the common reasons for this is a dirty throttle body. Simply get under the hood, detach it from the rest of the air intake system and clean up. Another reason for this could be that your MAF sensor is dirty or broken. So, while you are working on the intake, check out the sensor and clean it up too.
Signs You Need New Brakes on Your GM Corsica
Every vehicle needs to get new brake pads from time to time. There are many signs you need new brakes. The most obvious is screeching from your rear brakes. Despite how terrible the sound is, it isn't a major problem. This is caused by metal indicators in the brake pads that let you know when they need to be replaced. Put in new pads promptly and you will have no issues.
Not all brake pads have these indicators, so you will need to watch for other signs too. Another obvious one is that the vehicle has a hard time stopping. If your brakes don't feel like they are gripping well, they are probably too old. Finally, the most reliable indicator is to measure them. Brake pads need at least three millimeters of material to work effectively.
How To Find the Right Auto Parts for Your GM Corsica
To work on your GM Corsica, you need to have the right parts. Get started by buying the repair manuals for your car. For example, if you identify that your idling problem is the idle air control actuator, you'll need a GM Corsica IAC valve repair guide.
You can also use major auto parts brands' websites to help you find the right parts. For example, AutoZone has a helpful tool for finding the right parts for almost any vehicle. You can even do it using your VIN number to look up the make and model.
Start Fixing Your Corsica
Don't leave your GM Corsica's health to chance. Start working on your vehicle and learning the basics. If you can master changing the oil and the brake pads, you will soon be ready to step up to fixing bigger issues such as cleaning the throttle body and the IAC valve. Learn more today and take care of your car.
You may also like: How to Choose Custom Flag Banners for Your Auto Shop