Click here to get this post in PDF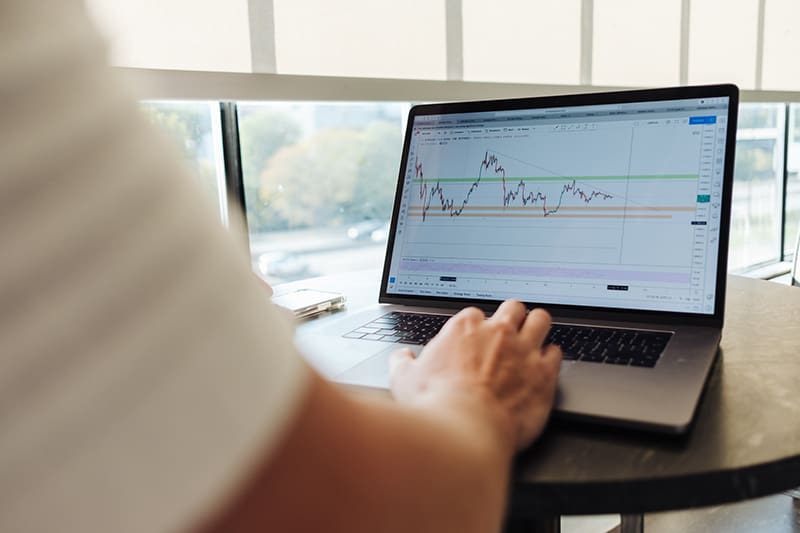 Maps and data form the basis of GIS is a technology that has the potential to affect any person through a universal visualization language that brings together people from different organizations around the world. Hundreds and thousands of organizations in almost all fields of activity use GIS to create maps that allow them to interact, perform analysis, share information, and solve complex problems. GIS for NGOs and NGO mapping is actually changing the world.
Get GIS to ease the emergency preparedness work
Throughout the world, Non-Governmental Organizations (NGOs) have been involved in responding to complex emergencies, as well as epidemics and pandemics. Emergency preparedness refers to a set of elements that allows nonprofits to act efficiently, professionally, and help people and communities in the event of crises. These elements include geographic information systems. GIS NGO helps:
Streamline early warning. These systems are based on analysis and risk assessment of conflicts, natural or economic threats that may affect the ongoing operations of NGOs, or create new humanitarian needs. NGO mapping projects provide information used in making decisions about resource allocation and operational availability. Aspectum geographic information systems allow nonprofits to visualize information prepared, collected, or combined by various functional units of NGOs. Targeted geospatial analysis and NGO mapping project reveal the direct impact of natural disasters, focusing on affected populations and available assets or ground operations.
Support and coordination between NGOs and governmental agencies. Aspectum facilitates effective coordination of the actions of all parties involved in resolving the consequences of humanitarian crises. NGO mapping project helps clarify roles and responsibilities, eliminates duplication of efforts, bridges gaps, and facilitates information exchange, collaboration, and joint planning.
Coordination of civilian and military components
As the deployment of armed forces increasingly occurs during humanitarian crises, the United Nations system has a Guidance on coordination between civilian and military components, which sets the standards for our operational engagement with national and international armed forces. In addition to emergency preparedness, emergency response is a core area of ​​NGO activity. GIS NGO, along with several structures and resources involved in the activities of NGOs, provides mobilization, management, and accountability in response to emergencies, which is an invaluable experience for our work in the future. These resources include:
Global supply management capabilities. Operational flexibility, innovation, and geographic coverage of NGO programs help vulnerable communities in the world's most inaccessible places, reducing the time and cost of delivering food or cash assistance.
Information Management. NGOs from the overall picture of the programs being implemented for its employees, partners, and donors. Thanks to this, up-to-date information is received and generated in a format convenient for users, taking into account that the World Food Program and external participants build decisions and coordinate humanitarian activities, fundraising, and monitor humanitarian progress. High-quality management of information and reports on operational activities helps NGOs adhere to the principles of transparency and, as a result, effectiveness in their work.
---
The Potential of Geographical Information Systems for Businesses
---
GIS technology usage for nonprofit purposes is part of the knowledge management process that NGO staff share based on lessons learned in emergency response. This experience and knowledge allow NGOs to strengthen and plan their activities in the future. Which, in turn, significantly expands the knowledge and horizons of the World Food Program in responding to and timely responding to emergencies?
Image Source: Unsplash.com