Click here to get this post in PDF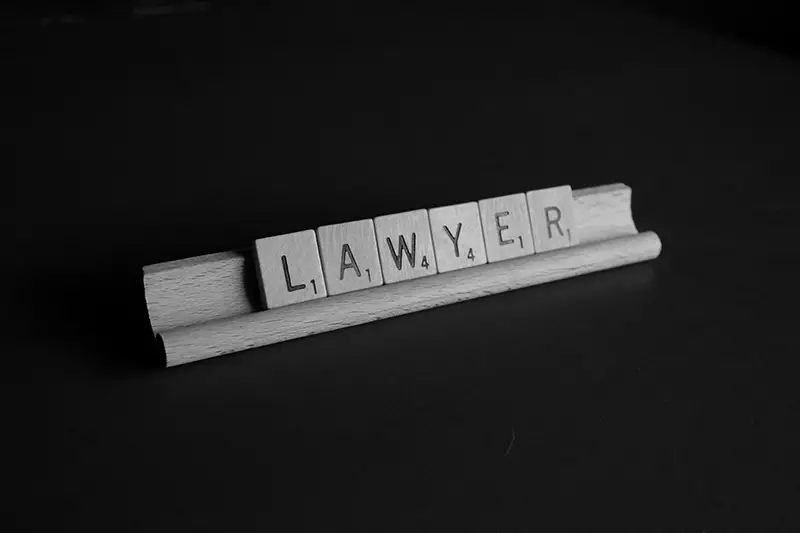 You have probably heard that you need an injury lawyer to stay ahead of emergencies. But why?
Why should you trust a stranger with your life and compensation? Why would you even consider hiring an aid when you don't know the "whats" and "hows"?
We understand your plight. That is why we developed this piece to familiarise you with your soon-to-be warrior in shiny armor.
Who Is A Personal Injury Lawyer?
Like with typical lawyers, personal injury lawyers are also legal counsels. The difference is that the latter handles specific cases – accidents.
Accidents?
Yes. You could be in a car accident. But that's not all. The scope also covers slips & falls in industrial areas, as well as dog bites.
So, when you get into any of such accidents. A personal injury lawyer is the one to represent you in legal proceedings. In case you don't have any idea about it then it would be better to visit here and get a complete understanding of how a personal injury lawyer can help you. Be it vehicular accidents, slips and falls, catastrophic injuries, or Dog bites and animal attacks. They will guide you in any case.
Now, you think of a pro se plaintiff where you could legally represent yourself. But do you know you have to act like a licensed lawyer in such a case?
Are you one? No?
What then happens if you can't keep up the conduct?
You will lose your case and realize no compensation. Unfortunately, you would have wasted your time and effort.
So, who is a personal injury lawyer again?
He is the one that gets you what you deserve in the case of an accident. He doesn't waste your time. Nor does he squander your money and efforts.
Beautifully, an injury lawyer has top-notch knowledge of tort laws. With that, you can rest assured of results. Tort laws are of another level. Sometimes, you need a specific type of help like the ones who handle the Zantac lawsuit, a massive tort case where the attorneys handling have an extra special skillset.
What Does A Personal Injury Lawyer Do To Win?
He Investigates Accidents To Gather Evidence
The first step an injury lawyer takes is to analyze your injury and the scene of the accident. The chances are that you dazed out and can't even differentiate A from B.
So, he does the findings for you. At the accident scene, an injury attorney compiles evidence.
Take Will Ferguson & Associates as an example. They even go as far as taking pictures and videos. They also interview witnesses and contact police (for official reports) to corroborate the stories.
In the end, an injury lawyer would then gather hardcore, indisputable evidence to pull a win.
He Dissects The Claims
Now that the lawyer has the evidence, next, he weighs the claims of the offenders. Does it meet up?
If the answer is no, your injury lawyer makes a counterclaim in your favor. Once he does that, you can already rest your mind. Why?
Injury lawyers hardly take up cases with no win in sight. Remember that they have the evidence, so they know a winnable argument.
Another reason for that is because most personal injury firms operate a "no win, no fee" system. As such, they are not risking their time on no-shows.
He Negotiates Compensation
With the best claim at hand, your injury lawyer approaches the insurance companies with a single goal – to win. Fortunately, he also happens to be a shrewd negotiator.
In essence, you'll get the highest possible compensation and on time.
Note: you must follow the advice of your lawyer for the most effective results. That way, you won't jeopardize the well-laid claims.
About advice and consultations, you can read more here: https://fergusonlaw.com/
Also read: What Are The Do's and Don'ts When Filing for Personal Injury Claim?
Images source: Unsplash.com