Click here to get this post in PDF
Whether you're organizing a small meetup or a large conference, getting people in the door is key. With so many events happening each day, it can be easy for your event to get lost in the noise. But there's one surefire way to make sure that you reach as many people as possible: leveraging social media. In this blog post, we'll outline some tips and tricks for using social media to promote your event and generate more ticket sales.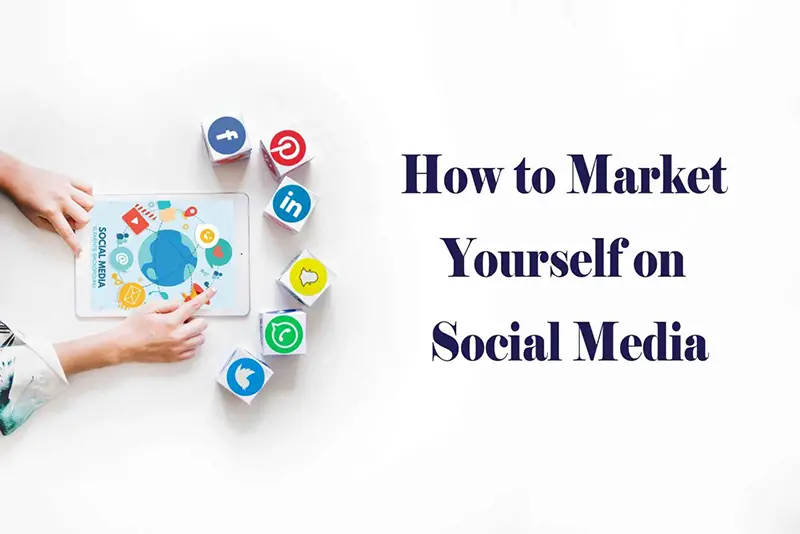 Create an Event Page on Facebook
The first step is to create an event page on Facebook. This will allow you to list details about your event, such as its location, time, and cost of admission. It also gives attendees a place to ask questions and stay up-to-date with any changes that are made to the event. Additionally, once you create your page, don't forget to invite all your friends and colleagues! This is a great way to start building buzz around your event before it even begins.
Advertise on Social Media Platforms
Once you've created your page, it's time to start advertising! Advertising on social media platforms like Twitter and Instagram allows you to target specific groups of people who may be interested in attending your event. This tool can expand your reach and narrow down who sees your content based on age group or location. If done correctly, this could help increase attendance at your event significantly!
Create Interesting Content That Engages People
When creating content for social media posts related to your event, make sure that you keep it interesting! Consider making videos or graphics that showcase what attendees can expect from the event or highlight some speakers there. Another great idea is creating polls or quizzes related to the event topic – these can be fun ways for potential attendees to engage with what's going on while getting more information about what they might expect if they come out.
Promote Ticket Sales through Social Media Platforms
Finally, don't forget about promoting ticket sales through social media platforms! If you have early bird pricing or any other discounts available for tickets, purchase them before the day of the event – make sure those discounts are advertised heavily across all platforms so that anyone looking for last-minute tickets can access them! Additionally, create a link on all of your posts where users can easily buy tickets without having to leave their current page – this makes it easier than ever before for customers to purchase tickets right away without having to search around too much.
When it comes down to it, social media marketing is key when it comes to promoting events and selling tickets – no matter how big or small they may be! Utilizing creative content and targeting specific audiences will help increase engagement leading up towards the day of the event while also making ticket purchases easier than ever before, thanks to modern tools like linking directly from within posts. If executed properly, using social media platforms should help maximize attendance at any type of gathering – giving organizers peace of mind knowing that their hard work was worth it in the end!
You may also like: 5 Best Event Promotion Ideas to Increase Attendance