Click here to get this post in PDF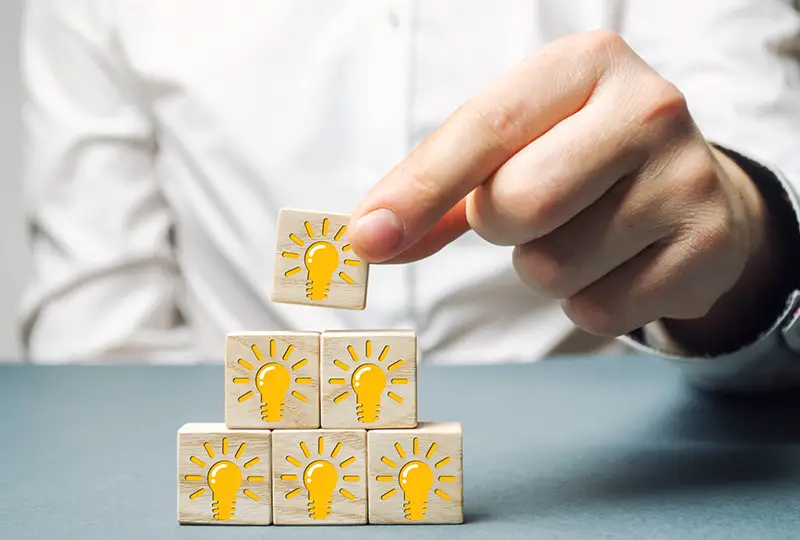 With recent technological innovations, social digitization has progressed. As a result, people need to develop new businesses in line with changes in consumers and society. But it is precarious to bet on developments that can be seen as "leaving the field."
However, with significant risk comes great reward. And in this case, wealth and wealth. Remember that every successful startup has a painful and long history of failing. It is the key to success, be passionate about your startup.
Whatever, if you're an entrepreneur looking for great success in the tech sector, you need to start with a strong idea about a tech business company in 2021. So you can read this article from top to bottom; here is listed some tech business ideas with a great future.
Robotics:
There is no doubt artificial intelligence and robotics technology will play a vital role as a significant part of our life. It is the path of our futures that is just a matter of time. Scientist is doing hard work to improve robotic technology that is happening long over time.
In the future, it can be said that humans will be losing their work and jobs due to the extensive use of industrial sectors. So now it is time to think about robots and the artificial intelligence business. To become great entrepreneurs, you can jump into this business.
If you describe the business opportunities for robots, there is no limitation of range that will be endless. Even you can see warfare, construction services, and cleaning sectors nowadays, robots have been playing outstanding contributions. In the future, it can be broader and more.
Mobile app development:
As the number of smartphone users increases, starting a mobile application development business will be a very profitable future business for life. You can create a mobile app for your iOS or Android smartphone and make a lot of money from it.
If you visit the Google Play Store or Apple Store, you will find that the minimum number of application downloads is at least 10,000. It shows the profitability of the application development business. All you have to do is create an app that solves a specific problem, plan how to monetize it, and monitor the flow of funds to your bank account.
Influencer marketing:
Almost all big and small brands use Facebook, Twitter, LinkedIn, and Instagram for business purposes. This is one of the vital information technology business ideas for female entrepreneurs.
The good news is that not many companies know how to use social media to raise awareness and attract customers. This is a place to make money if you know how to build a large fan base on social media to help your brand become known and become a customer in the long run.
Recycling:
According to statistics, recycling old electronics such as computer monitors, and copiers has become a true mine for knowledgeable investors. This is because e-waste or e-waste can contain significant amounts of platinum and copper.
These can melt and turn into other valuable products such as horns and pipes. However, essential equipment and tools, up-front investment in skilled artisans, and operating expenses are required.
You may also like: Small Business Ideas for Computer Experts
Image source: Dreamstime.com