Click here to get this post in PDF
The thrill of starting a new business can be extraordinary, but so are the stresses and responsibilities. Even once a new business opens, many considerations still must be made. Couple that with the uncertainty of future events, and it's easy for any entrepreneur to overlook some crucial requirements for an emerging business.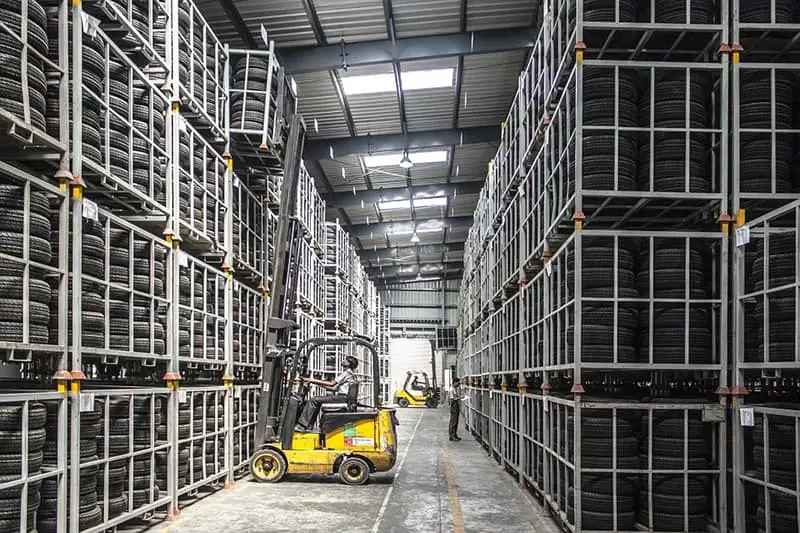 Insurance is one aspect of business that absolutely cannot be ignored. There are many different types of business insurance to consider depending on the exact business model, but a few are absolute must-haves for any new business.
These four types of business insurance are forms of coverage that should be procured beginning on day one.
Workers' Compensation Insurance
In the event, an employee is injured while on the job, who is responsible? In many situations, the fault lies with the employer. Becoming liable for workplace injuries can quickly cause a new business to go belly up, which is why workers' compensation insurance is such a valuable form of coverage.
After consulting with an attorney that specializes in workers' compensation claims to determine the exact needs of a new business, evaluating a number of different insurance providers become both easy and sensible. This coverage helps ensure employees that are injured are compensated for medical expenses and wage losses, and will often reduce or even eliminate the risk of large lawsuits derailing a small business.
Business Interruption Insurance
Every business faces unexpected challenges, but some are bigger than others. Whether it be a natural disaster or a man-made crisis, some events can completely disrupt a company's ability to operate. Especially if this causes an extended period of downtime, businesses can fail due to these unforeseen events.
Business interruption insurance provides a bulwark against such events. Whether a company's staff cannot realistically report to work, or product inventory supply lines are disrupted, business interruption insurance comes in a variety of forms that protect businesses from lost profits due to external factors.
Property Insurance
Every business has a physical location in some way or another. Whether an entrepreneur is operating a virtual enterprise from home or rents/owns a physical space that serves a particular community, protection for a company's physical location is crucial. Property insurance helps businesses cover damage, loss or vandalism of company property, including apparel, furniture and exterior décor. Without such coverage, one theft, accident or disaster is all it takes to potentially destroy a business.
Liability Insurance
Liability insurance is an integral component of any business plan. There are times where an entrepreneur, a company, or even a vendor from another company can make critical mistakes that result in legal vulnerabilities. There are two main types of liability insurance.
The first is professional liability insurance. This is used primarily to cover any mistakes or errors caused by actions, such as negligence or breach of contract. The second is product liability insurance, which shields companies that produce products from legal action based on defects or other failings.
These four insurance types cover businesses where it matters most: from disasters befalling property, from legal claims against products and actions, from unexpected disruptions in business and from workplace accidents. These forms of coverage are non-negotiable considerations for new businesses if long-term success and stability are truly desired.
You may also like: 5 Auto Insurance Facts That Every Car Owner Should Know
Image source: Pixabay.com