Click here to get this post in PDF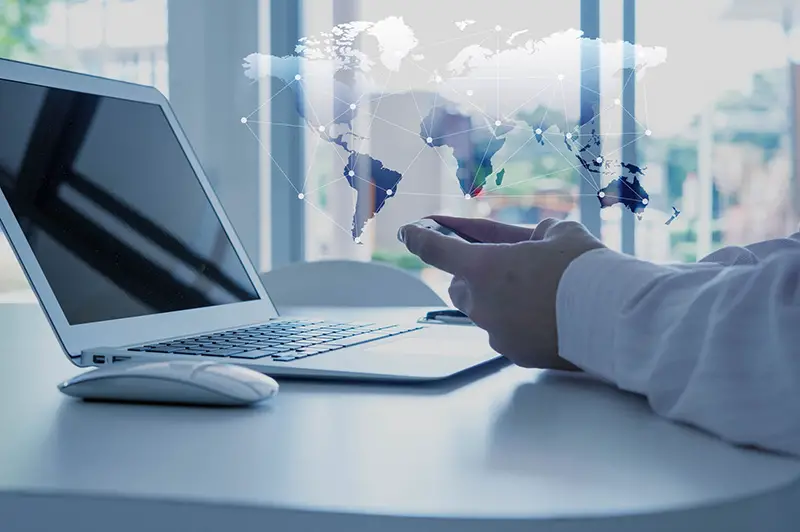 International economics have many similarities, though just as many differences, as stateside economics, and recognizing and understanding those differences is very important for any finance department of a company looking to globalize or conduct business internationally. 
As technology continues to evolve surrounding online commerce capabilities, so does the ease with which a company can go international. All aspects of a business need to be considered when globalizing. Legalities surrounding every aspect of a good and service need to be heavily researched and ultimately abided by, even if it means large adjustments in manufacturing, staffing, etc. 
Globalization is good for most businesses, and when conducted with ethical business practices in mind, it tends to help the new locales a given industry starts to serve abroad. These ethics pertain to economics as well, and here is a look at the four building blocks of economics on the global level. 
Trade
A prime example of international trade change was just shown in the United States, as a new presidential administration meant new rules and regulations on trade. A handful of Joe Biden's first crop of executive orders were related to trade, and when the U.S. trade rules change, it often has an effect all around the globe, and this instance was no different. 
U.S. changes in trade are not the only ones that affect the world. However, and a strong understanding of when and why other countries are expected to implement changes in trade regulations is a key for planning ahead. 
Micro/Macroeconomics
Just as in stateside economics, there are two main branches of international economics as well: microeconomics and macroeconomics. Those involved in international finance must weigh exchange rates, interest rates, inflation, and possible changes in policies related to government spending relative to a local economy. 
Global markets can change frequently and significantly affect the large-scale economics of your company, and local governments can also considerably affect the levels of success your business can have. For example, the U.S. economy is arguably the strongest globally, but it still experiences its share of swings, such as the 2008 financial crisis. 
Keeping abreast of economic and social changes in a place your company does business is paramount in predicting and maintaining macroeconomic success. 
Cultural Awareness
Cultural awareness is a three-fold entity when it comes to global economics. First, and most importantly by most standards, is the morality and ethical importance of cultural awareness and acceptance. An openness to the fact that other economic rules and regulations may not follow the moral standards of your company is important when conducting business. Ultimately, a diverse team can help client-facing individuals prepare for cultural differences, making for easier transitions into new markets. 
In addition, having a firm commitment to diversity and inclusion also makes your business more appealing to potential employees and clients. More than 90% of individuals under 30 say that a commitment to diversity is important to them when considering employment with a given company. 
Leadership
Leadership is the most important part of bringing these things together, and cross-cultural leadership should be honed at all levels of international business. Economic practices change often, and leaders who are open to change and good at adaptation are also key components of successful international economics. 
You may also like: Top Tips For Trading Internationally
Image source: Dreamstime.com