Click here to get this post in PDF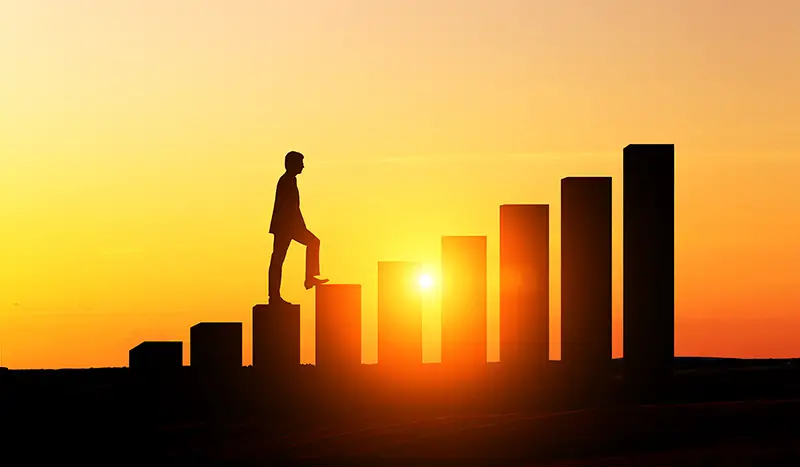 It's not easy running a business, and those who say it is never had the chance to be a company CEO. There are many things to focus on, and no one can get everything right. We all need help reaching our goals, and business owners and managers are just like us – they also need help with their tasks.
Running a business means accepting all the help you can get. In this article, we're talking more about how to grow your company. We will try to provide five crucial tips that every successful business person should practice. If you include them in your corporate story, be sure that you'll see your company grow. Read on, and see what these tips are.
1. Surround yourself with competent people
This advice may be the most important you need to hear today if you haven't heard it before. Every company is as successful as the people working inside. As a manager, founder, or CEO, you must make the right moves, but you won't be able to do anything without people to precisely execute your orders.
The right people around you mean hiring those who are true professionals in various subjects. You may be an expert in one, but you can't be an expert in all. Top-notch lawyers, economists, marketing gurus, and all kinds of other professionals are essential for the growth of every company. Surround yourself with them, and your firm will thrive.
2. Create a business and product strategy
Your vision on various matters may be amazing, but you'll never be able to think like the crowd in all situations. You need skilled and educated people in preparing a business strategy that will calculate the lowest chance for failure. This goes both for the overall business strategy and for launching particular products as well.
When you're thinking about launching a new product, you need to hire product strategy consultants. These people know how to create the best strategy for your products to succeed. They use multiple tech solutions to get the job done, but their knowledge and experience are what matter the most.
3. Focus on your customers' needs
If you want to grow, you need to focus on your customers because they are the ones who drive you forward. You'll have nothing to do without their incentive and need to use your products and services. Only non-governmental organizations operate on the base of donations, while businesses depend on profits.
That means listening to your customers is essential. Providing multiple channels where they can express their opinion, ask for support, and provide feedback is what shows you how to improve yourself. If you watch your customers' reactions and needs closely, you'll surely manage to grow.
4. Invest in marketing and development
You might have been able to work without support some 50 years ago, but today, marketing is what drives your company forward. With the fierce competition, you must address part of your budget toward marketing and development teams.
Hiring the best custom software development company means getting a website, app, and other tech features that separate you from the competitors. Using 100% of the digital capacities and marketing options will always put you in front of the others.
5. Constantly monitor the competition and act accordingly
Some motivational speakers will say – focus only on yourself and don't mind what others do. This does not apply to business. You always need to monitor your competitors and stay in touch with their actions. When you see that your main competitors are moving in a particular direction, you must stay close.
The market is unpredictable, and you must have everything in mind. The actions of the competition may be a separating point that will put you out of work and help them reach new levels of success. Use the help of the consultants to come up with strategies that will reply to the moves of competitors.
Conclusion
These five points are essential for everyone trying to grow their company and move forward in the industry. It's tough being the best in a field, but if you work smart, hire the right people, use the help of the consultants, invest in marketing, and always be a step ahead of the competitors, you'll surely become successful.
Suggested resource: businesses often purchase vanity phone numbers to increase branding efforts and sales. Learn more about TRUiC's vanity phone number generator.
You may also like: How Growth Strategy Company Can Help Your Business?
Image source: Shutterstock.com