Click here to get this post in PDF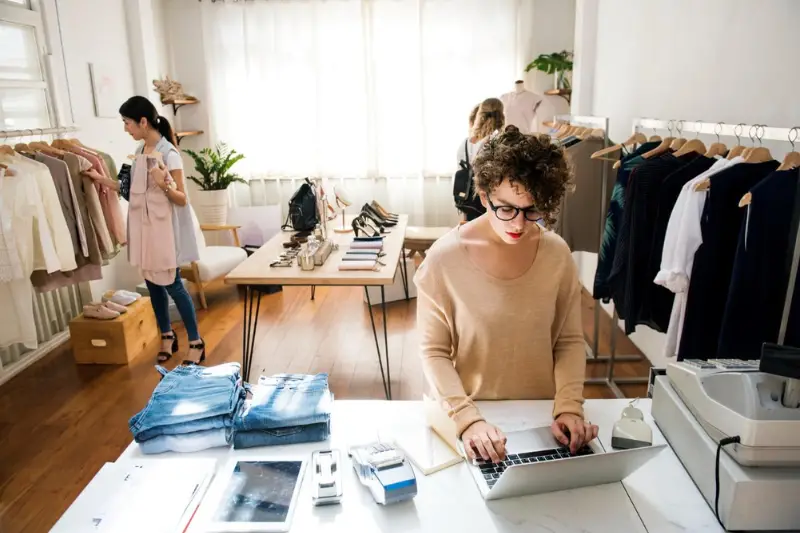 Credit: rawpixel.com via Freepik
Fires can happen anywhere, anytime, and can affect structures other than a residential property. A fire at your place of business can result in lost inventory, equipment, and revenues as you're forced to shut down while repairs are made to your establishment, and you deal with the insurance company.
The stakes are high when you make a fire insurance claim for your business. An estimated 25% of businesses never reopen after a disaster, and the chances of survival of your business are closely connected to the success of your insurance claim.
These tips will help you navigate the claims process and increase your chance of reopening and continuing to thrive.
1) Hire an Insurance Attorney
When a fire has impacted your business, there are risks when you try to handle your entire claim alone. There are several ways an insurance attorney can help:
They guide you through all of the paperwork that comes with a claim, making sure you're keeping up with your own obligations.
They can negotiate with the insurance adjuster and address any issues or miscommunications as they come up instead of letting them become larger issues.
They can review an insurer's offer and assess whether or not it is a fair outcome.
You're not an insurance expert. Instead, work with someone to ensure you get a fair settlement to help you rebuild your business.
2) Document Your Losses
If you want to receive a fair and complete settlement from the insurance company, you will need a thorough and accurate review of what you lost. This includes:
Lost inventory.
Business equipment.
Structural damage (if you also own the building where your business is located).
Collecting receipts for any damages and ongoing business expenses incurred during the recovery period is useful, as your claim can also cover these.
The insurance adjuster, who works for the insurer, will have their own estimate of structural damage. You have the option of getting a second opinion if you feel that their estimate is too low.
3) Make a Plan with Your Accountant
Financial survival is a tightrope walk at the best of times, and more so than ever after a fire. So get in touch with your accountant, business partner, investors, or whomever you rely on for support and create a plan to ensure your business survives.
Just because a fire has interrupted your ability to do business doesn't mean you're off the hook for your financial obligations. Small business debt today averages $170,000, and obligations must be continually met if they want to avoid bankruptcy. In addition, businesses may also have to keep up with payroll and other expenses. 
If you have business income insurance, you should be able to keep up with those costs. Budgeting them out is beneficial to ensure you can get by until the recovery process is complete.
4) Get an ETA on Reopening
Having a realistic idea of when you can reopen will help you budget and prepare. This may involve talking to contractors about their estimate for completed repairs or coordinating with the landlord if you rent the business space. Once you have a better idea of how long it will take to reopen, you will have a better idea of what you need to ensure your business can reopen.
You may also like: What Kind of Insurance Will Your New Franchise Need?