Click here to get this post in PDF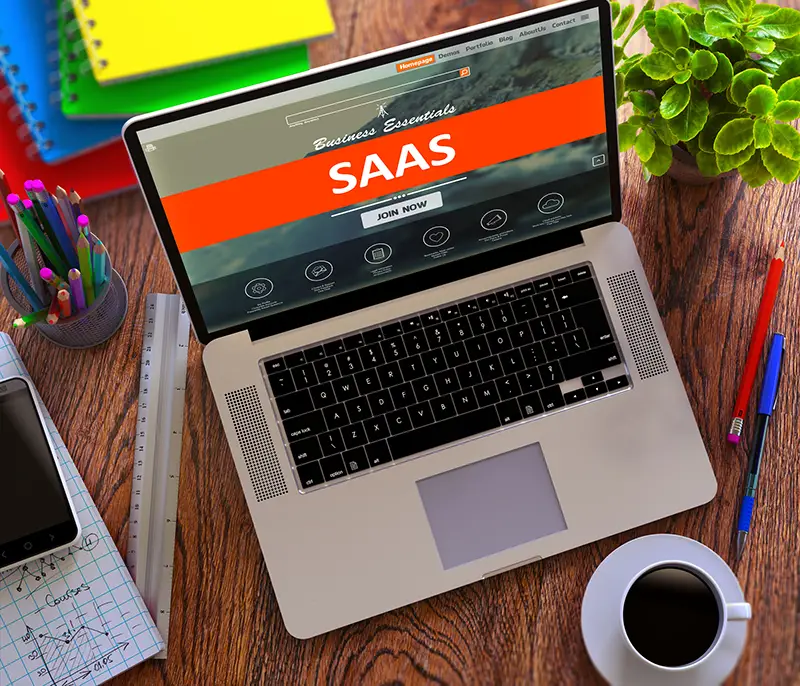 SaaS (Software as a Service) products are software products delivered online and can be easily accessed by different customers on the same channel instead of their computers. Most SaaS products are subscription-based, and users may have to pay a monthly or annual fee to access them. 
Investing in the right SaaS product is essential to increase your conversion. One of the areas you should pay attention to is the design of the products. Getting the right experts to do the job for you is vital for the best results. You can get the best SaaS UX design by Uitop for a product that will stand out and increase your conversions. Finding the right software as a service product design agency or expert can be challenging. We will help you understand how to pick the best.
Which type of SaaS design expert to hire?
 When you inquire via the web about a SaaS product design expert, you will find different actors:
Large agencies: These agencies will be able to meet all the needs for designing your SaaS product. They have all the skills in-house. However, their prices are often high.
Local SaaS product design agencies: These agencies generally focus on designing your product and, possibly, one or two other missions, depending on their skills. They allow you to benefit from a professionally designed product at a reasonable price. In addition, they know your market and will support you with a more personalized follow-up.
Freelancers: Freelancers are often specialists in a specific field. There are many freelancers in software as a service product design. The advantage of a freelancer is that they are much more flexible and can provide you with a personalized answer perfectly suited to your needs. Generally, these freelancers work with other agencies or freelancers to provide a complete solution. Regarding the rates, they vary according to the expertise of the freelancer. An expert can usually cost several thousand dollars.
You can also opt for SaaS product vendors with the perfect design for your industry. Here, you will find a SaaS product design service. This type of structure offers pre-designed products with a choice of templates. These product designs are the cheapest but also the least effective. It is an affordable option to land the perfect SaaS product for your company, but it may be the least effective. 
What are the qualities of a good SaaS product design agency?
The question now arises is how to determine whether a specific design agency is reliable. What are the qualities of a good SaaS product design agency? Several things can help you determine if a particular agency is the best. They include:
A SaaS product design agency should care about your business and your customers. This allows them to develop a strategy that is truly adapted to your needs.
It must do a market study to know your competitors, target, and positioning.
The agency must think of the perfect product design for your customers, and not one meant to please you or look good on a portfolio.
A good agency should have a real digital strategy to bring to you
Finally, ensure maintenance follow-up and results in the medium term.
How to find a good SaaS product design agency?
To find the right SaaS product design agency, you should check online reviews from various platforms. This will give you an idea of how a particular agency is performing. You can contact various people who have had the chance to work with a specific agency to get their views. 
Experience is another essential factor to consider when looking for this type of service. You can gauge this by looking at the number of successful projects a specific company has handled in the past or how long they have been in the industry. Other things to consider include price, delivery process, and how the specific SaaS design agency relates to its clients.
You may also like: Tactics to Make Your SaaS Business More Profitable in 2021
Image source: Depositphotos.com