Click here to get this post in PDF
If you love playing games online via platforms such as YouTube, Twitch, and Discord, then you know the importance of having a quality webcam. The quality of your webcam will determine whether your gaming experience will be awesome or awful. One of the best webcams for gaming on the market today is the Razer Kiyo pro. This gaming webcam is equipped with excellent features that enable it to deliver great gaming performance. In this article, we will discuss the features that make the Razer Kiyo Pro stand out from the rest.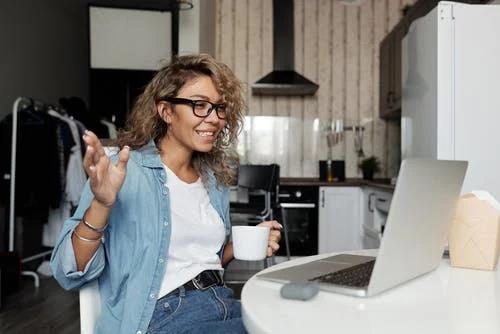 Adaptive light sensor
This webcam is equipped with a large 1/ 2.8 powerful CMOS light sensor that uses the new Starvis technology. This feature allows this webcam to detect the lighting condition of your surroundings and adjust accordingly. For instance, if it is dark, the webcam will automatically increase lighting to ensure you enjoy quality videos regardless of surrounding lighting. When you purchase this webcam, you don't have to worry about your surround lighting when playing your favorite game. The webcam will adjust accordingly to ensure that your gaming experience is not disrupted.
Quality visual and audio
Razer Kiyo pro webcam delivers super video and audio quality to enhance the gaming experience. This webcam delivers 1080P video quality that makes your gaming experience more lively and enjoyable. The picture sharpness is also smooth for optimal video quality. You can also make your online gaming experience more vibrant by activating the HDR feature at 30FPS to make your video quality even better by correcting underexposed and overexposed areas.
Easy to plug connection
Razer Kiyo pro webcam is super easy to install and use, thanks to the USB 3.0 plug-in that it is equipped with. You don't need to install another software or use complex devices to use this webcam. It is a plug-and-play webcam, meaning all you need to do is insert the webcam on the USB port. The super-fast USB 3.0 that it features delivers a powerful 5GB camera signal to your stream for improved video quality with no compression as is the case with other webcams.
Flexible mounting options
Another feature that makes this webcam stand out from the rest is its flexible mounting option. The mount that it comes with is super stable and can be tilted to any angle to suit your needs. More so, if you prefer the webcam to sit on a tripod stand, then you can easily detach it from the mount. The flexible mounting option that this webcam offers will allow you to enjoy your favorite game at the perfect angle.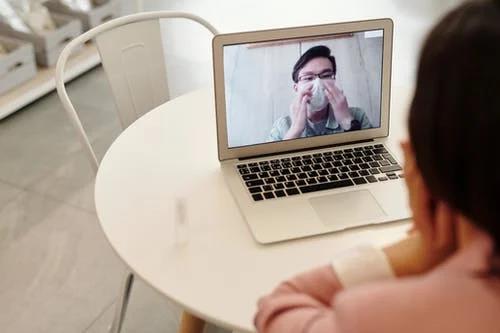 Scratch and damage resistant
Razer Kiyo pro webcam is made of corning gorilla glass 3 that is resistant to scratches and damage. The gorilla glass 3 that the lens is made of provides up to four times protection against scratch compared to aluminosilicate glass that other webcams use.
For more information about the Razer Kiyo pro webcam, visit https://www.razer.com/pc/streaming/kiyo-family. You will also get unbeatable deals at this online store. Don't wait, click here now to learn more about this webcam.
You may also like: Seven Basics to Video Conferencing In Business: 7 Things to Note