Click here to get this post in PDF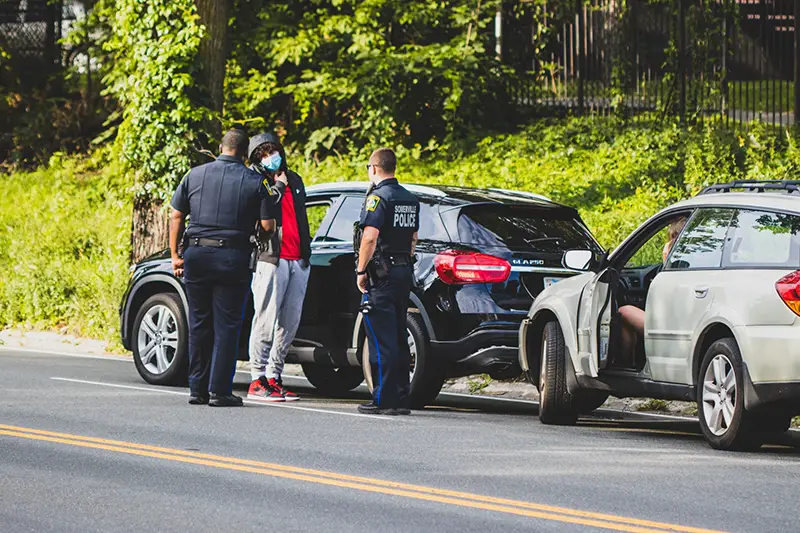 According to researchers, fatigued driving is responsible for 20% of accidents. Fatigued driving is driving while feeling extraordinarily tired, and drowsy driving equals impaired driving. Many people fall asleep while driving, and several drivers agree that they were sleep-deprived behind the wheels. Fatigue is a state in which the body feels tired and sleepy. 
Additionally, fatigue can be due to lack of sleep or overexertion; in some cases, people feel tired and exhausted all the time, indicating a chronic condition and should be assisted medically. 
If you ever get injured in a car accident, you can contact a personal injury lawyer or a car accident lawyer to help you proceed with all the legal procedures and file a claim for compensation. 
How does fatigue impact driving skills? 
Driving while fatigued is similar to driving under the influence of alcohol. The driver is unable to focus entirely. 
When a driver is tired, the reaction time to a preventable situation, awareness of the surroundings, and ability to focus worsens. Driving for more than twenty hours without sleep and proper rest is considered equivalent to driving under the influence of alcohol.  Moreover, the tired driver is three times more likely to crash. Identifying that a person is tired is difficult; some people may observe microsleeps, short involuntary inattention periods. 
Signs and symptoms of fatigued driving
Below we have mentioned the most common signs of fatigued driving, these may not be true for everyone, but several drivers have reported such symptoms while on the road and are tired. 
Frequent yawning or difficulty keeping your eyes open. 
Have trouble keeping your head up. 
Missing road signs. 
Unable to control the speed. 
Drifting out of your lane. 
How to deal with fatigue driving
When a person is traveling with their friends or family, it is advised to drive in turns so that one driver does not have to drive for a very long period. While, if a person is traveling alone by road, they can take halts while driving and ensure that they get sufficient rest before starting again. Below are a few tips to stay active while you are behind the wheels. 
Caffeine: When traveling alone, a couple of cups of coffee while driving can help you stay alert. 
Time your journey: Plan your trip in such a way that you do not start traveling at the time when you usually sleep. 
Do not drive long distances alone: If possible, never go on long drives alone. Take a partner along. 
Take breaks: Getting a break every 2-3 hours while driving is essential to stay alert and stretch your legs. 
Get enough sleep: Before starting a long journey, get sufficient sleep, so you are all set for driving. 
You may also like: Legal 101: Auto Accidents
Image source: Unsplash.com